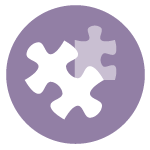 Zimbra Zimlets by VNC help organizations get even more out of their Zimbra experience. Our secure, flexible file sharing and synchronization features, integrated ERP and CRM functionalities and even more secure communication extend Zimbra and turn it into your One-Stop information hub within your enterprise.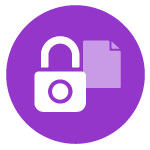 The VNCsafe Zimlet enables a seamless integration of Zimbra with VNCsafe, VNC's secure Cloud Storage solution. Store e-mail attachments directly to VNCsafe to synchronize them with other devices or share them with others.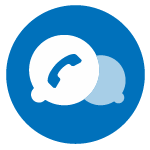 The VNCtalk Zimlet provides extended means of communication directly within Zimbra. Users can communicate with others quickly and easily – by chat or video, one-to-one or in conversation groups. The WebRTC based solution does not require any additional software.
VNCcrm Odoo Zimbra Connector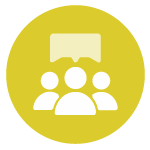 The VNC Odoo Zimbra Connector PRO enables you to use Odoo's CRM module without leaving Zimbra. Improve your workflow with easy access to all your Odoo Contacts, Leads and Opportunities right within the Zimbra Web Interface.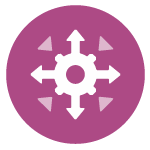 The VNCportal Zimlet allows users to store incoming email attachments from Zimbra to the VNCportal. Users can also perform a search within Zimbra for content found in the VNCportal and select one or more files to attach to outgoing emails as well as insert content as the body of an email. VNCcast is a great way to share news and discussions quickly and securely.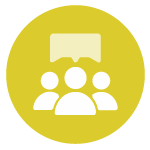 VNC CRM for Zimbra has been developed to provide strong CRM functionality directly within Zimbra. It supports single user access as well as multi-user environments to facilitate synchronization among contacts, calendars, tasks and other items with information, thus helping SMBs to work efficiently and productively.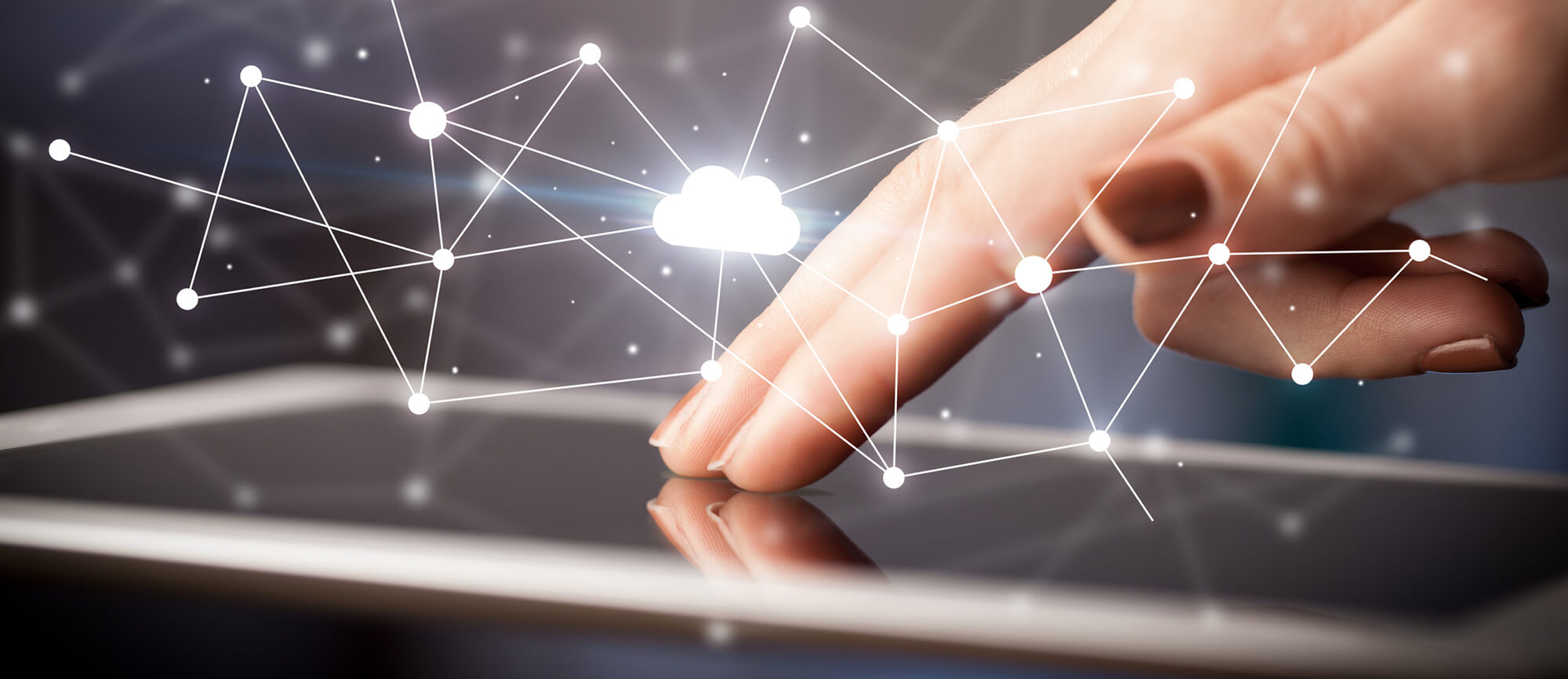 The VNC PDF Zimlet allows users to convert any email to the PDF format. Drag & drop simplifies the process of converting emails to PDF and gives the option to convert single emails as well as multiple emails.
VNC's Zimbra History Zimlet simplifies the search for sent email messages and shows additional information like delivery date, deleted or moved email messages in a comprehensive, printable overview.
The VNC Click-2-Dial Zimlet provides integration with VoIP services Placetel & SIPGate. Once configured, users can place calls by simply hovering their mouse over any telephone number and click.
The VNC Fax Zimlet is used to send PDF files to any fax number in the users' Zimbra address book as well as to manually added numbers. It requires no further hardware except the PC and an internet connection.
The VNC Email Signature Zimlet is perfect for the automated creation of email signatures, based on LDAP / Zimbra User information and company specific variables. Supports text, images and marketing material.
VNCbriefcase Notification Zimlet
The Briefcase Notification Zimlet enables briefcase folder sharing to multiple users. The Zimlet sends a notification email when other users upload any kind of document in the shared folder.
The VNC Text Suggestion Zimlet enables users to define text elements or phrases which are needed regularly. The zimlet displays these suggestions while typing new messages and speeds up message composing.
The VNC WebODF provides a rich user interface to edit .odt files stored in the Zimbra Briefcase. It supports live multi user editing, enabling multiple users to work on the same document at the same time.
The VNCproject Zimlet integrates VNCproject – based on Redmine – with Zimbra and provides users with numerous possibilities – including ticket creation and editing of existing tickets.
The ZCS Package Management Core provides a generic dpkg/apt-based package management facility for deployment extensions within a Zimbra ZCS instance. It also provides a set of utilities for building packages.
Are you ready for VNClagoon?
Get started with VNClagoon in your enterprise. Are you a Software Vendor or a Telco? Become a Reseller and sell VNClagoon to your customers.