Systems that are made for you.
Our infrastructure services help clients to make their IT more efficient and more flexible, while reducing their operating cost. Our services include planning and realizing infrastructure and rollout projects, the implementation and operation of business applications, technical customer support as well as end-user support on-site.
Many businesses use a large number of single-purpose solutions that prevent them from responding quickly to market changes. Such island solutions obstruct the mapping of complex processes and the integration of new services, thus resulting in companies' inability to fulfill their partners' requirements. VNC supports these companies by completely restructuring their IT environment, including a process-oriented integration of individual solutions. That way our clients don't have to let go of proven applications, but find them embedded into a more powerful, more flexible and more open, integrated IT environment.
Modern architectures, portal technologies and integration platforms enable businesses to dramatically reduce the complexity of their IT environments. VNC creates flexible, low-maintenance, user-friendly solutions, and systems that grow when they need to. That way, we enable our clients to react more quickly to changing markets and requirements.
VNC provides its clients with operational services (Software-as-a-Service) as well as hosting services for modern cloud applications. Our clients can choose whether they want their entire IT or just individual solutions to be provided as a hosted service. By doing so, they not only get rid of the need to continuously purchase and operate new hard and software, but also the need to keep their operating systems, applications and security systems up to date.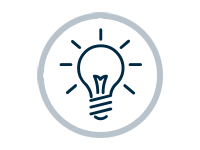 Hands-On workshop with VNC equipment to analyze the current situation and to plan our deployment strategy.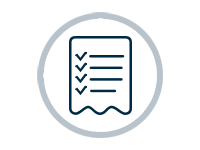 Implementation, test and customization of the planned environment on the client's own servers.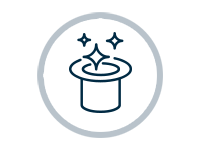 Deployment and setup of the live environment within the client's own infrastructure, or within VNCdatacenter in Switzerland.
Are you ready for VNClagoon?
Get started with VNClagoon in your enterprise. Are you a Software Vendor or a Telco? Become a Reseller and sell VNClagoon to your customers.