Add authentication to VNCmail
We all send dozens of emails each day. Some of them are crucial — they contain our credentials, contracts, invoices and commitments. Cyber thieves hijack them, then target your contacts in your name – worse without you knowing.
Identity spoofing, Spear Phishing, CEO Fraud and Business Email Compromise are a costly epidemic – damages can spread through the communication chain before you identify the scam. Even if you get lucky and catch it early, it's often too late for your team, partners and customers.
Seal it when

it matters
VNCmail + Vereign SEAL is the sovereign upgrade of registered email and your very own blockchain powered Seal of Provenance – tamper-proof, decentralized and independently verifiable.
Protect

your email
Senders can now protect and prove the integrity of their message's origin, content, attachments and time of delivery across organizations and platforms.
Protect

your name
Recipients can easily verify the message's authenticity on any device by scanning or clicking the attached Quick Authenticity Response Code – no training or additional software installation required.
Our partnership with Vereign (https://www.vereign.com/) enables our VNCmail users to benefit from real verifiable and sovereign email: digital due diligence with your own seal of provenance! Vereign is a trusted network that ensures all parties are genuine when sending emails and signing documents online. It's for anyone who would like to trust their email inbox again or have ownership of their important documents.
Learn more about VNCmail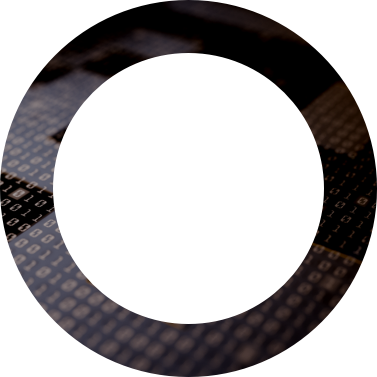 Get your Free Personal Demo
Our dedicated product specialists will give you a free 30 minutes hands-on demo and product overview of VNClagoon. Ask us anything – we will be happy to answer.
Schedule a Demo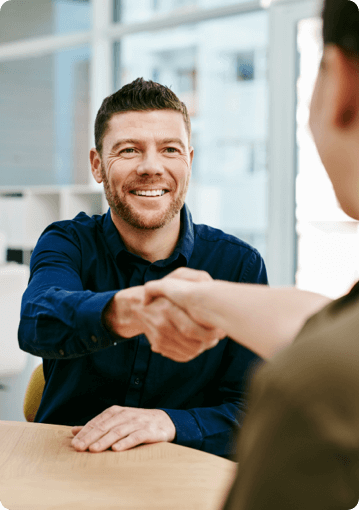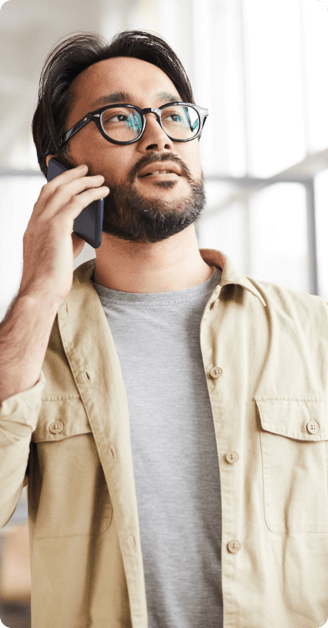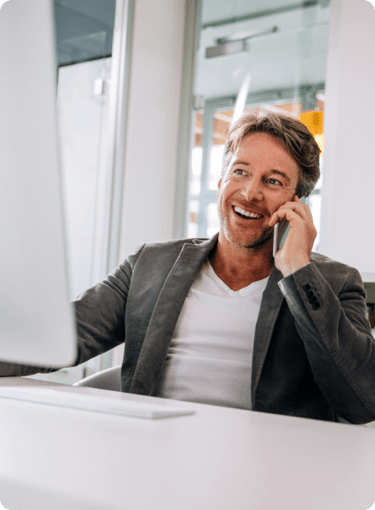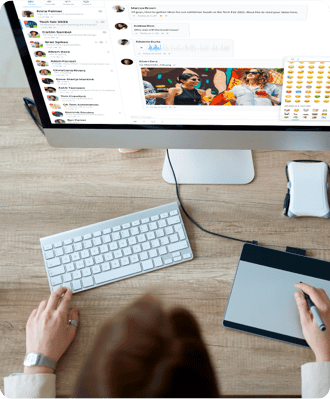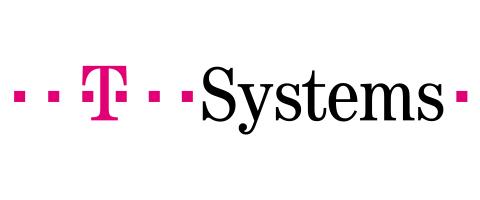 "As a specialized IT service provider for research companies, we are consistently developing our product and service portfolio as T-Systems Solutions for Research, focusing on the increasing demands of researchers on products that enhance collaboration and data exchange, enterprise-wide, platform-independent and secure. In this environment, OpenSource-based products are playing an increasingly important role."
Andreas Nicolai, Head of Solution Center, T-Systems Solutions for Research GmbH
"VNC and DFB GmbH have been working together intensively for many years. We want to continue and expand this. The DFBnet mailbox developed and implemented by VNC has enormously accelerated and simplified our internal communication. With this, we see ourselves well prepared for future requirements."
Steffen Iredi, authorized signatory at DFB GmbH and responsible Director Technology & Operations
"With VNCtalk, we have found a solution that fully meets our requirements in terms of security, data sovereignty, functional scope and openness."
Lucas Schult, CEO of Health Info Net AG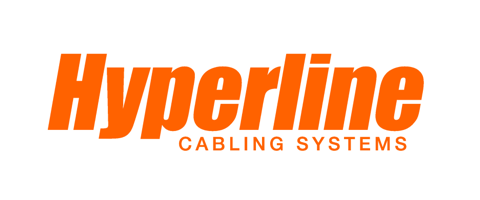 "Our company was looking for a better integrated solution than our current Exchange system. I was tasked to look at any and all available options, test and report back. From my very first email to the most recent one today, the support has been outstanding with quick, concise information and documentation."
Dale Britt, Hyperline Systems Canada Ltd.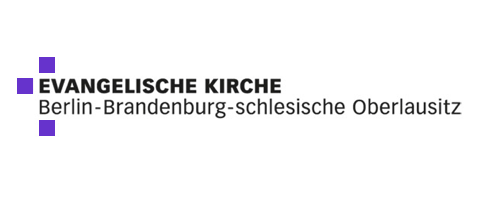 "The federal state church intranet should strengthen communication and cooperation within the state church. The basic aim is to provide all full-time employees and volunteers of the regional church with access to an innovative, modern and unified communication and collaboration infrastructure. The VNClagoon products are particularly well suited for this, because they allow us as a state church – in addition to the many functionalities provided – the possibility of customization options to individual needs within our church. "
Tabea Langguth, Project Manager Landeskirchenweites Intranet, EKBO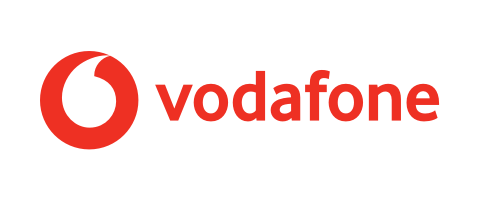 "My team and I are very thankful for being able to count on the professional and sophisticated VNC team. VNC has supported us with a series of important projects, always exceeding our high expectations."
Marius Hjelset, Project Head Hosted Services, Vodafone Group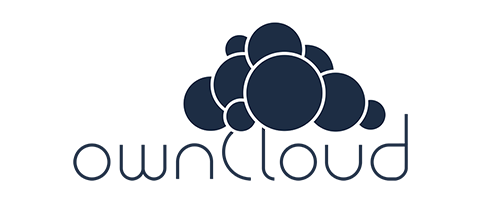 "With VNC we have gained a partner for whom data security is also a top priority. The integration of VNC's solutions is fully in line with our best-of-breed strategy. It provides another comprehensive, scalable offering that allows companies to emancipate themselves from US providers and retain complete control over their data."
Tobias Gerlinger, CEO of ownCloud
See VNCmail +

Seal in Action
Let our experts show you how you can communicate securely with VNCmail
Try

for Free
Get started with your free trial of VNCmail + Seal and get a jump start on your enterprise verifiable and sovereign email
Register on VNClagoon LIVE
Start improving your communication and collaboration today.