A whole new email experience
for enterprise communication
A whole new email program for enterprise communication
VNCmail offers all relevant mail features such as inbox, folders, filters, signatures, spam filters – in short, everything you are already familiar with from your everyday communication. And the clean VNCmail design makes communication fast and efficient.
VNCmail is more than just a common groupware tool. It can be integrated with several VNCproducts to vastly extend its range of functionalities. Your email functionalities can for example be connected to VNCsafe, a file sync & share product, to attach files directly to emails. Of course any email attachment can be stored in VNCsafe, too.
Furthermore, VNCmail has integrated Blockchain technology to ensure the digital provenance of your emails by attaching a seal to each email in the form of a QR code that can be verified.
VNCmail comes with the powerful VNCcalendar extension which manages not only private appointments, but enables professional group calendaring functions such as sharing and invitations. You can share your complete calendar to see each other's availability or, for example, birthdays and holidays in teams or the company.

VNCcontacts is also included in VNCmail and offers a powerful contact management tool where users not only can store any kind of contact with lots of information, but also can sort the contacts in predefined or individually created lists.

Many solutions offer merely limited branding options. We enable our customers to strengthen their corporate identity with very granular design options, matching their needs. Instead of just pinning a company logo in the top left corner, we can adapt the complete user interface of VNCmail according to the company CD/CI and we can also customize functionalities to industries or user groups.

VNCmail is available as Web Client, Desktop Client and App so you can stay up to date wherever you are. The clear structure with its folders and filters make navigation easy and transparent.

VNCmail comes with offline functionalities, thanks to the fast sync between all devices our users are always up to date.
Read more
Encrypted & Secure
Encryption via S/MIME, 2 Factor Authentication
Server of your Choice
Hosted wherever you want: On Premise, Private or Public Cloud
Open Source
Auditable Code and seamless integration
Customization
Customize and extend features with further VNClagoon products
VNClagoon is an unmatched unified suite of enterprise communication and collaboration solutions.
Full-blown

Email Features
VNCmail offers you all features of an enterprise groupware. Inbox, calendar, contacts, folders, filters, signatures, spam filters, color tags, and many more. You won't miss any feature you already know.
Notifications
VNCmail sends notifications to your browser, your desktop client or your smartphone – in case you want to be alerted. So you will stay informed about new emails or upcoming meetings, even if you only have the chance to have a short peek at your phone. Quick actions can be started from these notifications.
Settings &

Customization
VNCmail offers a wide variety of settings and customization options. Get access to your distribution lists and work groups thanks to the seamless integration with VNCdirectory.
Offline

Mode
Read and write emails or edit drafts while you are offline, in all VNCmail clients. As soon as you are back online, VNCmail sends your scheduled emails and synchronizes the inbox.
Latest UI

Technologies
Don't worry about layout issues on different devices. VNCmail comes with a unique user interface for mobile phones, desktop PCs, tablets and even individual designs to match your company CD/CI. VNCmail adapts to your needs, no matter which device you use.
VNClagoon

Suite
You need more features? No problem. VNCmail is integrated with further products from the VNClagoon Suite. You need video conferencing and chat with whiteboard and screensharing? Just upgrade to VNCtalk. You work with attachments? VNCsafe helps you to keep your files securely in your cloud without wasting disk space on desktop PCs or smartphones.
Fast access wherever you are
The VNCmail web client offers all communication features at a glance. You can write and receive emails, you can also plan appointments or manage files in VNCsafe. Each feature has its own tab, providing a clear and convenient structure for all features like emails, contacts, files and appointments.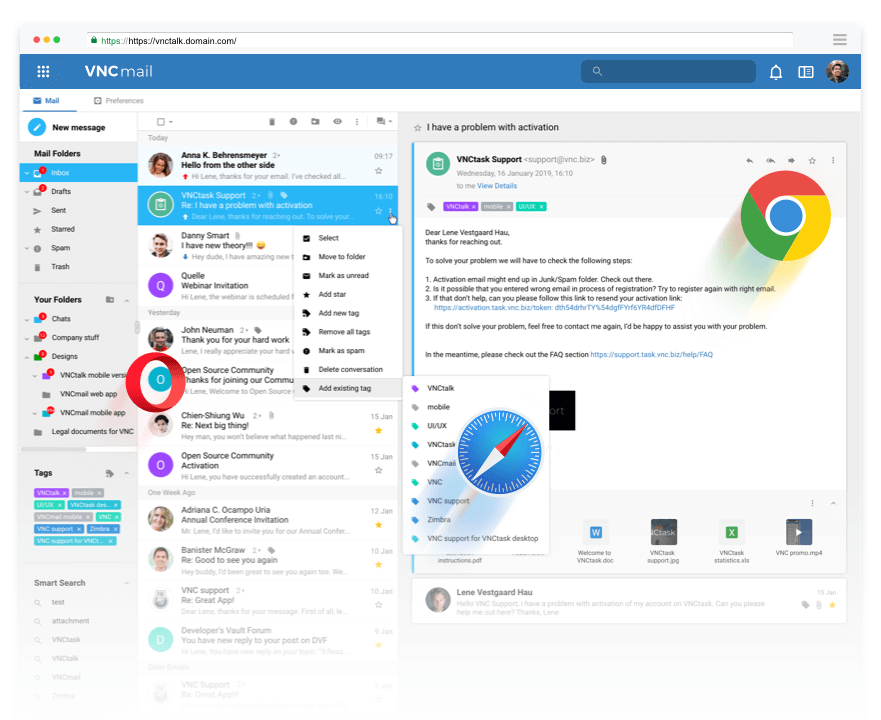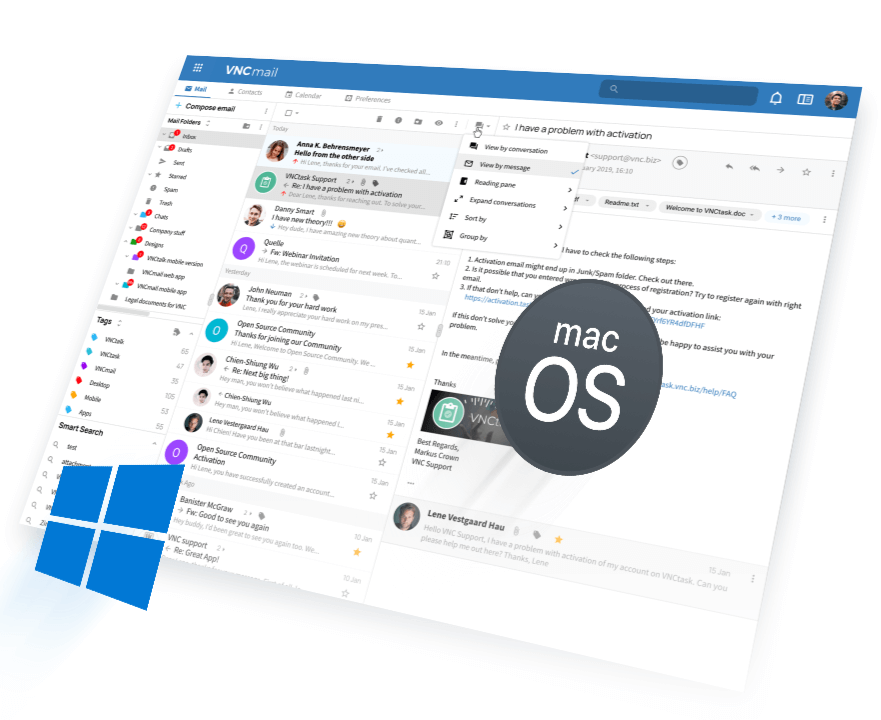 Separate app to clean up your browser tabs
The VNCmail Desktop Client allows you to run VNCmail as a separate application on your desktop PC – on Windows, Mac, and Linux. Especially when working with lots of open browser tabs, it is useful to have a separate access point for your emails and the integrated functions. And of course you have the complete VNCmail features available, in any of our frontend clients.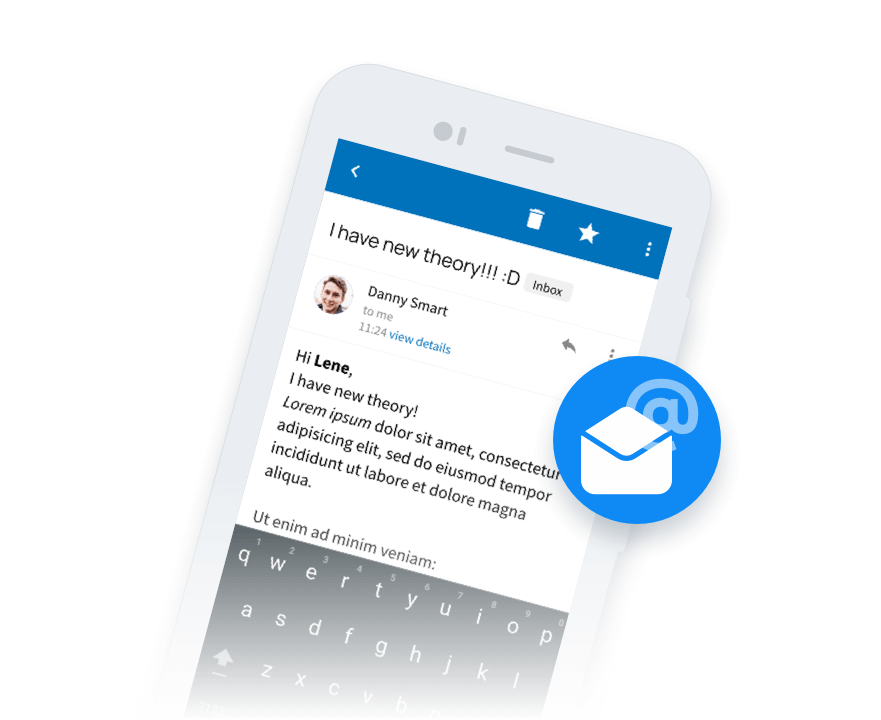 Angular and Cordova based technology for Android and iOS.
This modern and easy to use App brings all the benefits of email, contacts and calendar to your mobile device. The VNCmail App is available for Android and iOS. VNCmail follows the Google material design standards and thus looks and feels familiar. Users intuitively grasp the usage of VNCmail without the need for extra training.
Integrated in our VNCmail Android App comes the VNCmail Widget, so you can see and manage your inbox on your screen or write a new email with one click.
Just install the VNCmail App, select the Widget, change the Widget size according to your needs and you're ready to go.
As always: the design is flexible.


This Architecture Chart provides a comprehensive overview of the architecture of the VNCmail software system, the integrated components, databases, interfaces and frontend clients.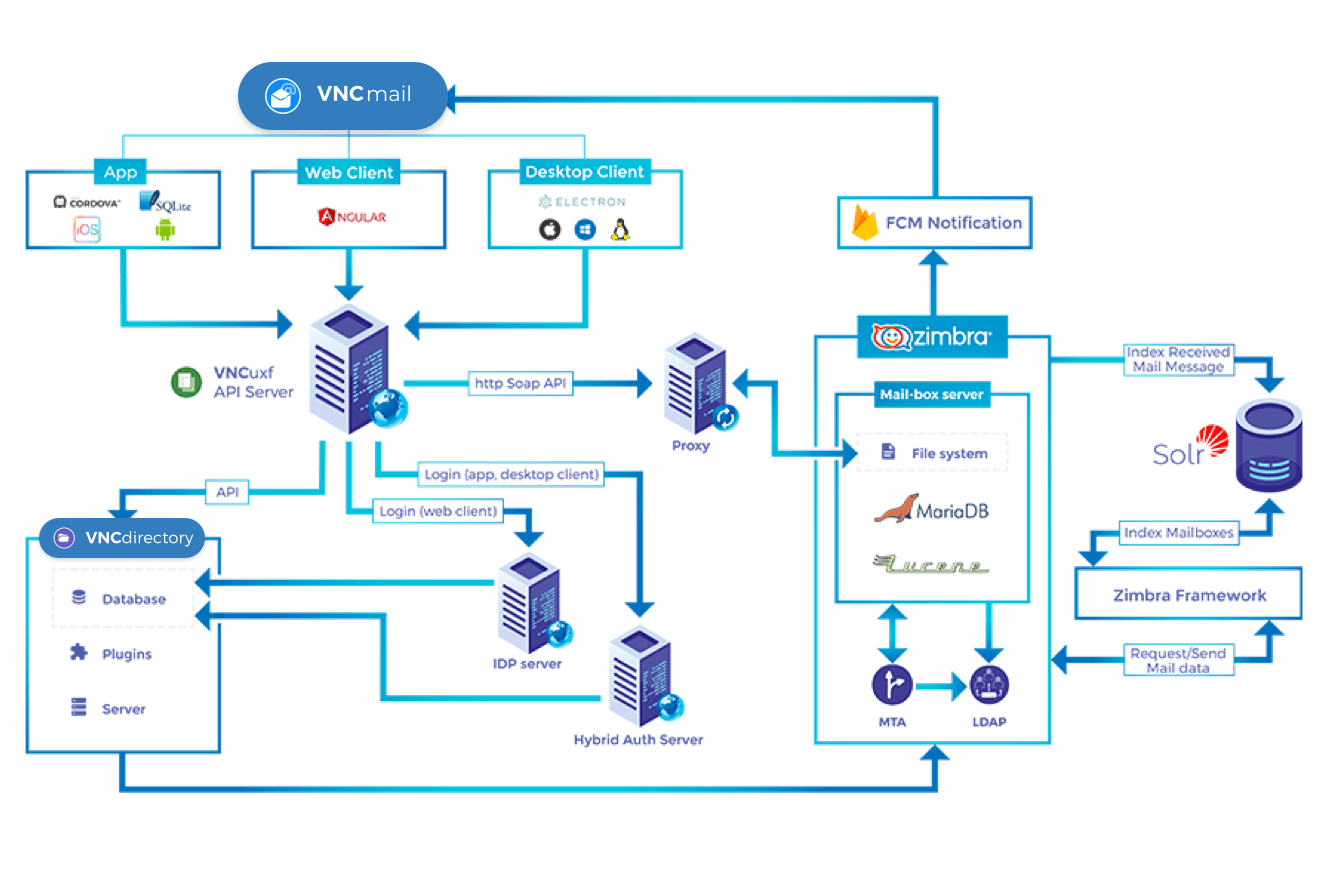 Helpful information about VNCmail
Read about our latest features, changes and fixes:
"VNC and DFB GmbH have been working together intensively for many years. We want to continue and expand this. The DFBnet mailbox developed and implemented by VNC has enormously accelerated and simplified our internal communication. With this, we see ourselves well prepared for future requirements."
Steffen Iredi, authorized signatory at DFB GmbH and responsible Director Technology & Operations
"With VNCtalk, we have found a solution that fully meets our requirements in terms of security, data sovereignty, functional scope and openness."
Lucas Schult, CEO of Health Info Net AG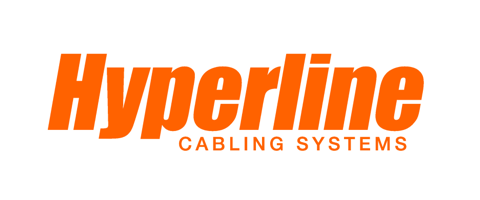 "Our company was looking for a better integrated solution than our current Exchange system. I was tasked to look at any and all available options, test and report back. From my very first email to the most recent one today, the support has been outstanding with quick, concise information and documentation."
Dale Britt, Hyperline Systems Canada Ltd.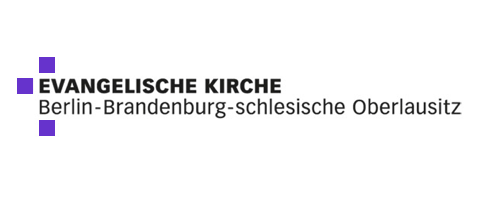 "The federal state church intranet should strengthen communication and cooperation within the state church. The basic aim is to provide all full-time employees and volunteers of the regional church with access to an innovative, modern and unified communication and collaboration infrastructure. The VNClagoon products are particularly well suited for this, because they allow us as a state church – in addition to the many functionalities provided – the possibility of customization options to individual needs within our church. "
Tabea Langguth, Project Manager Landeskirchenweites Intranet, EKBO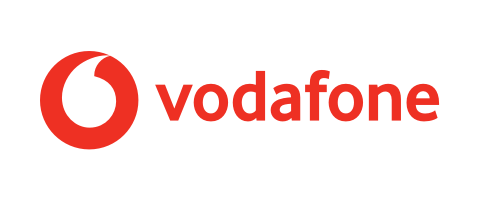 "My team and I are very thankful for being able to count on the professional and sophisticated VNC team. VNC has supported us with a series of important projects, always exceeding our high expectations."
Marius Hjelset, Project Head Hosted Services, Vodafone Group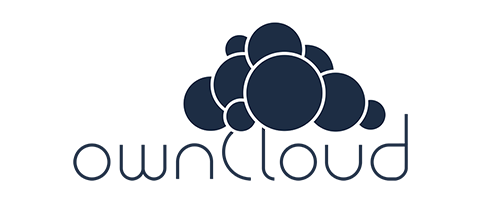 "With VNC we have gained a partner for whom data security is also a top priority. The integration of VNC's solutions is fully in line with our best-of-breed strategy. It provides another comprehensive, scalable offering that allows companies to emancipate themselves from US providers and retain complete control over their data."
Tobias Gerlinger, CEO of ownCloud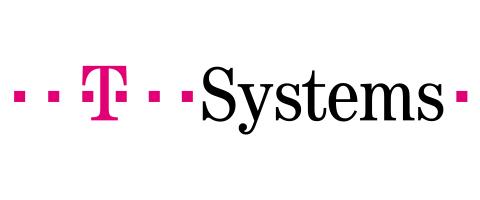 "As a specialized IT service provider for research companies, we are consistently developing our product and service portfolio as T-Systems Solutions for Research, focusing on the increasing demands of researchers on products that enhance collaboration and data exchange, enterprise-wide, platform-independent and secure. In this environment, OpenSource-based products are playing an increasingly important role."
Andreas Nicolai, Head of Solution Center, T-Systems Solutions for Research GmbH