VNClagoon Communication and Collaboration Business Products
VNClagoon is a suite of integrated communication and collaboration solutions that enable you to think beyond boundaries to create a business environment that conforms to the way your organization works. Mainstream solutions are the opposite of that. Plus, with VNClagoon you pay for only the capability you need.




VNCdirectory
VNCdirectory is a full-blown directory service for the VNClagoon applications and integrates with other directory services if required.
Learn more
VNCaxf
The VNC Application Exchange Framework delivers the real magic in VNClagoon: seamless integration of a variety of enterprise business applications on middleware layers.
Learn more
VNC is Proven and Trusted by Many
Our customers are having tens of thousands of secure conversations, video calls, and video events. Plus, they are sending millions of secure emails, managing tasks and projects, and sharing work under the strictest privacy standards.
A powerful product stack used by top performing teams
"VNC and DFB GmbH have been working together intensively for many years. We want to continue and expand this. The DFBnet mailbox developed and implemented by VNC has enormously accelerated and simplified our internal communication. With this, we see ourselves well prepared for future requirements."
Steffen Iredi, authorized signatory at DFB GmbH and responsible Director Technology & Operations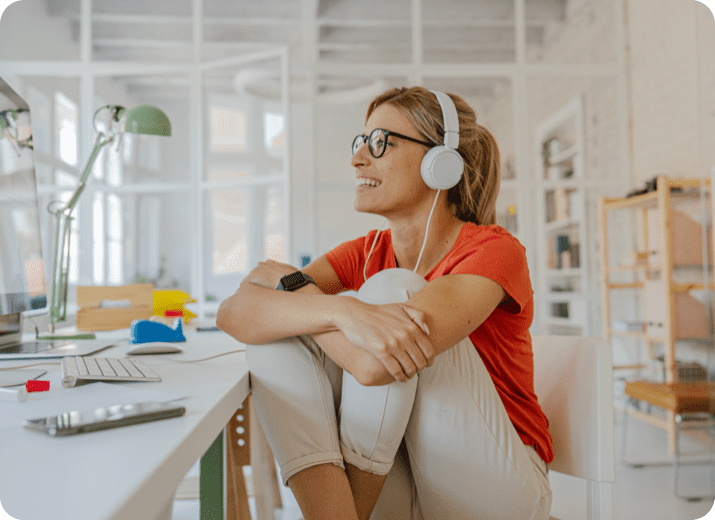 Are you ready for VNClagoon?
Get started with VNClagoon in your enterprise. Are you a Software Vendor or a Telco? Become a Reseller and sell VNClagoon to your customers.