Easy to use, efficient, secure.
Our products enable you to think beyond borders. And create a business environment that lets you work more productively, while saving both cost and time. Time to be creative! That's because our products are more flexible, more powerful and more affordable than anything you've known before.

VNCapplications
Unified Communication
Web-based Real-Time Communication: chat, video and audio conferencing, screen sharing. Just in your browser.
VNCapplications
Productivity
Our powerful project management solution – keep an eye on your projects and make your customers happy
VNCapplications
Productivity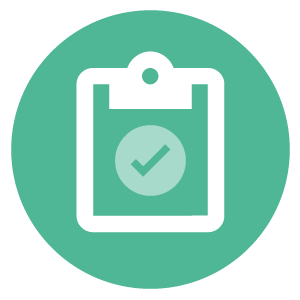 The easy to use Task Management & To-Do List application. Stay organized. Anytime! Anywhere!
VNCapplications
Collaboration
The future of e-mail and collaboration – more efficient, more open, more effective and flexible than any other solution
VNCapplications
Collaboration
Enterprise social media – share thoughts and ideas, work together as a team. Activate the collective intelligence of your network!
VNCapplications
Collaboration
Enterprise Social Collaboration, Communication and Social Intranet at its best – the future hub of your entire corporate communications.
VNCapplications
Collaboration
Private and secure file sharing with lots of features – stored on any device, operating system and server of your choice
VNCapplications
Productivity

VNCerp is an innovative ERP business solution that comes with hundreds of modules, covering all business areas.
VNCapplications
Productivity
More than a Zimlet – a strong CRM tab directly in your Zimbra Mailbox for fast, secure and easy customer communication from everywhere.
VNCapplications
Collaboration
The enterprise-ready version of the world's most widely used open source office suite with long-term and multi-platform support.
VNCtrustbase is a framework for secure communication based on VNCmail. Complete. Modular. Secure.
The VNC Infrastructure Stack offers businesses and organizations all the benefits of a modern IT environment.
User Experience/
Front-end

VNCuxf visualizes data from different applications like VNCmail, VNCportal, VNCproject, VNCtalk etc. and focuses on design and usability.
Are you ready for VNClagoon?
Get started with VNClagoon in your enterprise. Are you a Software Vendor or a Telco? Become a Reseller and sell VNClagoon to your customers.