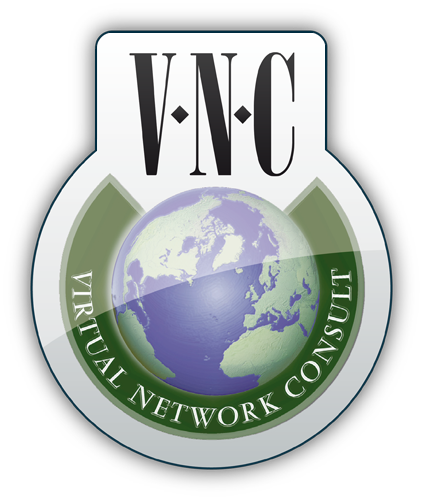 VNC is a leading vendor of an integrated stack of collaboration and communication products for organizations who prefer to go with software that is based on open standards: VNClagoon.
VNC – Virtual Network Consult AG, based in Switzerland, Germany and India – are a leading developer of open source based enterprise applications and positions itself as an open and secure alternative to the established software giants. With the VNClagoon software stack, VNC, with its global open source developer community, have created an integrated product suite for Enterprise, SME, Governments and other Organisations, characterised by high security, state-of-the-art technology and low TCO.
The VNClagoon software stack consists of a variety of integrated products for seamless communication and collaboration, such as messaging, video conferencing, email, groupware, task & project management, file sharing, channels, and more. VNClagoon is a leading alternative to closed source and / or SaaS-only applications like Microsoft Teams, Zoom, WhatsApp and others.
The impressive list of VNC customers, who are using one or several of the VNClagoon components and products, demonstrates the solidity of the VNC concept: the future of modern software will no longer rely on closed source!
The international orientation of VNC makes us extremely attractive for world class software developers, who find a highly innovative, open, interdisciplinary and intercultural work environment with us. VNC aims to work with the top experts in their respective fields.
The VNC headquarter is located in Switzerland, with subsidiaries in Germany and India.
Read the VNC Mission and the VNC Story!
Are you ready for VNClagoon?
Get started with VNClagoon in your enterprise. Are you a Software Vendor or a Telco? Become a Reseller and sell VNClagoon to your customers.