VNC – Virtual Network Consult AG
VNC is a leading vendor of an integrated stack of collaboration and communication products for organizations who prefer to go with software that is based on open standards: VNClagoon.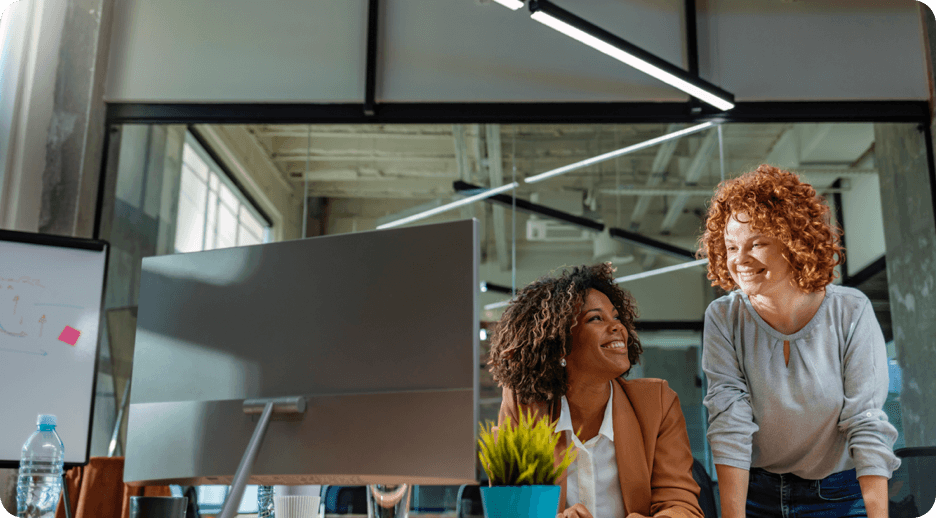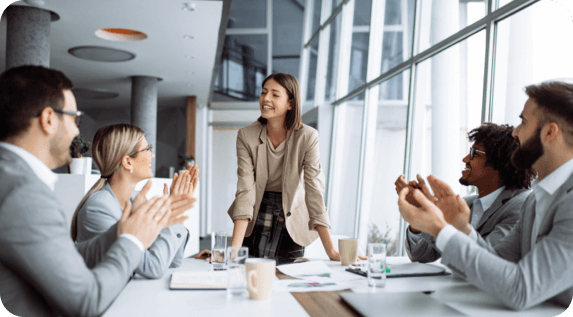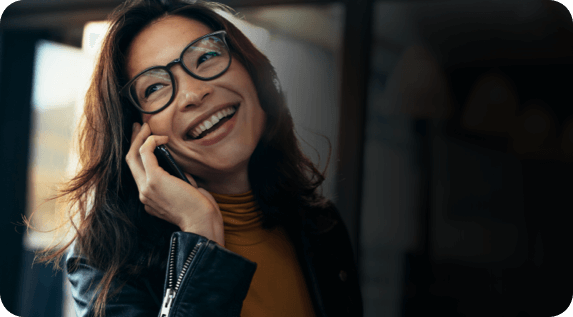 VNC – Virtual Network Consult AG, based in Switzerland, Germany and India – are a leading developer of open source based enterprise applications and positions itself as an open and secure alternative to the established software giants. With the VNClagoon software stack, VNC, with its global open source developer community, have created an integrated product suite for Enterprise, SME, Governments and other Organisations, characterised by high security, state-of-the-art technology and low TCO.
The VNClagoon software stack consists of a variety of integrated products for seamless communication and collaboration, such as messaging, video conferencing, email, groupware, task & project management, file sharing, channels, and more. VNClagoon is a leading alternative to closed source and / or SaaS-only applications like Microsoft Teams, Zoom, WhatsApp and others.
The impressive list of VNC customers, who are using one or several of the VNClagoon components and products, demonstrates the solidity of the VNC concept: the future of modern software will no longer rely on closed source!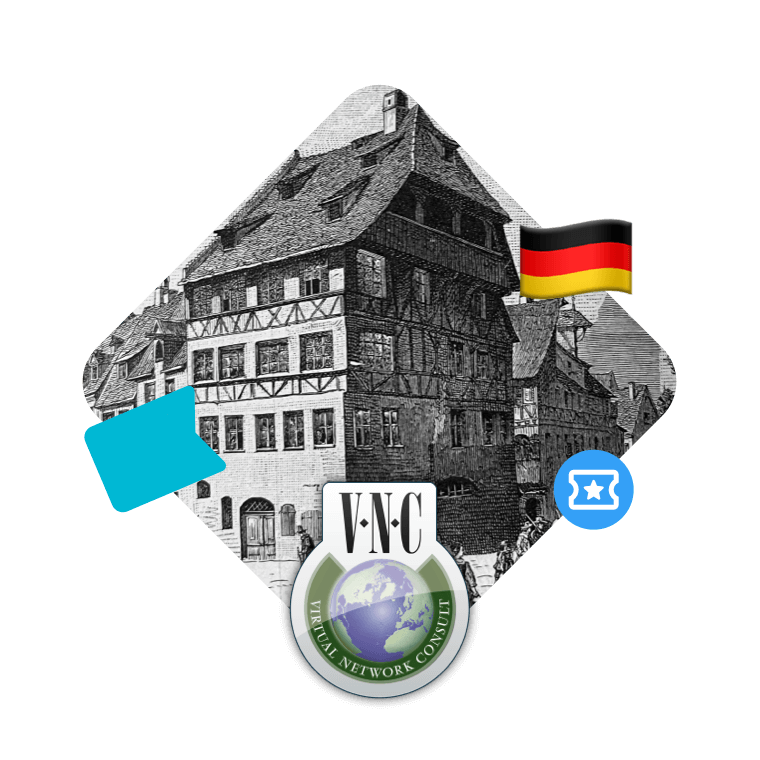 1998
VNC Germany
founded in Nürnberg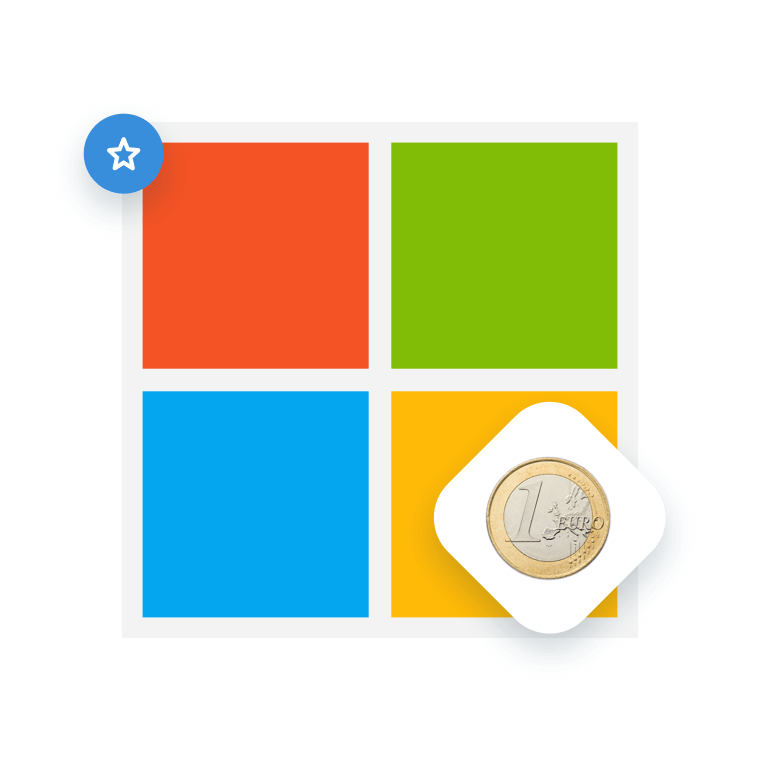 2001
Business development & channel building
for Microsoft in Europe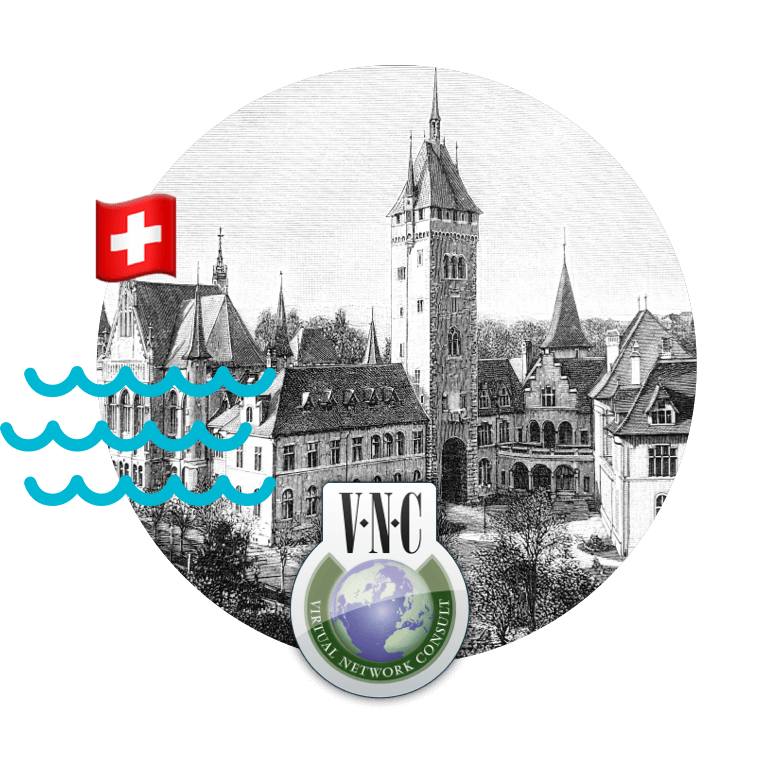 2002
VNC Switzerland
founded in Zürich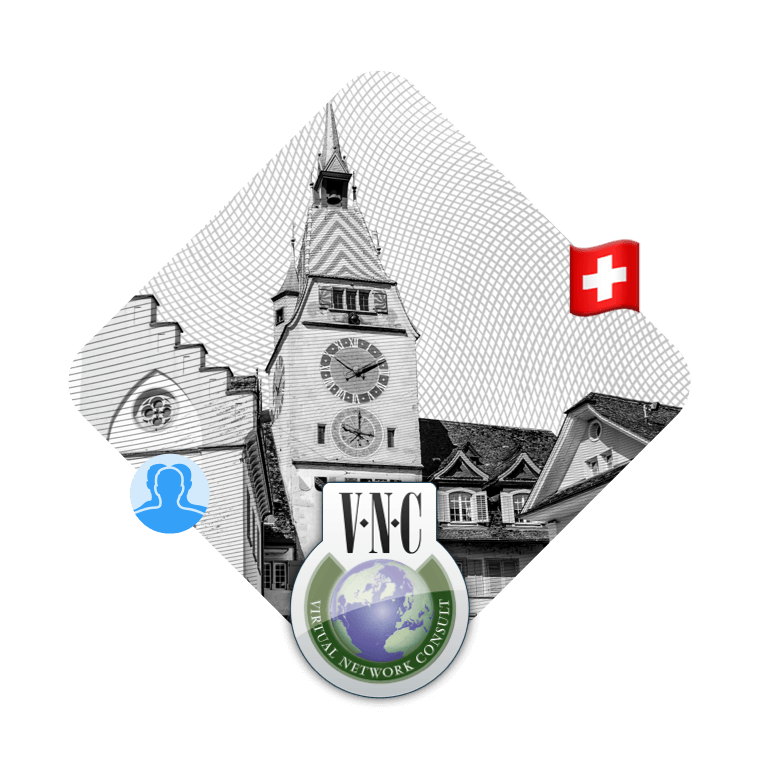 2009
Relocation of VNC Switzerland
to Zug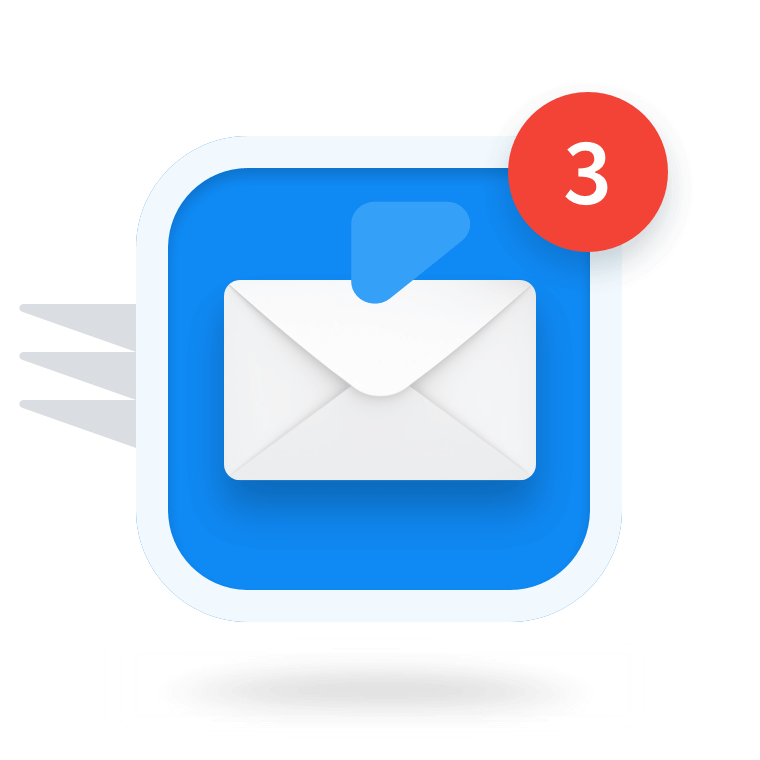 2010
Success: email platform
for large European Telco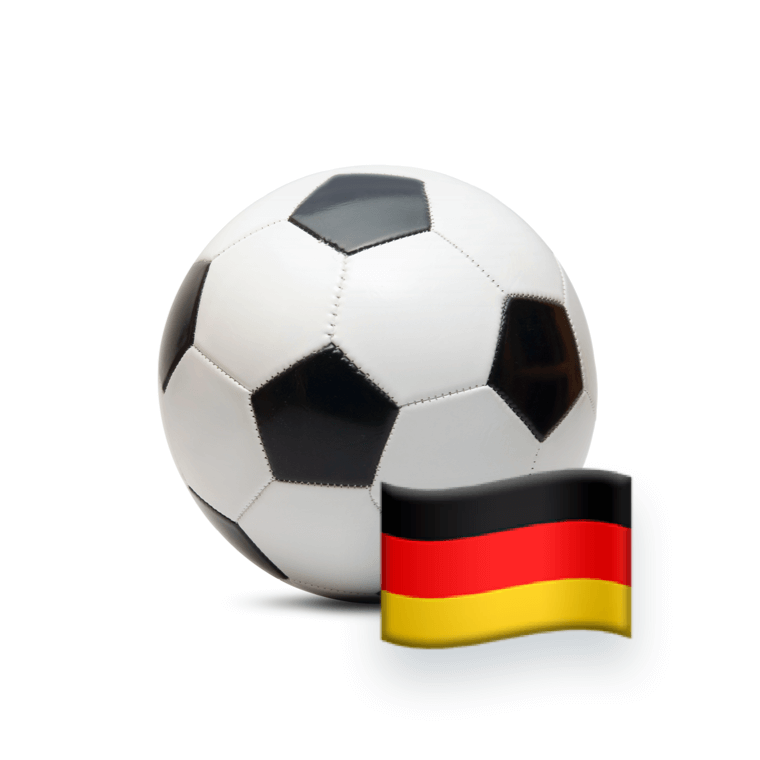 2011
Secure email platform for large sport
association in Germany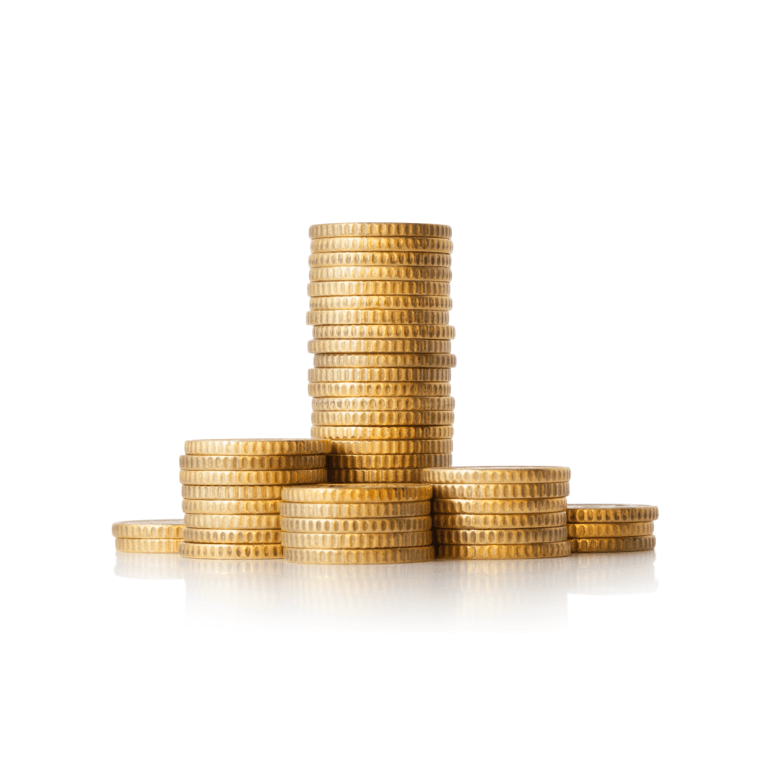 April 2011
Secure communication platform
for large bank in Switzerland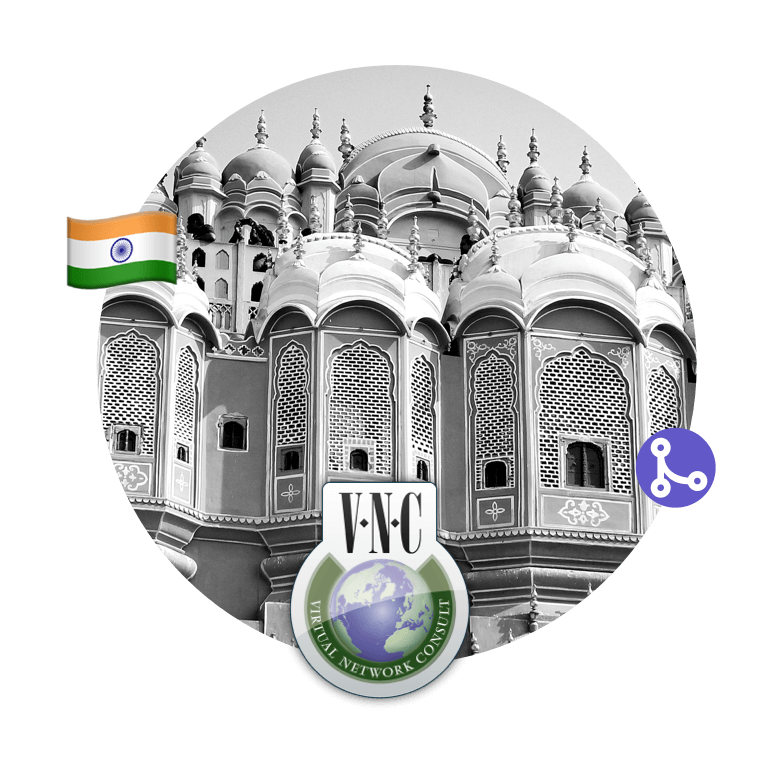 September 2011
VNC Technologies Pvt. Ltd.
founded in India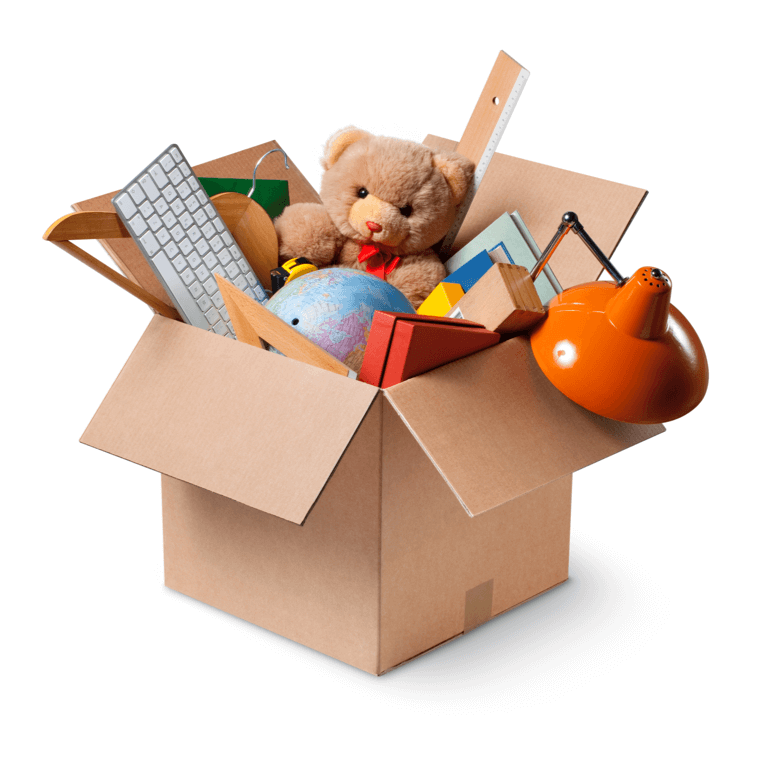 January 2012
Relocation of VNC Germany
to Berlin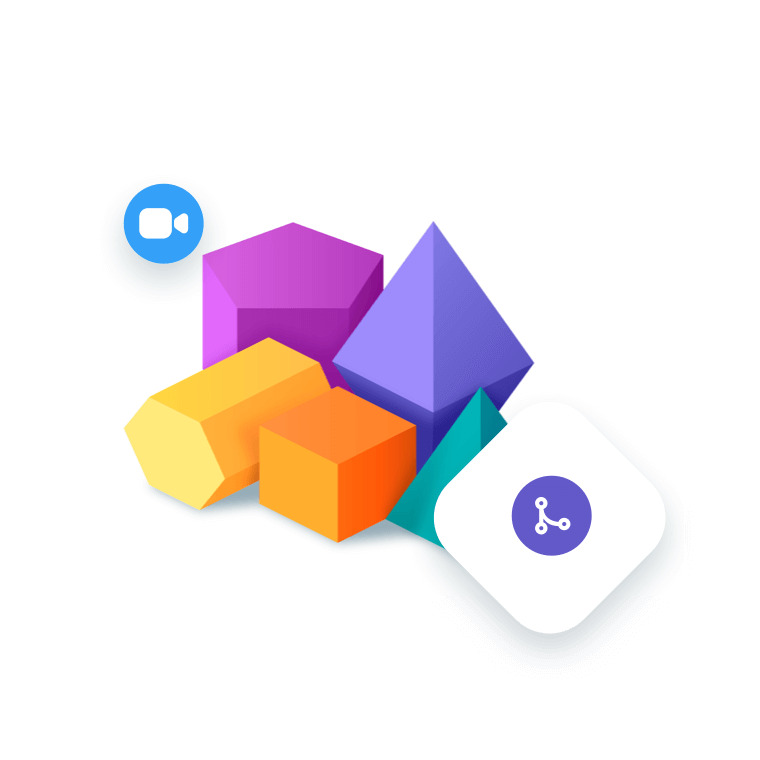 October 2012
Start of development of open source based
products and components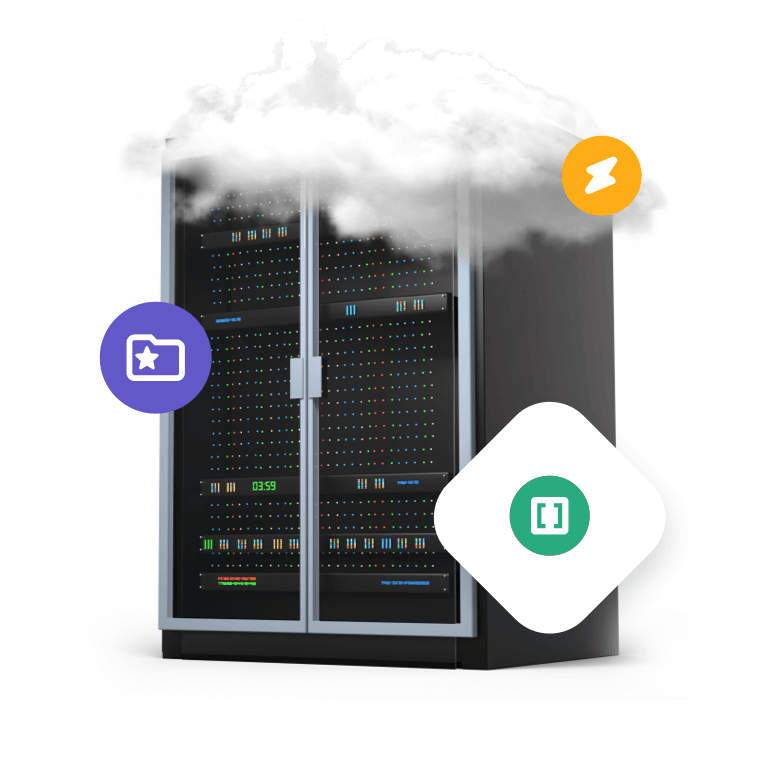 November 2012
Setup of VNC datacenter
in Rümlang, Switzerland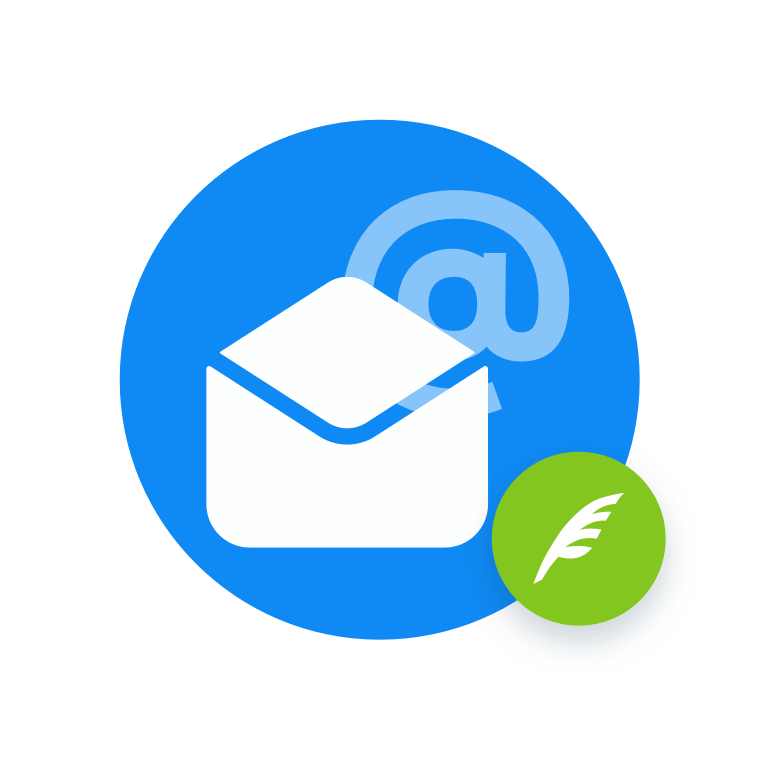 2014
Product Release
VNCmail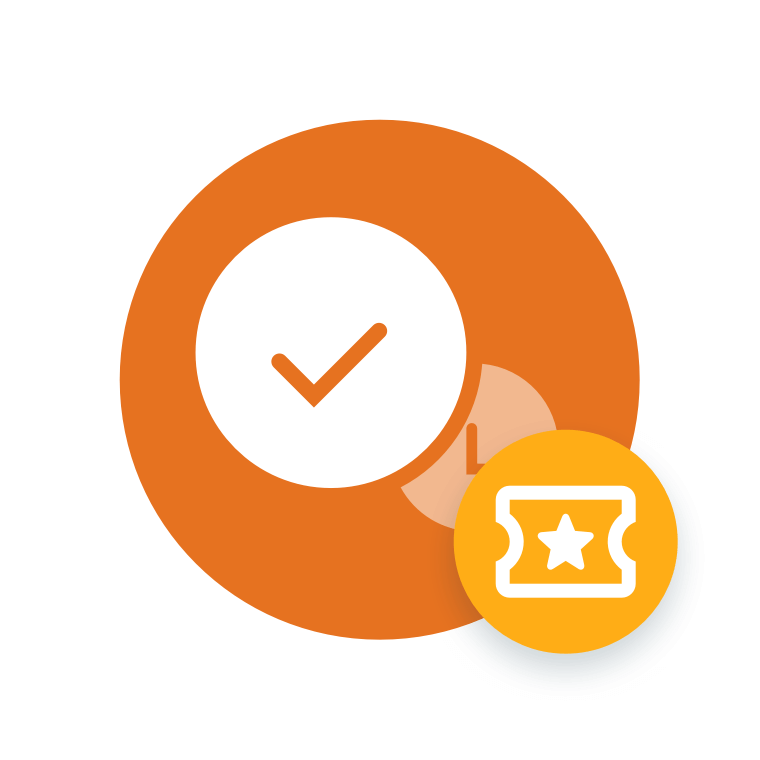 2015
Product Release
VNCproject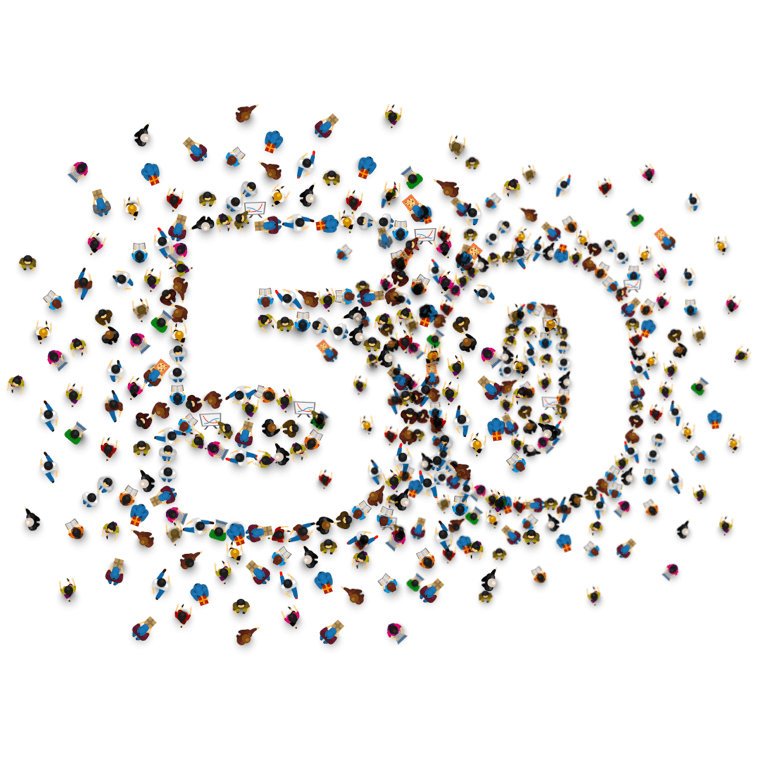 2016
Expansion growth
> 50 team members
around the world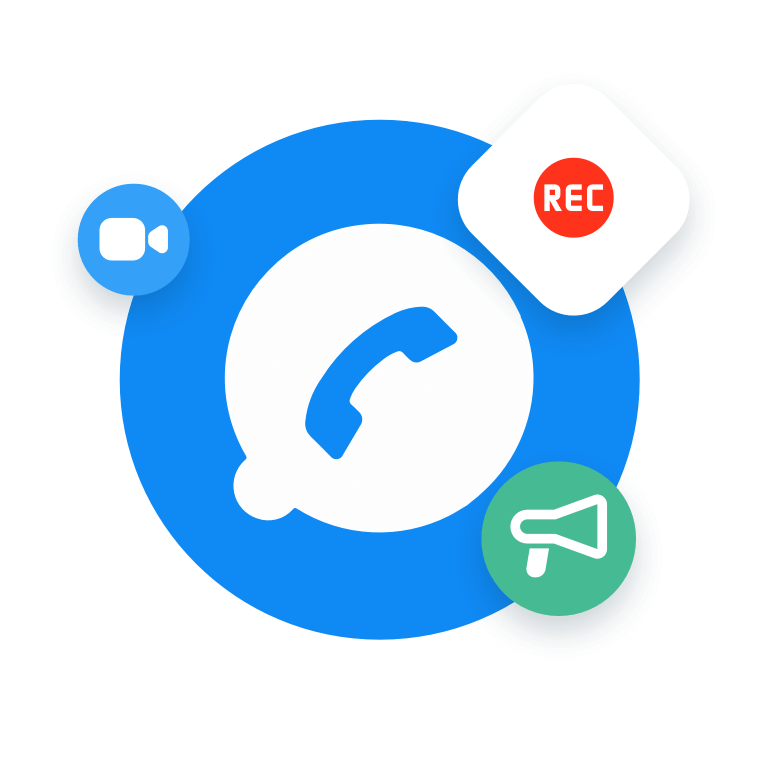 April 2017
Product Release
VNCtalk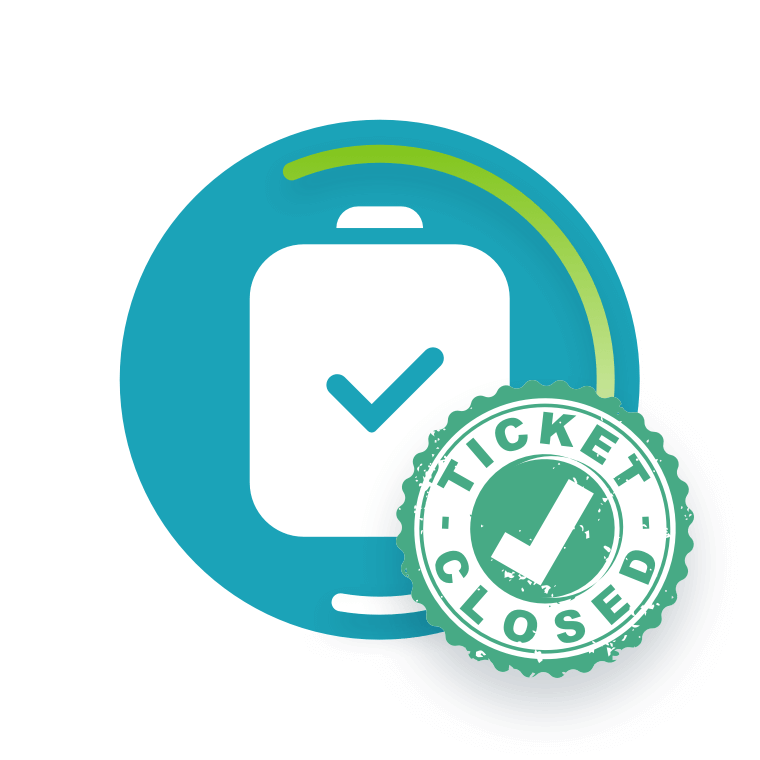 January 2018
Product Release
VNCtask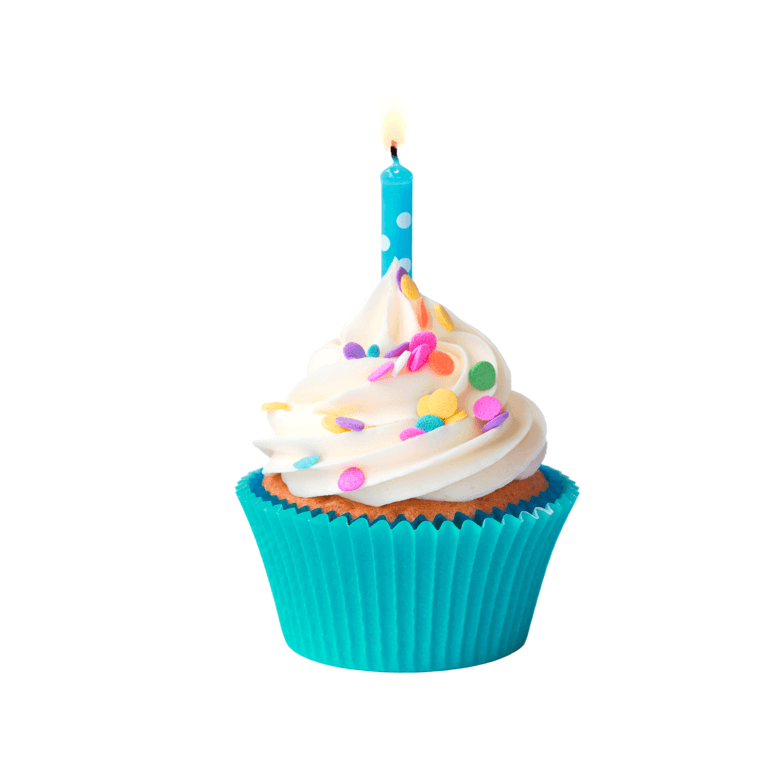 April 2018
First partners and customers using the
integrated VNClagoon Suite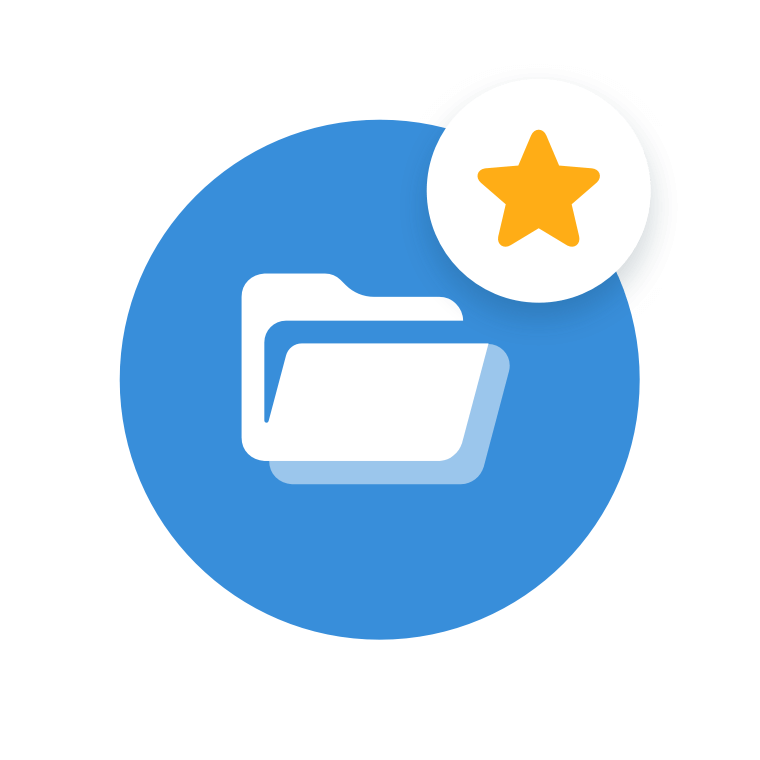 2019
Product Release
VNCdirectory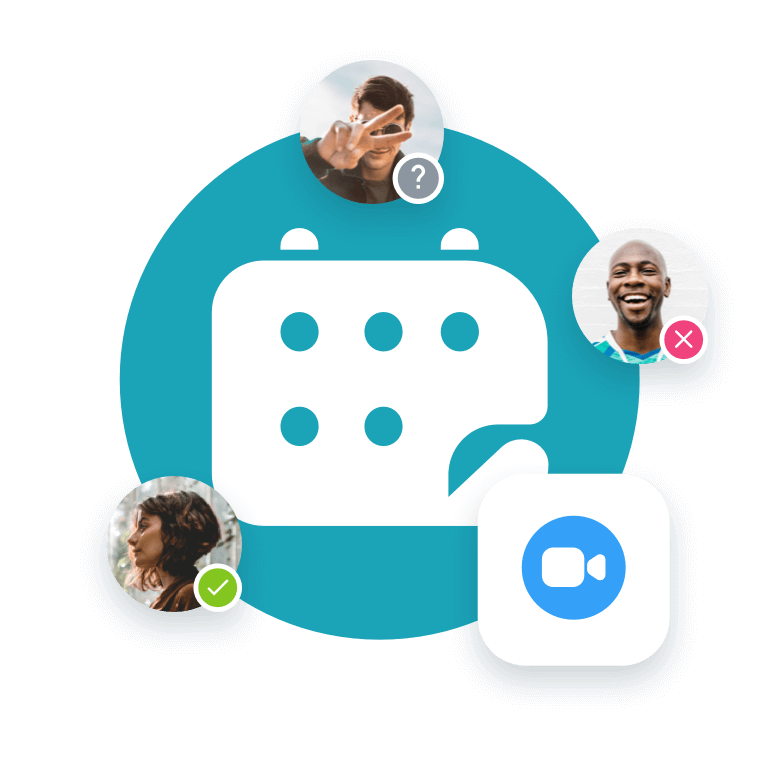 January 2020
Product Release
VNCcalendar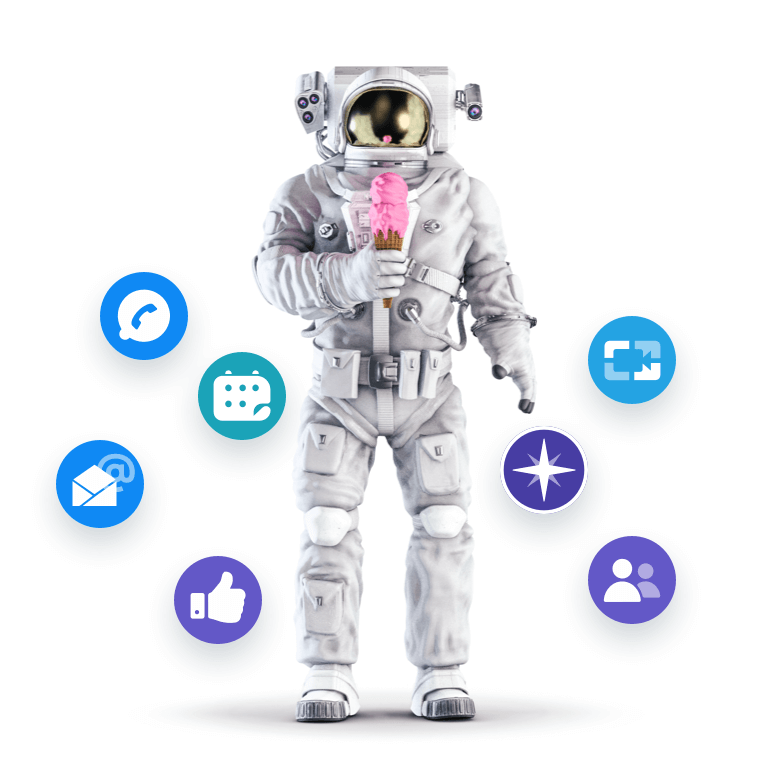 May 2020
Release of the VNClagoon
LIVE platform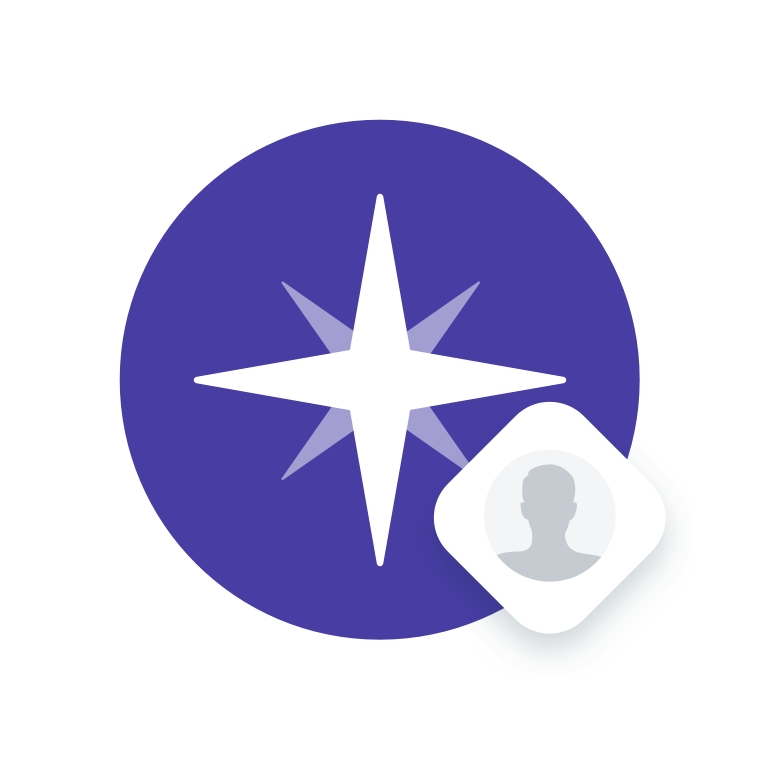 June 2020
Product Release
VNCcommander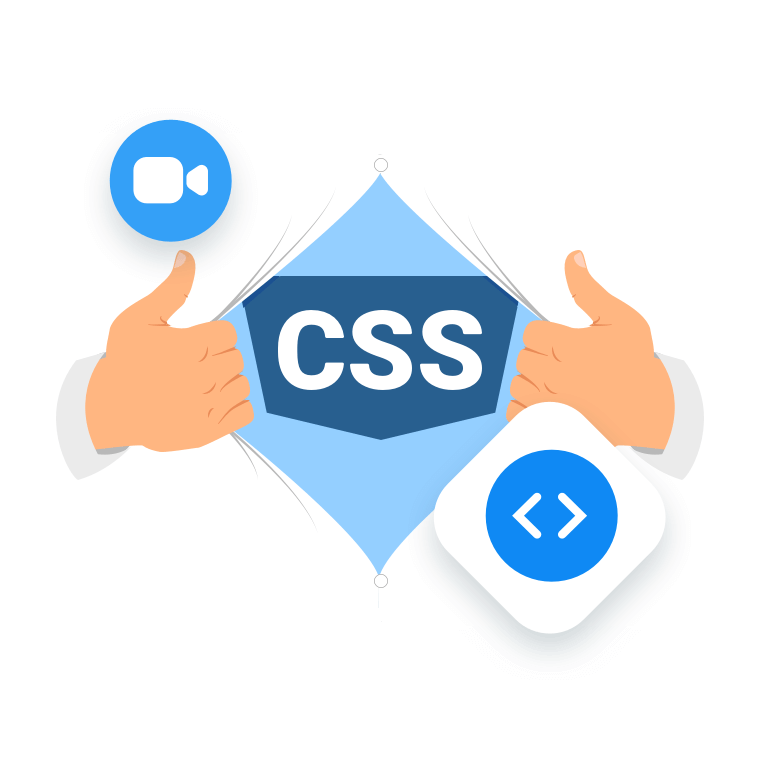 September 2020
Onboarding of new
DevOps Team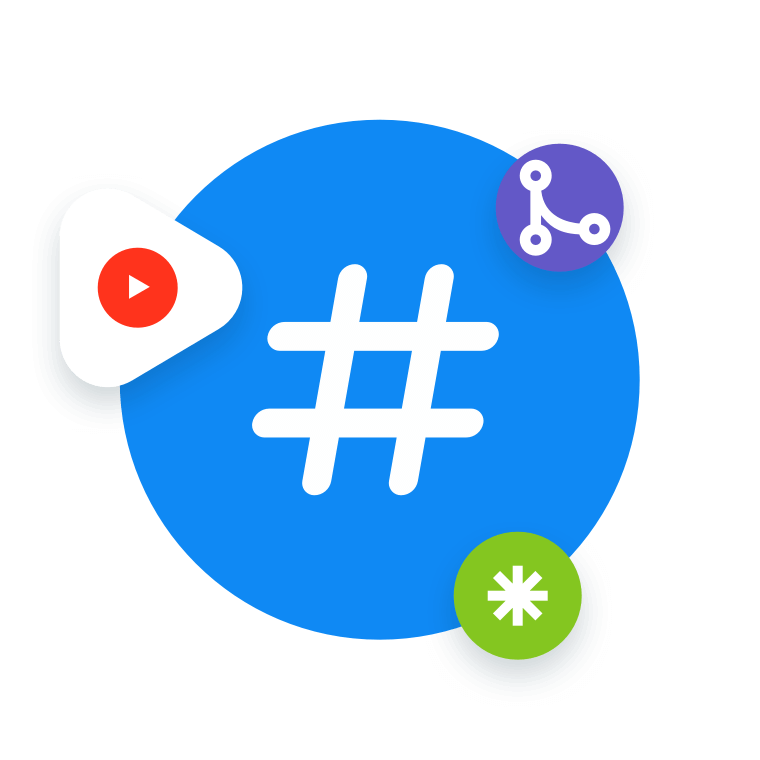 May 2021
Product Release
VNCchannels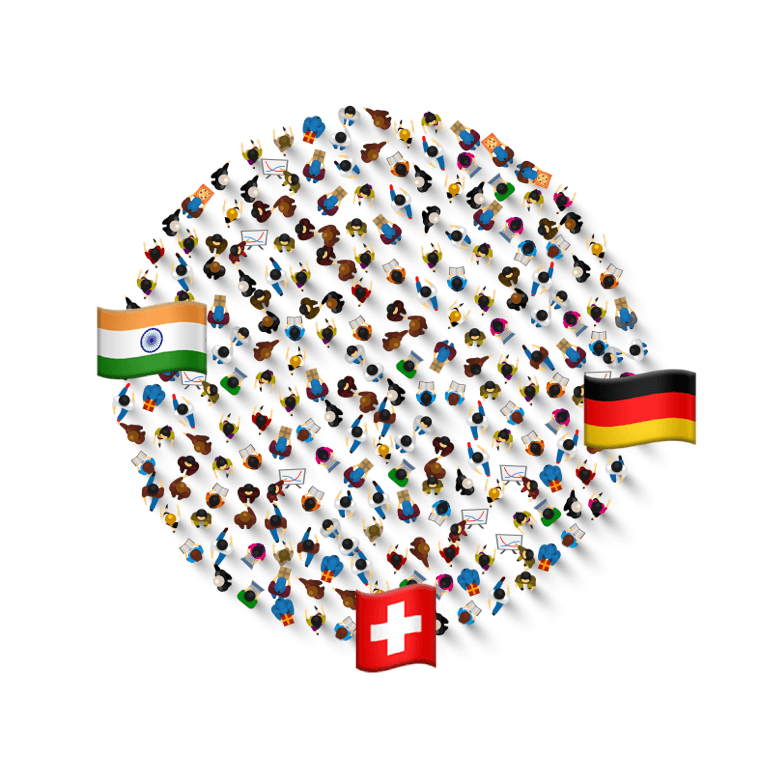 August 2021
Increase in VNC
team size > 100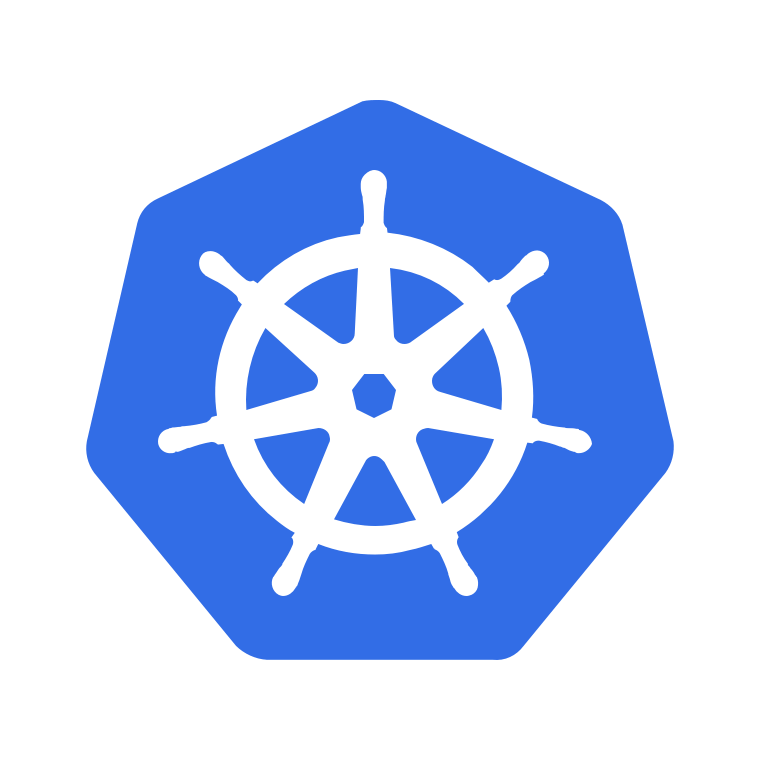 September 2021
Migration of VNClagoon Suite
to Kubernetes
World Class Product Suite
The international orientation of VNC makes us extremely attractive for world class software developers, who find a highly innovative, open, interdisciplinary and intercultural work environment with us. VNC aims to work with the top experts in their respective fields.
The VNC headquarter is located in Switzerland, with subsidiaries in Germany and India – and teams in 30 countries covering every continent.
VNC

Mission
Open source for secure communication and collaboration. Virtual Organisation & Learning Organisation & Open Source.
Read More
Try it

for Free
Discover how quickly you can transform your business with messaging, conferencing, projects, mail, contacts, tasks that are all integrated to work together.
Read More
Your safe haven in the digital seas
VNC is committed to developing the world's leading unified suite of enterprise communication and collaboration solutions.
Take your shared work and digital conversations to the next level with flexible integrated tools for seamless workflow and communications and end to end data protection of the highest level.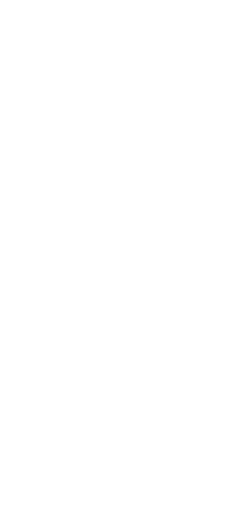 VNClagoon Communication & Collaboration Suite:
Safe, Proven, Secure, Flexible.
VNClagoon is a suite of integrated communication and collaboration solutions that enable you to think beyond boundaries to create a business environment that conforms to the way your organization works.
Learn more about the VNClagoon Products