VNClagoon Platform Overview
This overview shows you the three layers of your VNClagoon platform:
Your Software as a Service, Platform as a Service and Infrastructure as a Service, giving you every choice you need in regards of products used, platforms deployed and infrastructure utilized.

Private Cloud in USA
Use your cloud providers' experience to ensure data protection, benefit from built-in security capabilities and scale up or down with highest flexibility.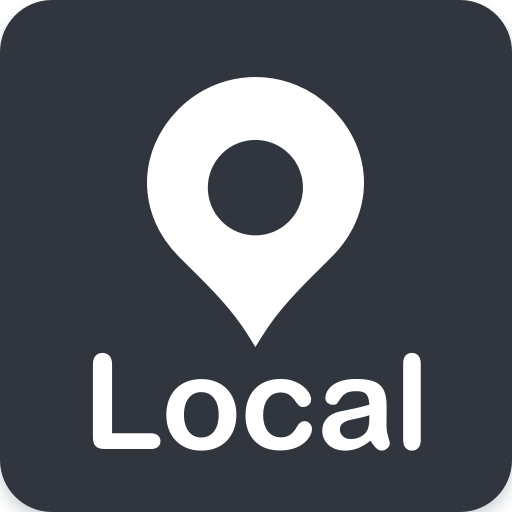 On Premise Server in Europe
Your on premise setup keeps your data secure with high efficiency from the start, gives you maximum control, physical access and independance from internet providers.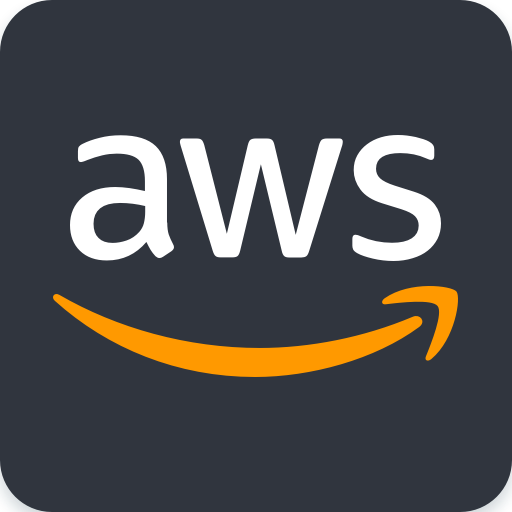 Hybrid Cloud in Asia
Allocate resources to either cloud or on premise systems depending on where, when, and how you need them. Easily scale up and down as your business needs change. Manage your security on a granular level.
Start improving your communication and collaboration today.