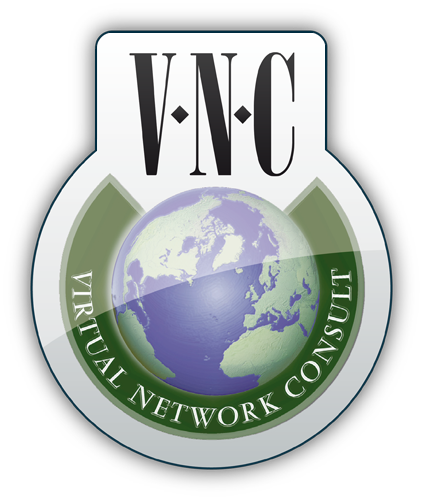 Innovative business software made in Berlin
VNC – Virtual Network Consult GmbH in Germany concentrates on Business Cloud Integration and provides a wide area of consulting, planning and engineering services for Commercial Open Source and Cloud based solutions. At VNC Germany, highly qualified software experts, business consultants and systems specialists works together with a varying number of software developers, designers and consultants.
VNC Germany, Berlin
VNC Germany, Ilmenau
VNC Germany Headquarters Berlin
VNC – Virtual Network Consult GmbH
Weigandufer 45, D-12059 Berlin, Germany
Phone: +49 30 3464615-20
Fax: +49 30 3464615-59
Email: info@vnc.de
Are you ready for VNClagoon?
Get started with VNClagoon in your enterprise. Are you a Software Vendor or a Telco? Become a Reseller and sell VNClagoon to your customers.