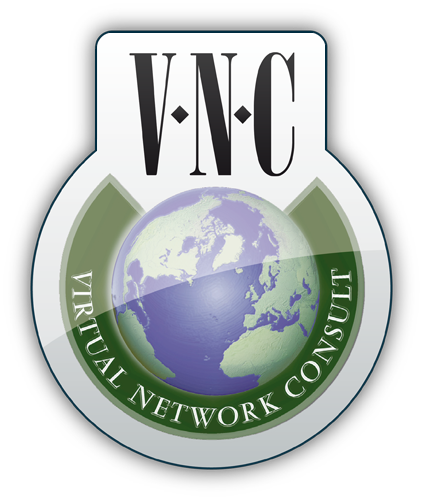 Innovative business software made in Berlin
VNC – Virtual Network Consult GmbH in Germany is focused on the implementation of the VNClagoon product stack and provides a wide area of consulting and engineering services. At VNC Germany, highly qualified software experts, business consultants and DevOps engineers work together to enable our partners and customers.
VNC Germany 
VNC – Virtual Network Consult GmbH
Weigandufer 45, D-12059 Berlin, Germany
Phone: +49 30 3464615-20
Fax: +49 30 3464615-59
Email: info@vnc.de
Are you ready for VNClagoon?
Get started with VNClagoon in your enterprise. Are you a Software Vendor or a Telco? Become a Reseller and sell VNClagoon to your customers.