Private and Secure File Transfer – on any device, any OS and stored on the server of your choice
Private and Secure File Transfer – on any device, any OS and stored on the server of your choice
Store your files, folders, contacts, image galleries, videos and more on a server of your choice. Access that folder from your mobile device, your desktop, or a web browser. Access your data wherever you are, when you need it.
VNCsafe is integrated within VNCmail, so you have your files available directly within your groupware and can save, store, share them right there.
Compose an email and attach a file from VNCsafe with just one click.You don't have to download large files – this is done by VNCsafe on the server. Therefore, bandwidth is no longer a problem when it comes to large files!
Drag & Drop a file to any folder in VNCsafe manually or rules based. Use VNCsafe as an easy email archive – out-of-the-box!


File Sync & Share:
in a secure manner with plenty of intelligent features
File access from any device:
no matter which device you are using – Desktop, Laptop, Tablet or a Smartphone – your data travel with you!
Access from your browser:
No more hassles in case of hardware damage or loss
File Favorites:
Organize your most crucial or important data with the help of "favorites" for fast retrieval.
Tags:
Tag your content to get organized – even when your data store grows.
Universal File Access:
Sync your data bidirectionally with other tools. Your files are synced to several file stores and applications.
Sharing with internal and external users:
Share securely with internal and external users via e.g. password protection and limited availability.
App for mobile devices:
Your data on various mobile devices – always available even without internet connection.
Integrated in your VNCmail mailbox:
Seamless integration with VNCmail. All features of VNCsafe within your Groupware.
Technical documents and documentation
The VNCsafe web client gives you access to your files via a browser of your choice. Upload and download your files on any device or conveniently share single files and folders with other users. With its integration in VNCmail you can even attach files from your VNCsafe directly to outgoing emails or save received attachments straight to your personal cloud.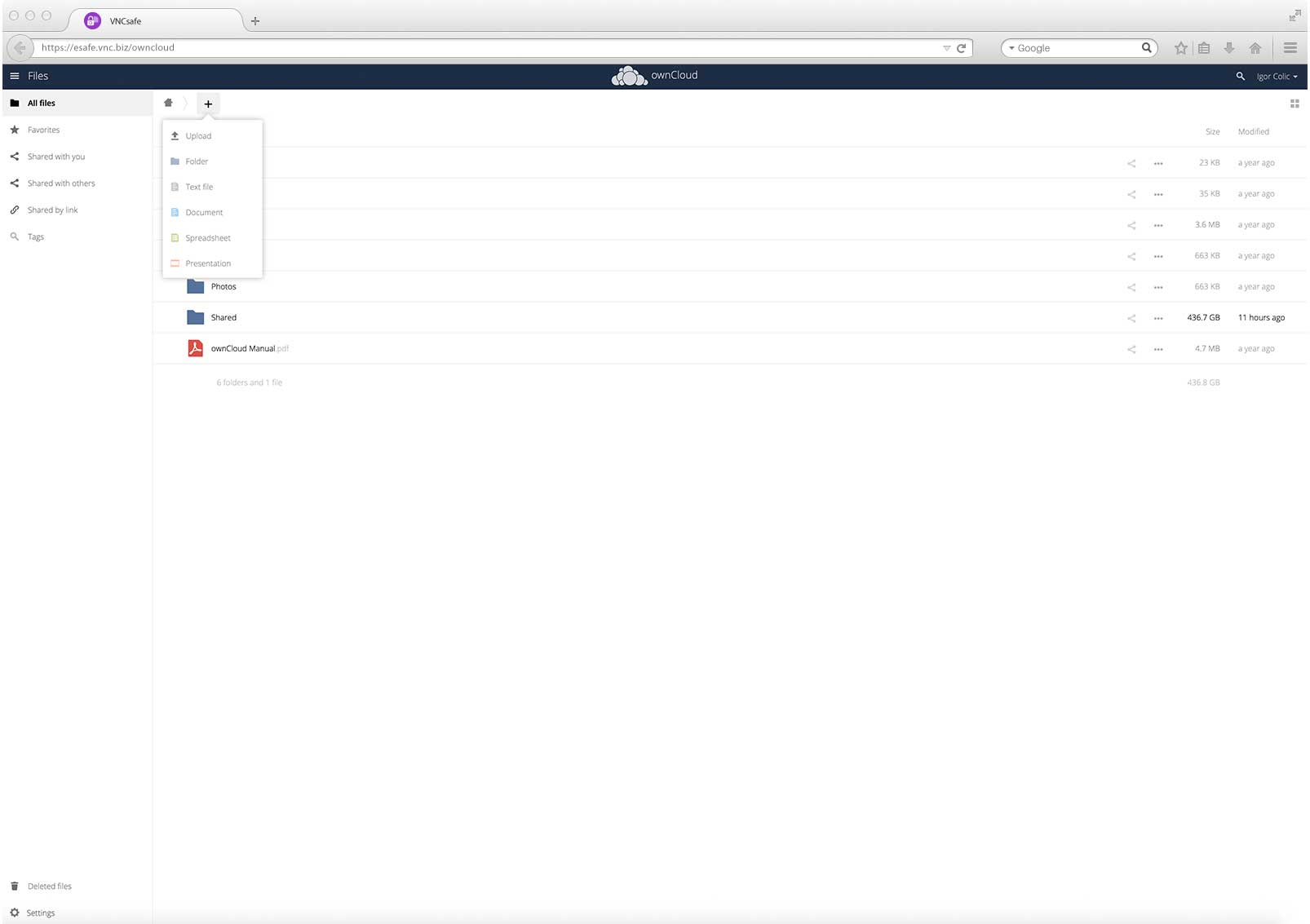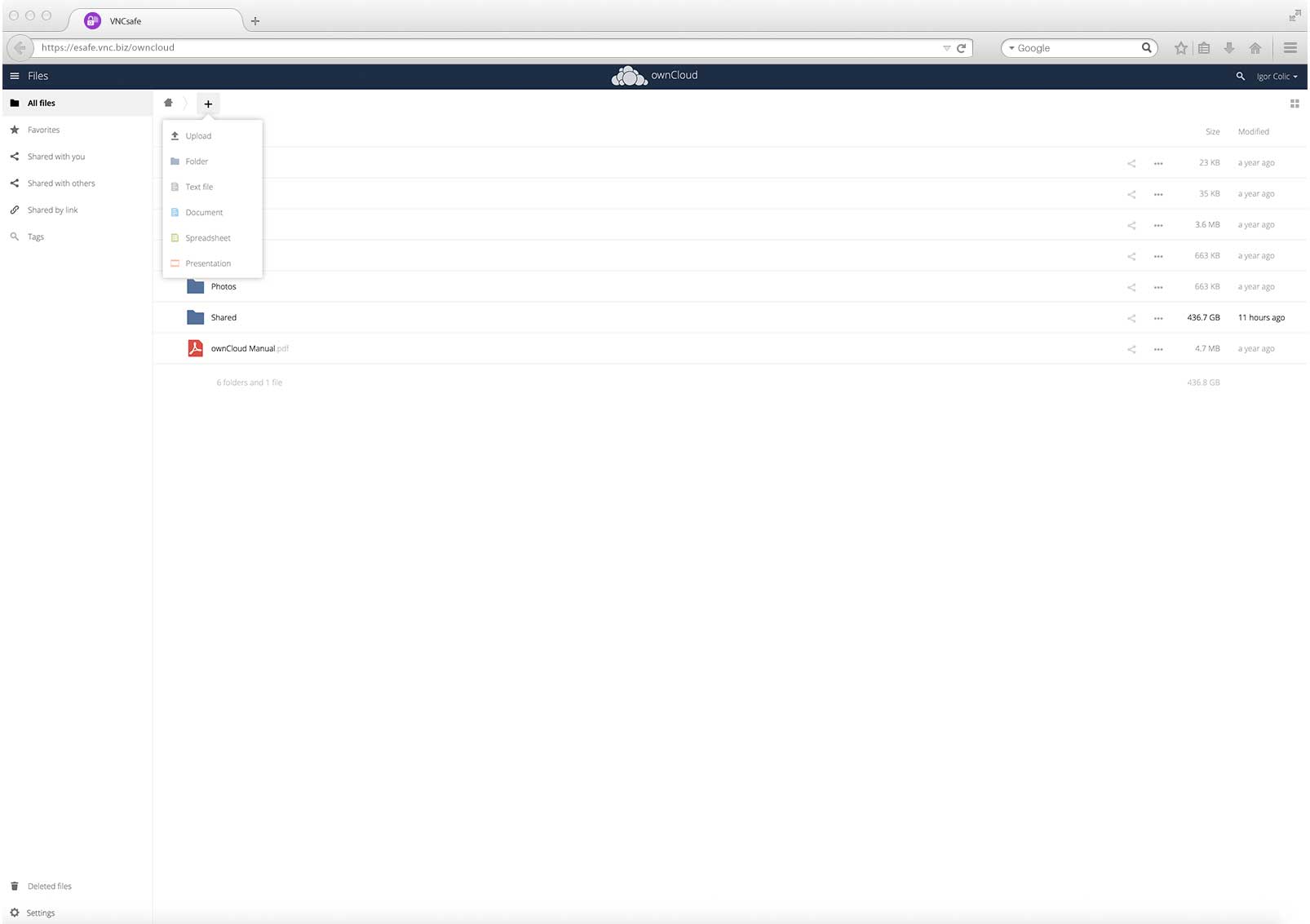 Latest VNCsafe Releases Notes
Testimonials
We set highest standards in what we do. Just like our clients. That's why it is so important to us to know what they think about working with VNC and our business solutions.
"With VNCtalk, Zimbra becomes a true collaborative platform. A user can seamlessly chat, share files & collaborate from any device. Great product & company to work with."

Prashant Mudbidri
Director of Logix InfoSecurity Pvt. Ltd
about VNCtalk
"As part of this project, it was also very important for the representatives of the church that a WhatsApp alternative could be found. Short message services are commonly used, therefore EKBO Dialog was very welcome. "

Fabian Kraetschmer
Head of Unit 1.3 – IT, EKBO
about VNCtalk
Are you ready for VNClagoon?
Get started with VNClagoon in your enterprise. Are you a Software Vendor or a Telco? Become a Reseller and sell VNClagoon to your customers.