VNClagoon is Proven and Trusted by Many
VNC works together with clients from all walks of life – with all our enthusiasm, our passion and our experience. Find out which companies and organisations belong to our list of happy customers and partners, and what they have to say about working with us.
Our customers are having tens of thousands of secure conversations, video calls, and video events. Plus, they are sending millions of secure emails, managing tasks and projects, and sharing work under the strictest privacy standards.
Fair Play for the DFBnet mailbox
"VNC and DFB GmbH have been working together intensively for many years. We want to continue and expand this. The DFBnet mailbox developed and implemented by VNC has enormously accelerated and simplified our internal communication. With this, we see ourselves well prepared for future requirements."
Steffen Iredi, authorized signatory at DFB GmbH and responsible Director Technology & Operations
Retain complete control over your data
"With VNC we have gained a partner for whom data security is also a top priority. The integration of VNC's solutions is fully in line with our best-of-breed strategy. It provides another comprehensive, scalable offering that allows companies to emancipate themselves from US providers and retain complete control over their data."
Tobias Gerlinger, CEO of ownCloud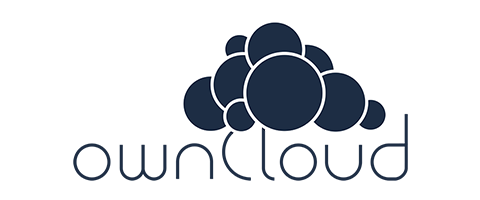 HIN Talk for health professionals
"With VNCtalk, we have found a solution that fully meets our requirements in terms of security, data sovereignty, functional scope and openness."
Lucas Schult, CEO of Health Info Net AG
VNClagoon for your Cloud
"VNCtalk came surprisingly fast, clean, and offers me a combination of the best functionalities I know from other vendors combined in one solution with an extremely fast, scalable and secure underlying platform. I am excited about our partnership and the years to come!"
Lewin Keller, DACH Country Manager DoiT International
VNC delivers excellent services
"My team and I are very thankful for being able to count on the professional and sophisticated VNC team. VNC has supported us with a series of important projects, always exceeding our high expectations."
Marius Hjelset, Project Head Hosted Services, Vodafone Group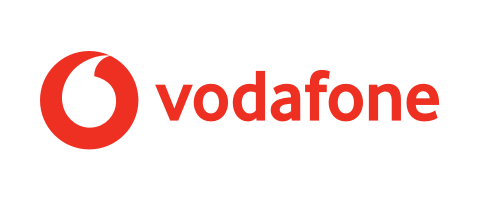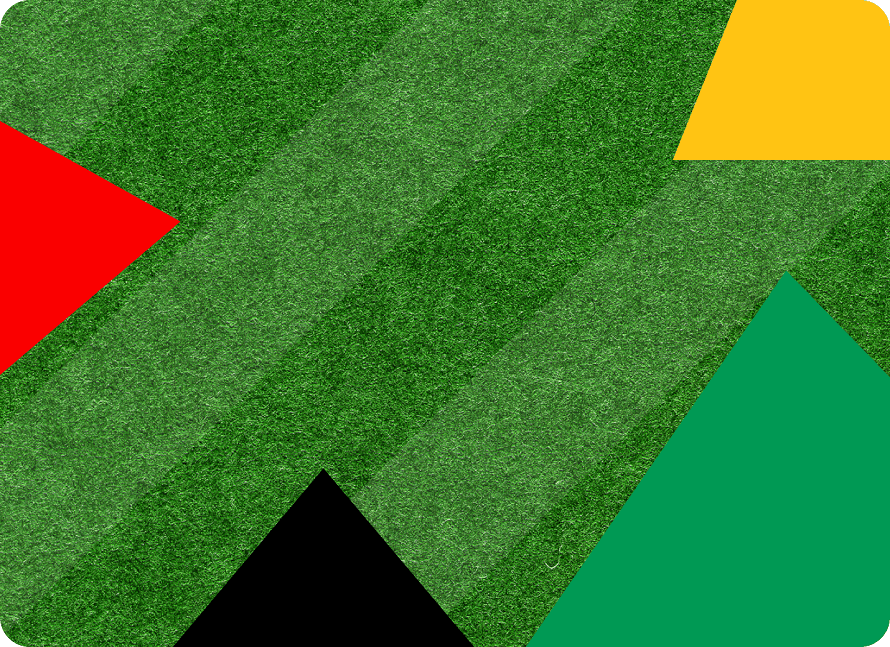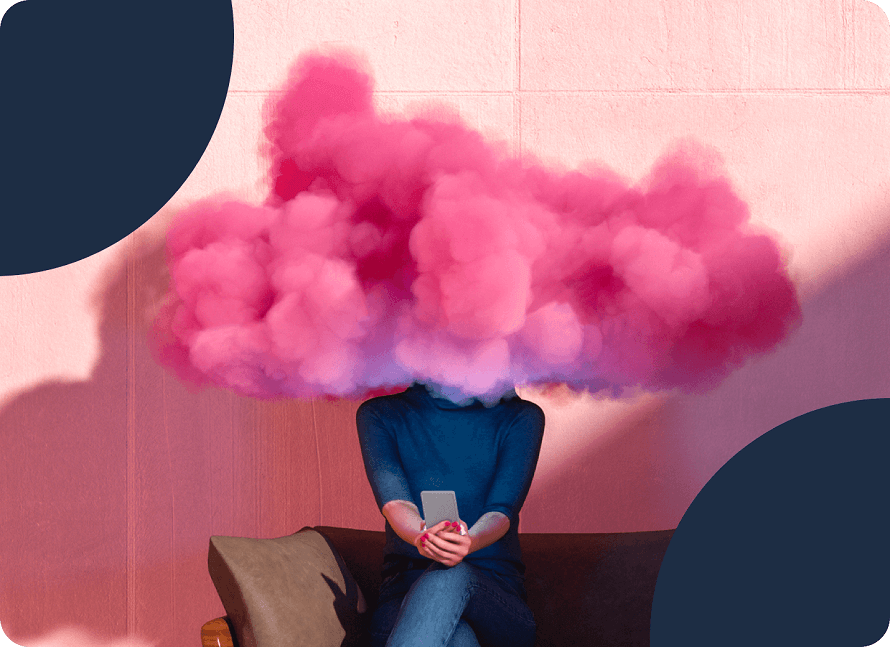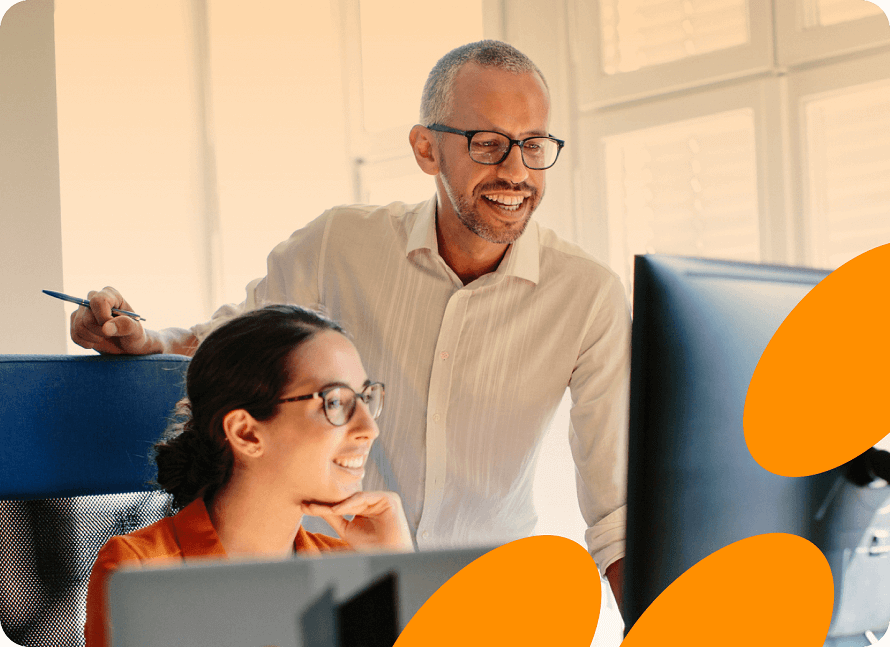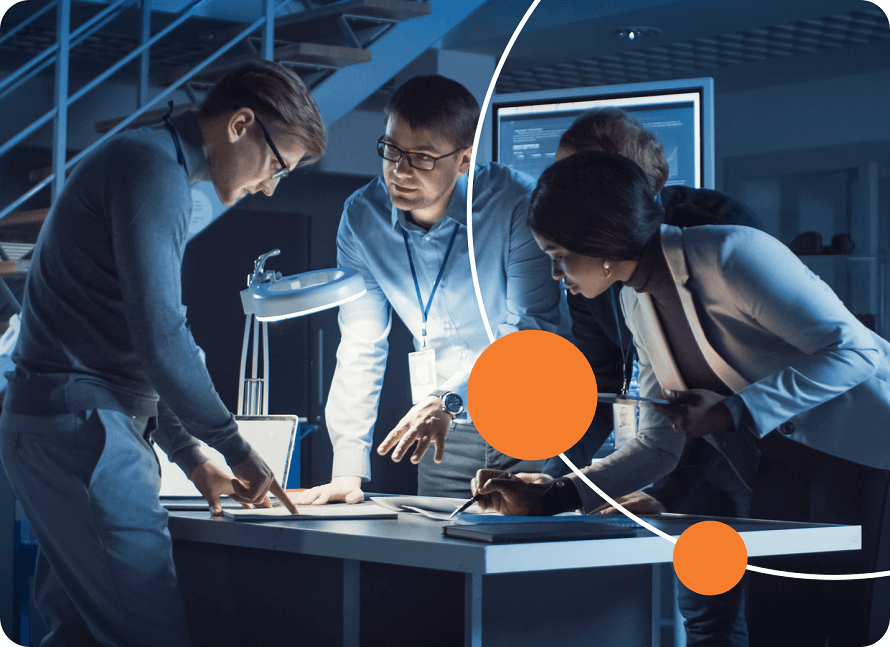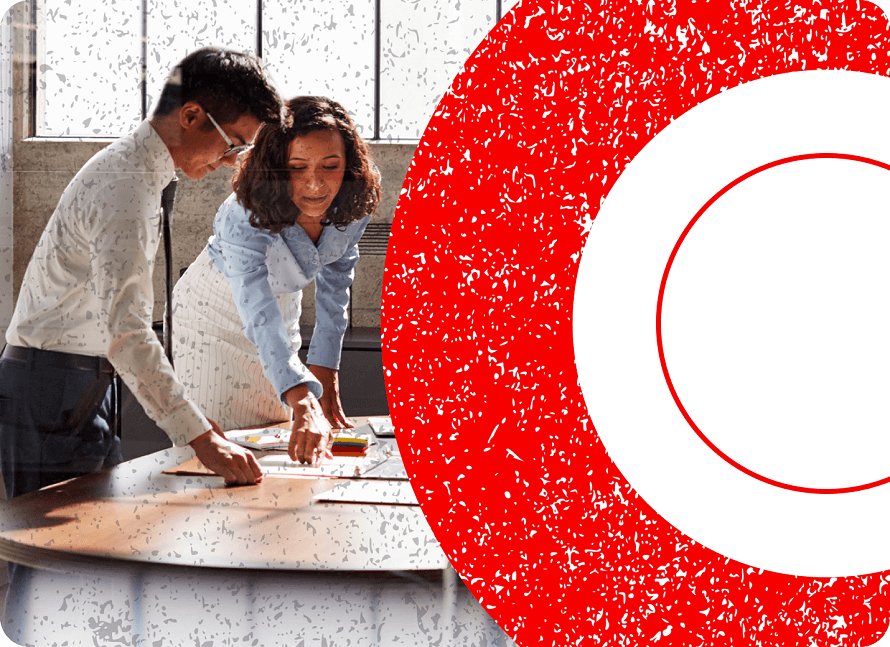 Some Testimonials of our Customers and Partners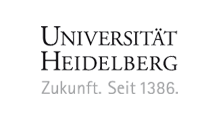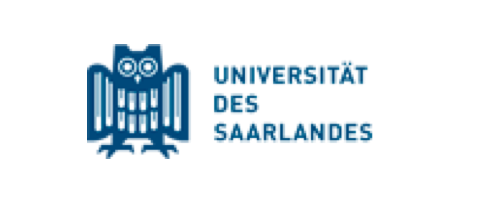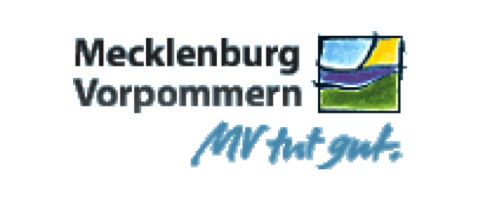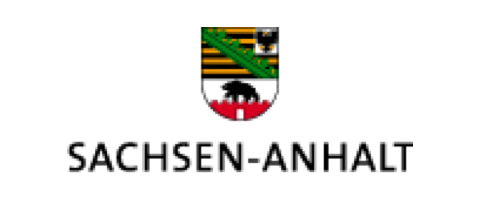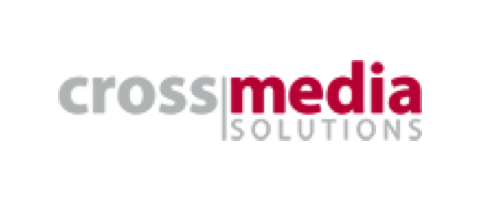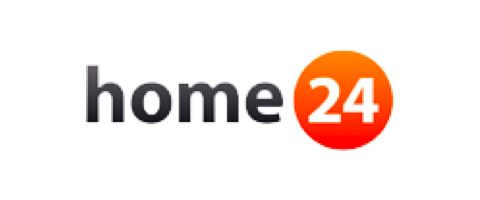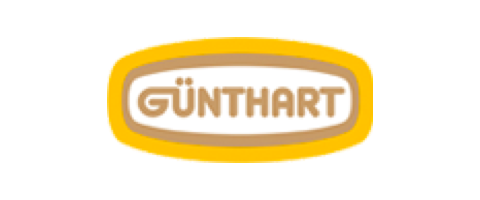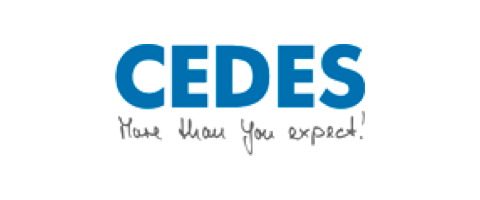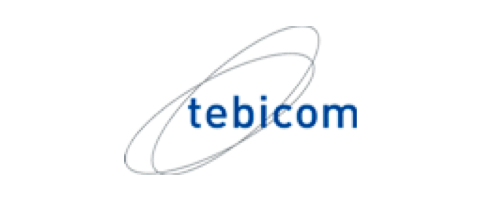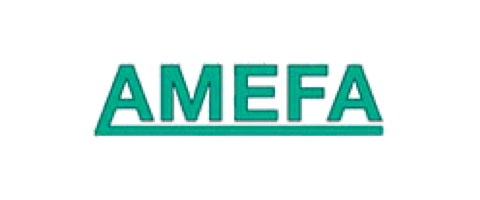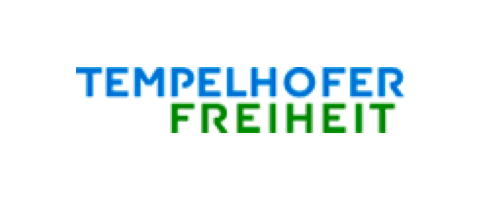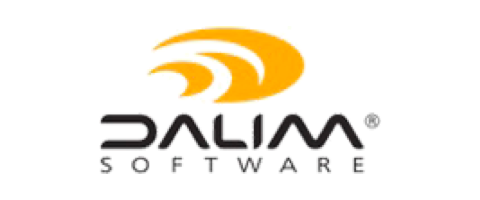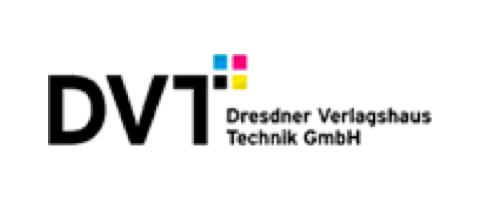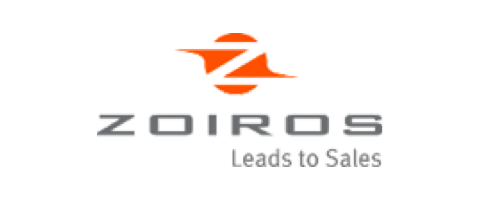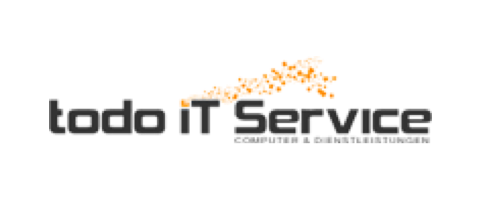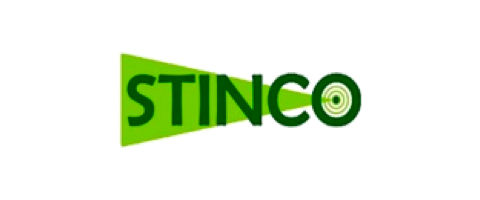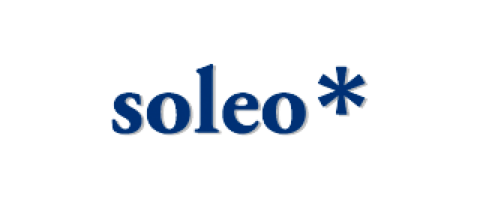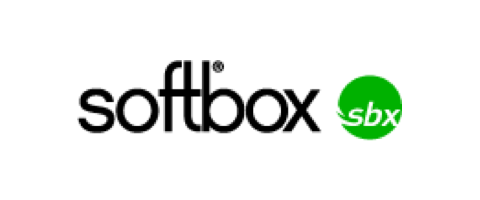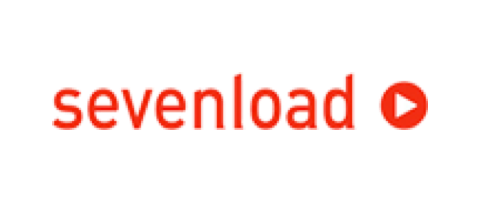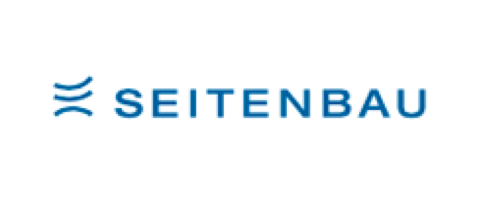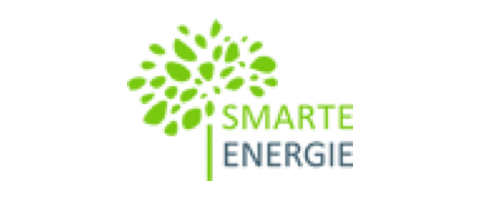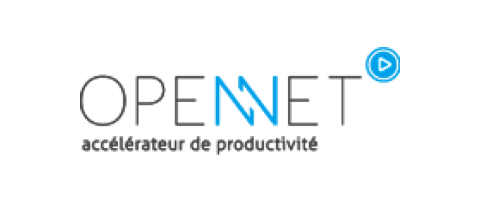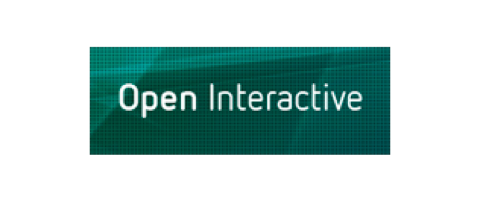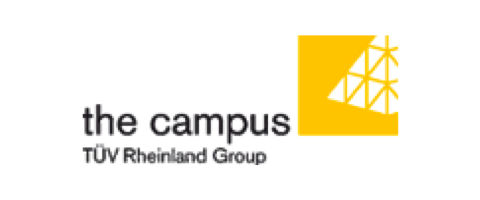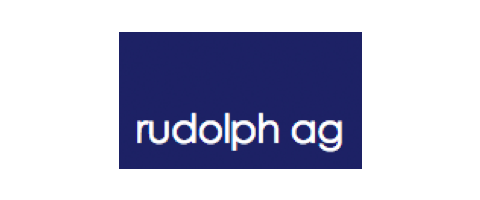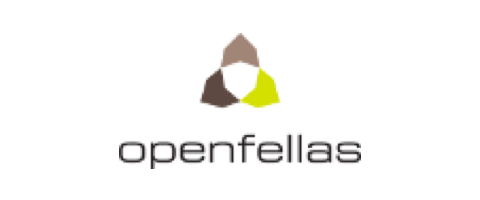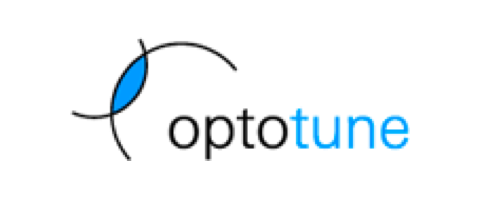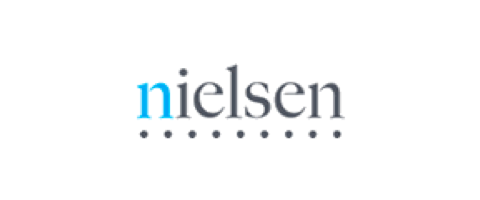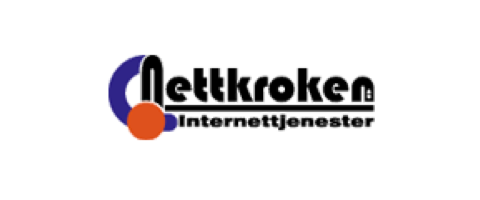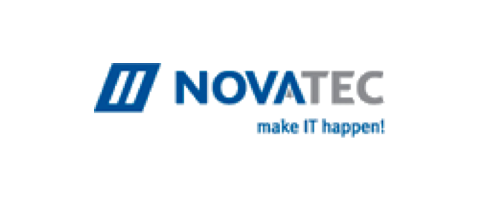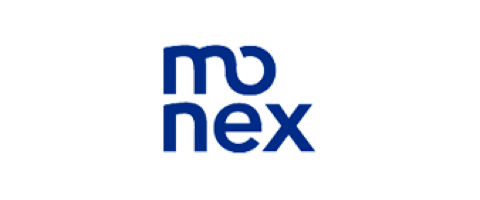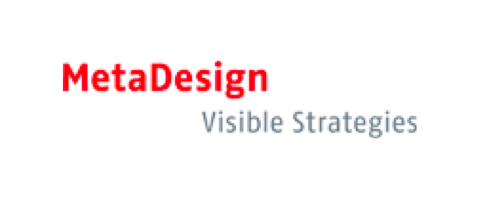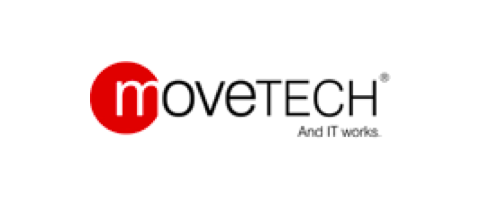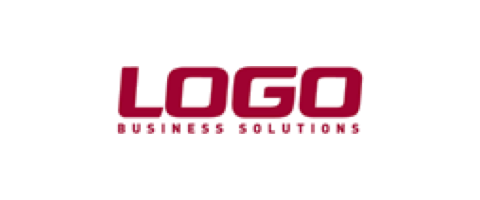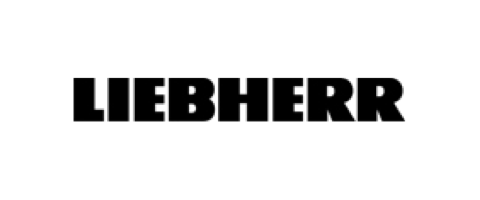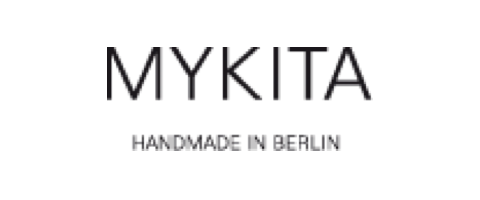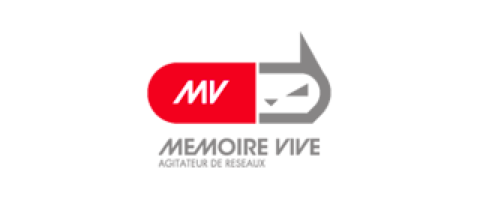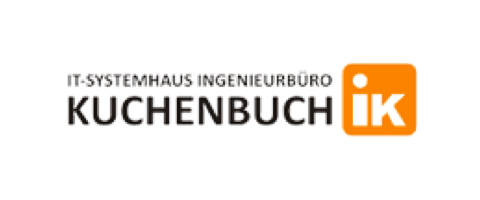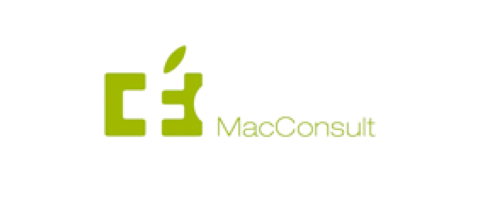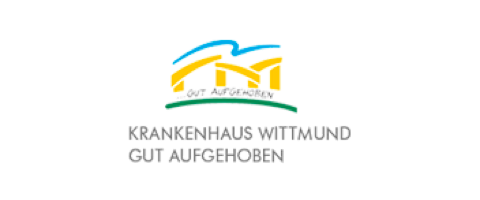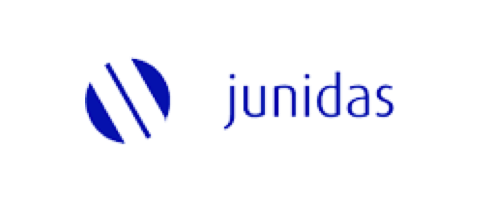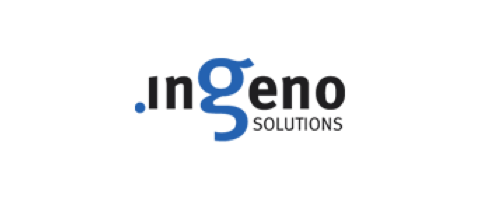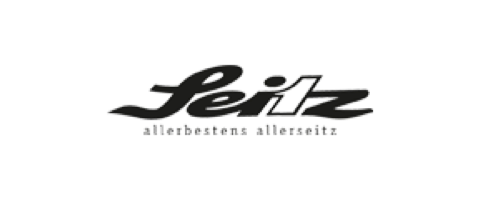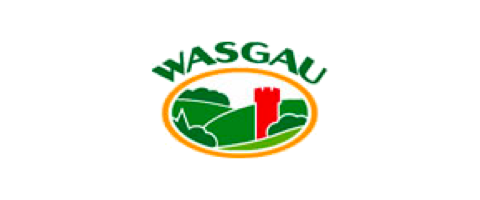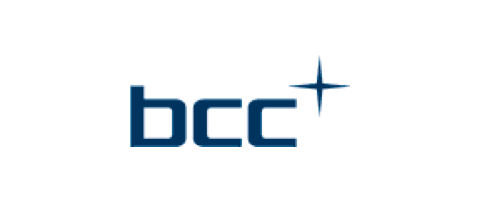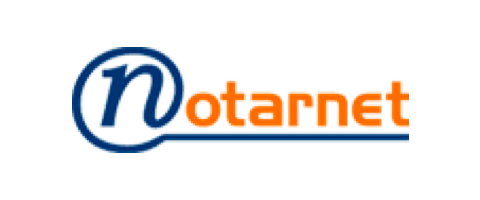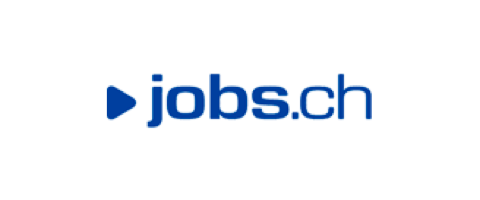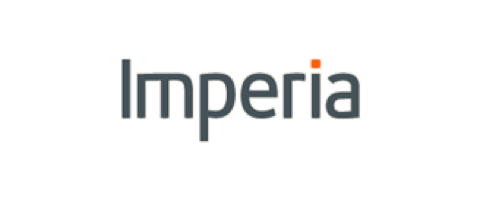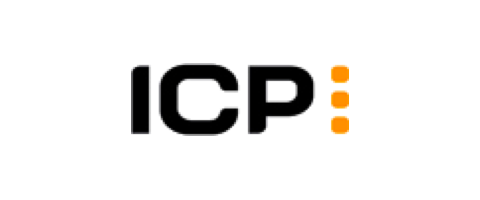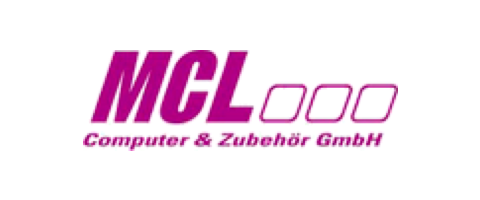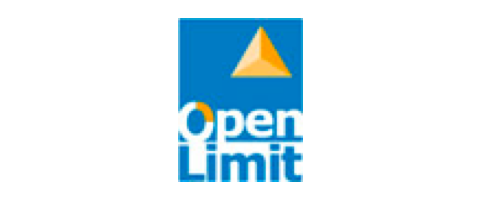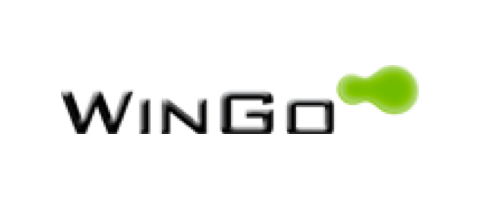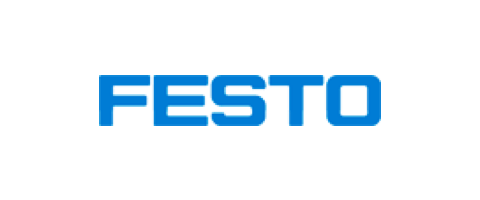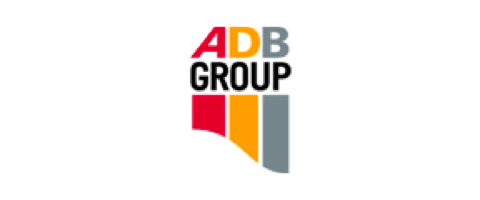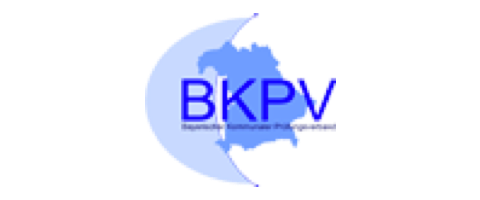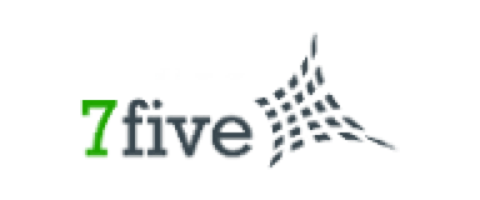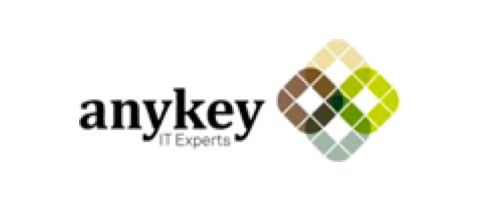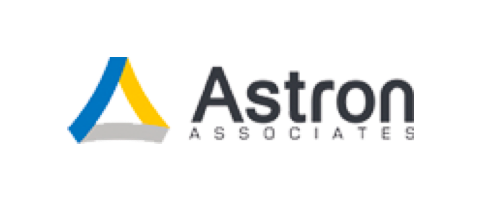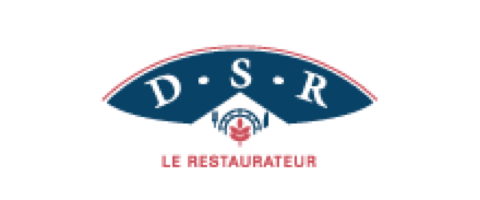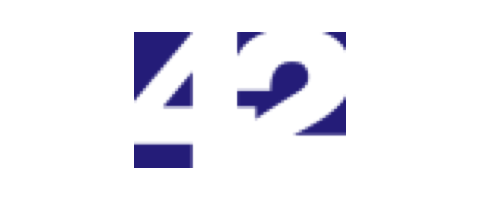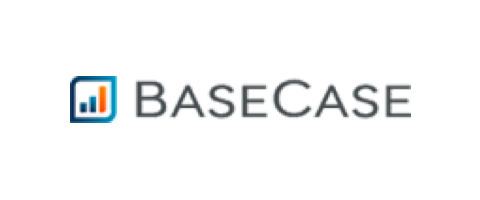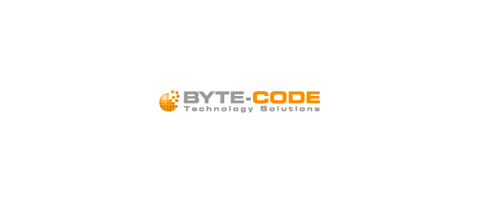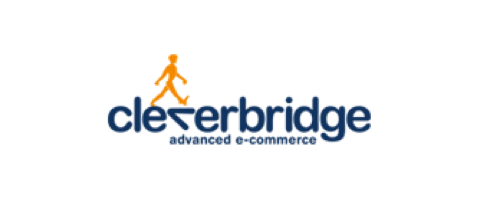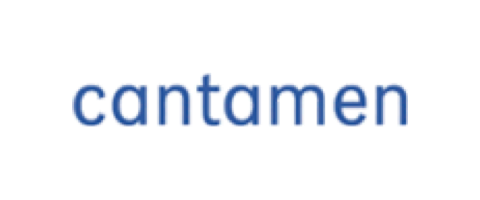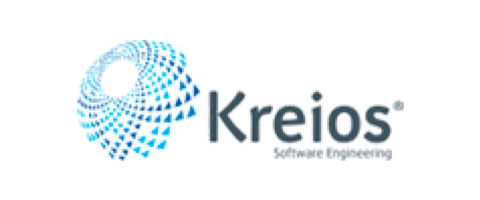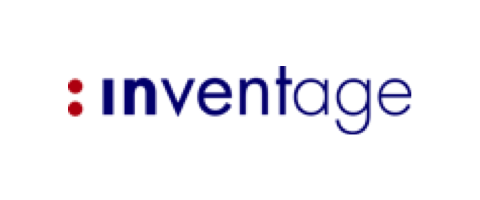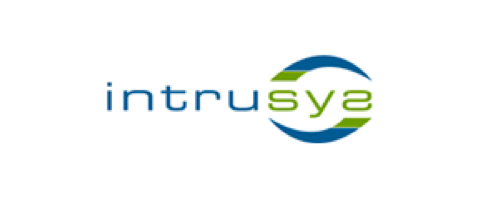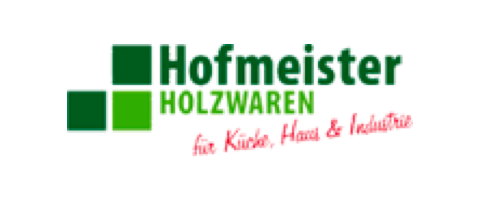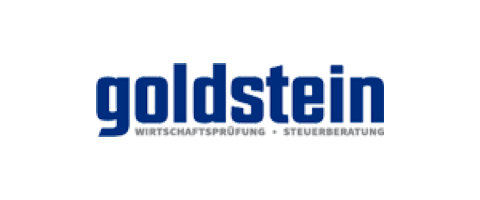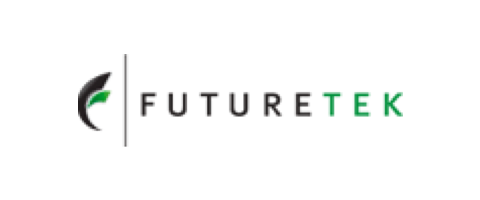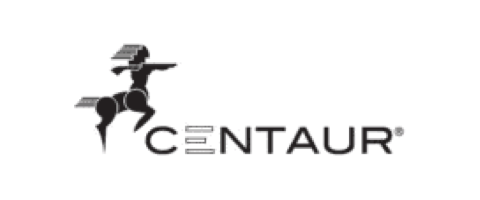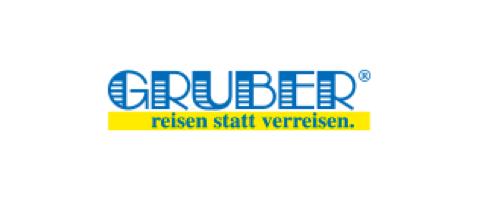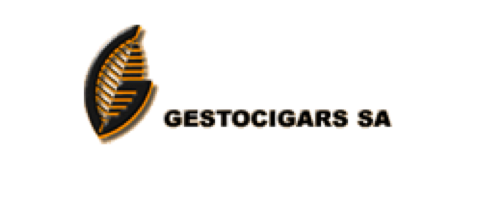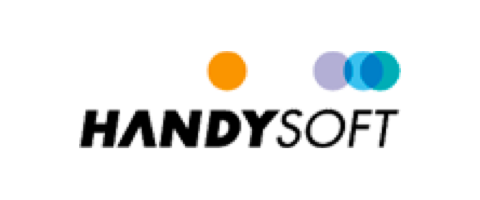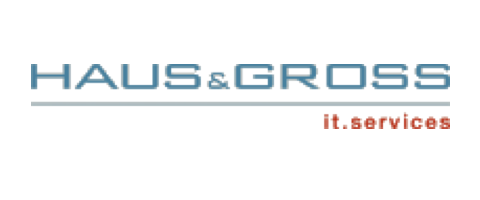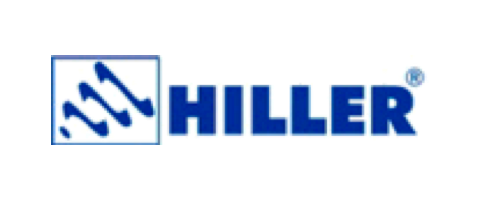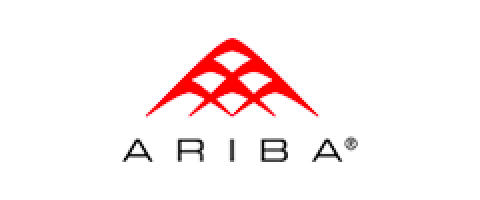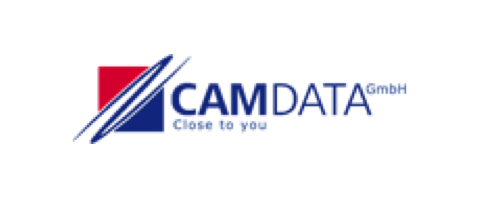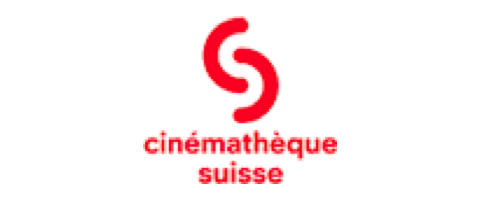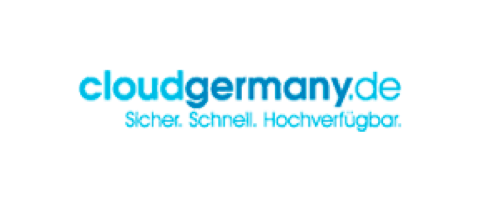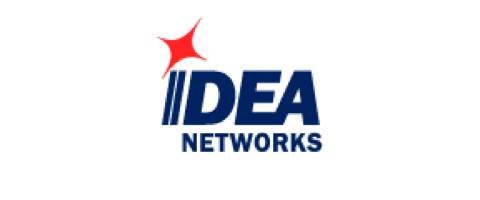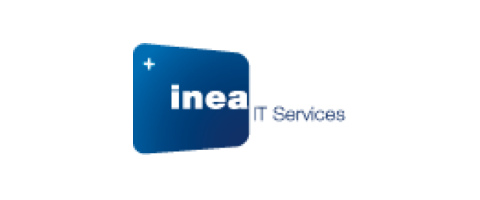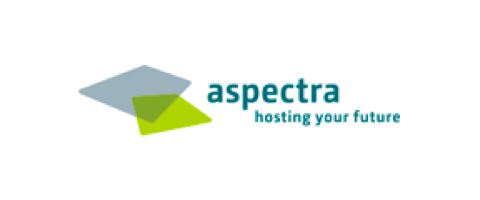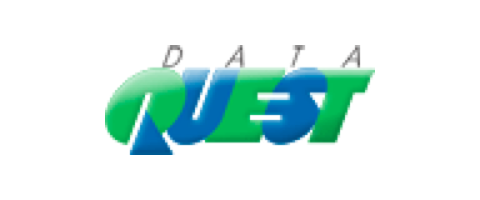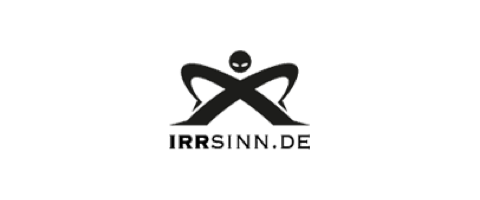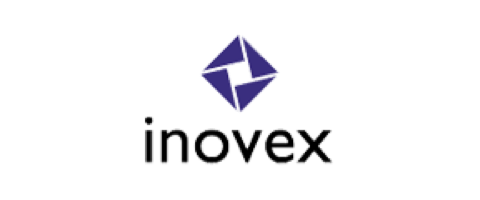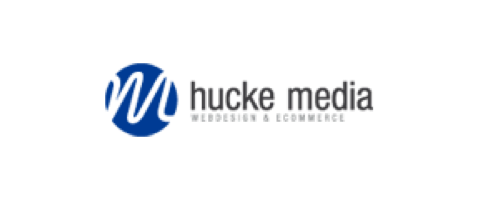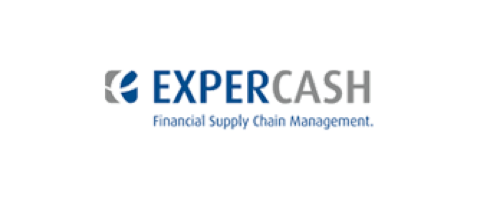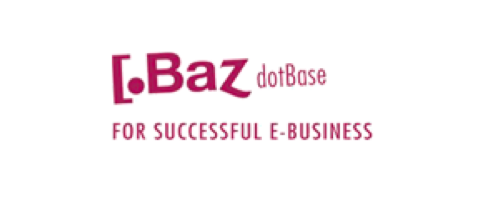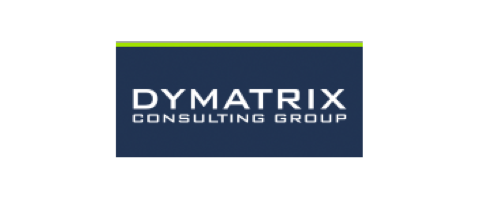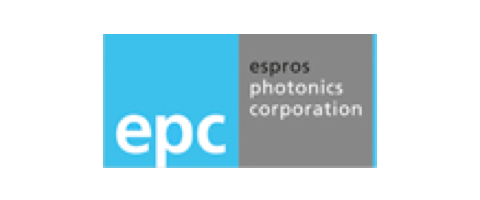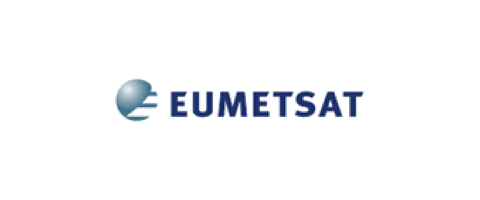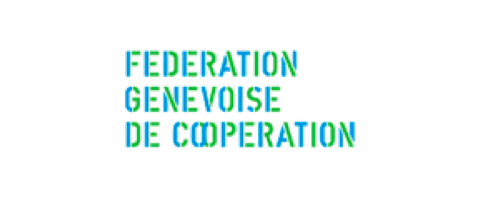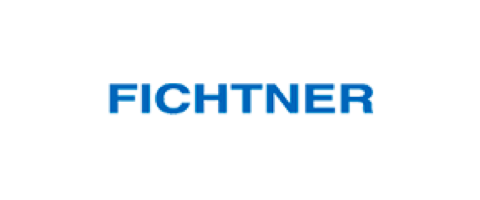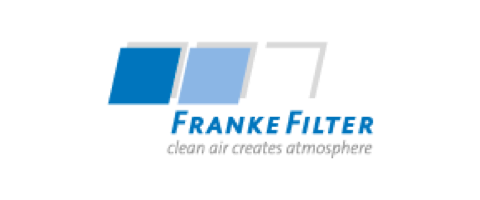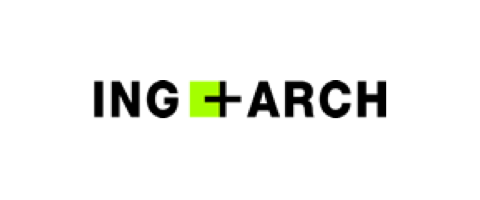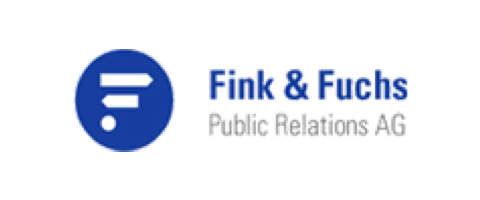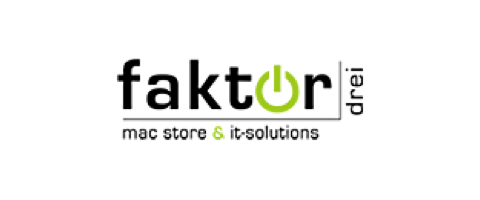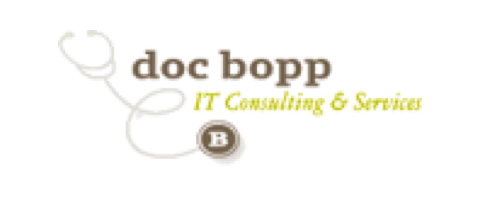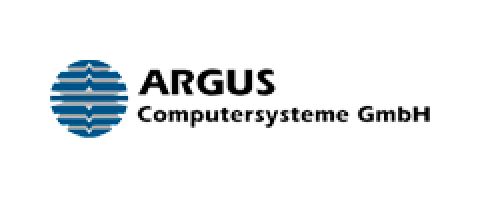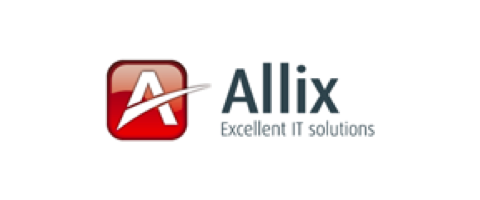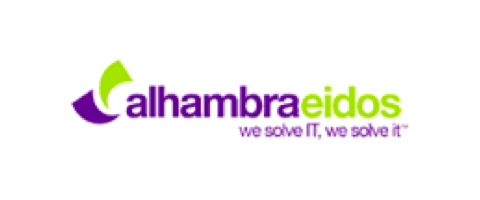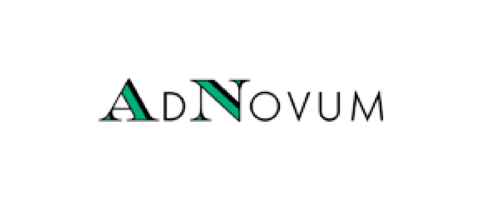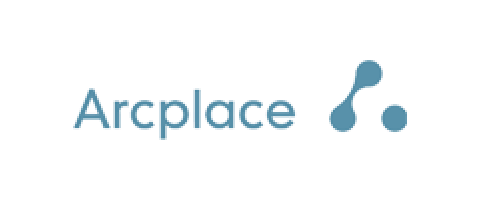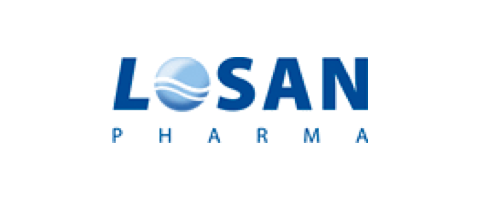 Interested in Becoming a VNClagoon Partner?

Find out how you can offer VNClagoon to your customers.
Partner With VNC