We are happy when you are happy.
VNC works together with clients from all walks of life – with all our enthusiasm, our passion and our experience. Find out which companies and organisations belong to our list of happy customers, and what they have to say about working with us.
"The federal state church intranet should strengthen communication and cooperation within the state church. The basic aim is to provide all full-time employees and volunteers of the regional church with access to an innovative, modern and unified communication and collaboration infrastructure. The VNClagoon products are particularly well suited for this, because they allow us as a state church – in addition to the many functionalities provided – the possibility of customization options to individual needs within our church. "

Tabea Langguth, Project Manager Landeskirchenweites Intranet
"Working with data from the cloud has many advantages. Facilities to host that sort of information have to meet highest possible security requirements. VNCdatacenter, near Zurich, is located in a building that exceeds these requirements: antiseismic, redundant external power supply, redudant emergency power supply with a fuel reserve for 2 weeks, doubled battery power supply for 2 days, strict access controls, and internal access control for every single rack: here, important data is as safe as in Abraham's bosom."

Albrecht Broemme, President THW
"We are very happy with the service and attentiveness of VNC. The delays on Zimbra's side (long waits suring the grant of licenses) were bypassed by VNC quickly and competently. We're definitely looking forward to continuing our cooperation with VNC."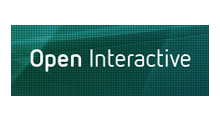 Angela Neumann, Open Interactive
"Our contact with VNC was always quick and uncomplicated. Feedback was always brisk and precise. All answers to our questions were always highly competent, which on me made a very good impression. Also, VNC has always responded immediately to change requests from our side. I am very happy with the kind of service that VNC provides."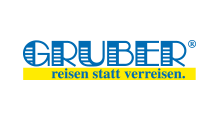 Daniel Hirtzi, EDV, GRUBER Touristik GmbH
"VMWare Zimbra – a step ahead for our enterprise. At very assessable cost. VNC has become a reliable and competent partner for us."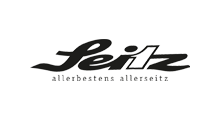 Max Berndt, IT Coordinator, Seitz Group
"NovaTec – Ingenieure für neue Informationstechnologien GmbH organizes itself with the help of Zimbra, using its scheduling, address book, email, and mobile application features. We have chosen Zimbra carefully, due to enormous problems caused by our previous groupware solution (Scalix). Our new systems is a great deal more stable and more performant than its predecessor."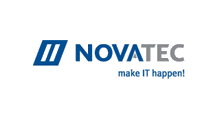 NovaTec – Engineers for New Information Technologies
"My team and I are very thankful for being able to count on the professional and sophisticated VNC team. VNC has supported us with a series of important projects, always exceeding our high expectations."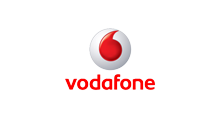 Marius Hjelset, Project Head Hosted Services, Vodafone Group
"…it was exactly the right time to think about virtualization. High SAN costs caused increasing uneasiness within our company. That's why we decided to consult VNC to implement an alternative virtualization strategy, building entirely on proven Open Source products. And we didn't regret it: By combining modern cloud technologies and virtualization we were able to reduce our previous costs by more than 50 percent. VNC has proven to be an highly innovative and reliable partner."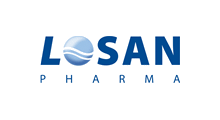 Daniel Umber, Head of IT, Losan Pharma
"Booking the Zimbra course with VNC was very easy, even though there were many planning changes from our side. In the end everything had to be arranged very quickly but worked splendidly nonetheless. The seminar itself was very interesting and gave us a great overview of Zimbra. The seminar coach responded perfectly to what we wanted and put focus on the issues that were important to us. The perfect Zimbra course all around! I am even more convinced that with Zimbra we have made the right choice and will recommend VNC's Zimbra course unconditionally."


Tanja Gubser, Aspectra AG
"Switching from our Groupware to Zimbra has been efficient and easy, thanks to the team at VNC. The users got accustomed to the new interfaces and processes in no time. Zimbra runs very stable and the central administration makes it easy to handle. Due to the extreme easy integration of mobile devices, we were able to even tighter integrate Zimbra into our business processes."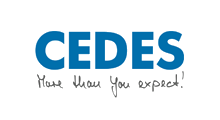 Stefanie Rufinatscha, CEDES AG
"AMEFA is one of the largest medical supply retailers in Germany. That's why we were looking for an excellent groupware solution. VMware Zimbra satisfied our expectations and has been a perfect match to our requirements. Thanks to VNC we were able to migrate smoothly and without any interruption, and want to say thank you for the professional support."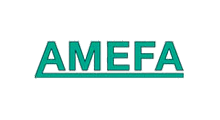 Michael Schawohl, IT Systems Admin, AMEFA
"The extension of our Zimbra license was quick and effortless, thanks to the work of VNC. The contact and the responsiveness of VNC are exemplary and well worth a recommendation. If cooperation with all partners was so easy and flexible, our company would be able to save a lot of time and money."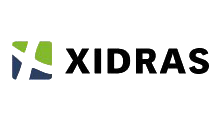 Markus Hofko, Technik, Xidras GmbH
Some of the companies working with us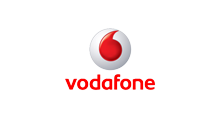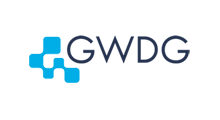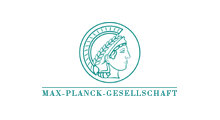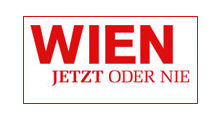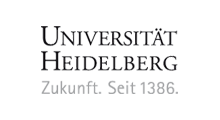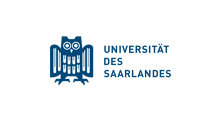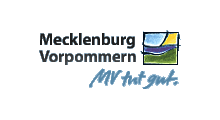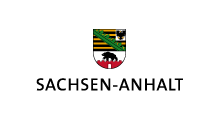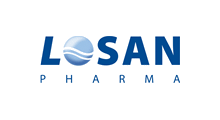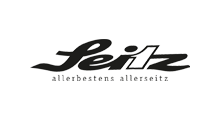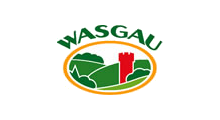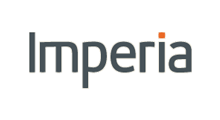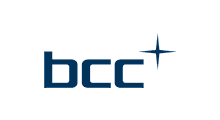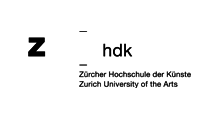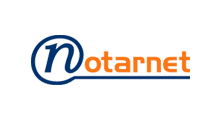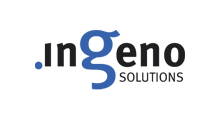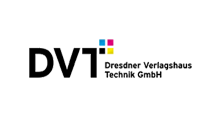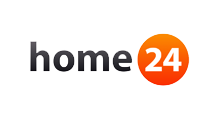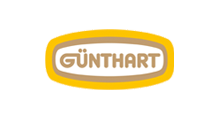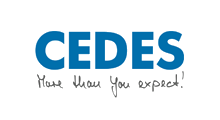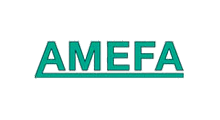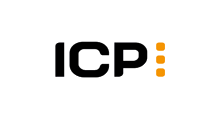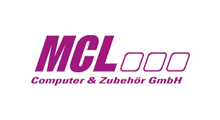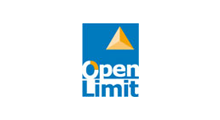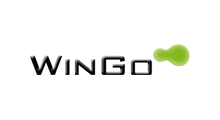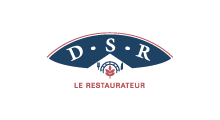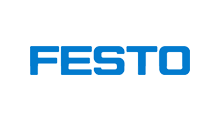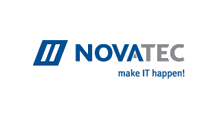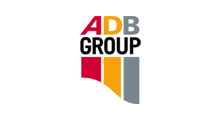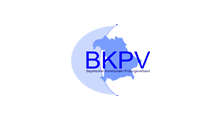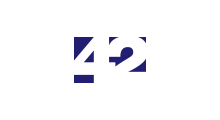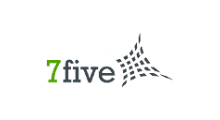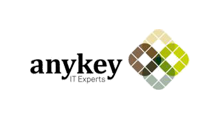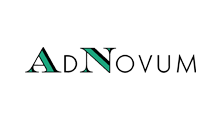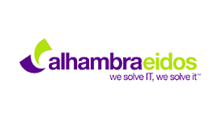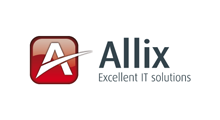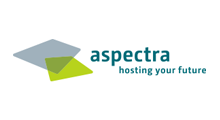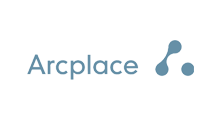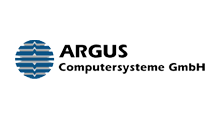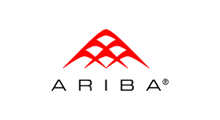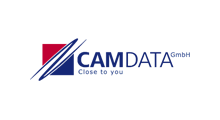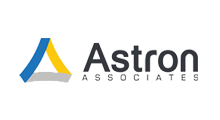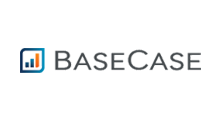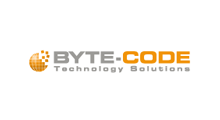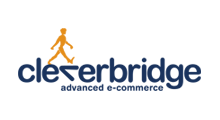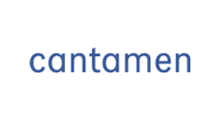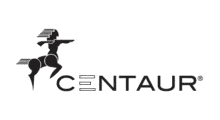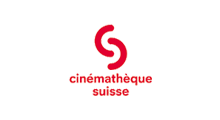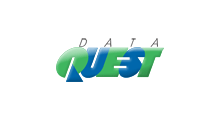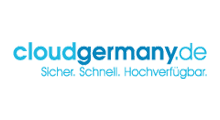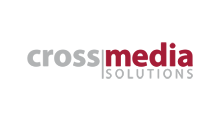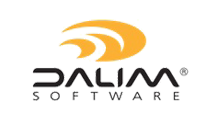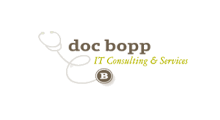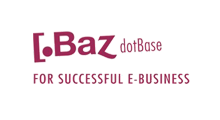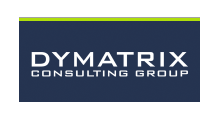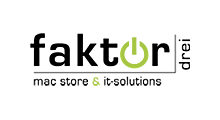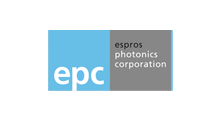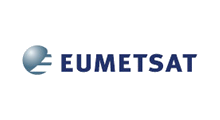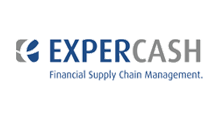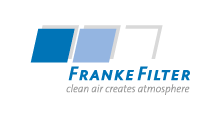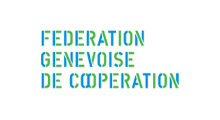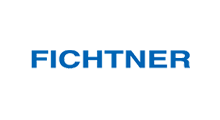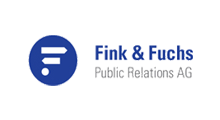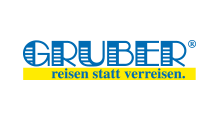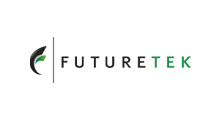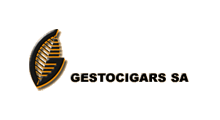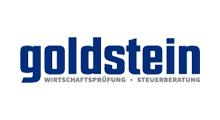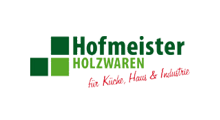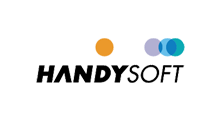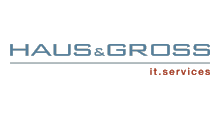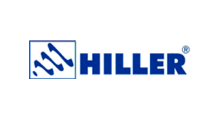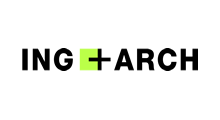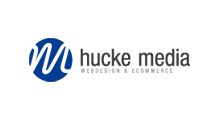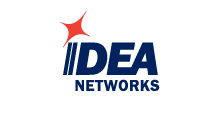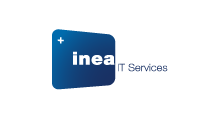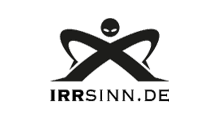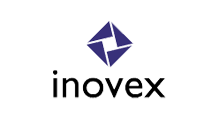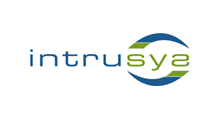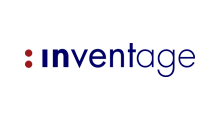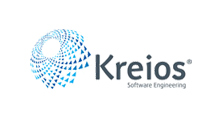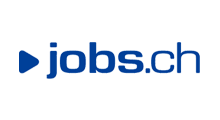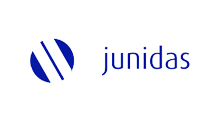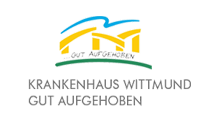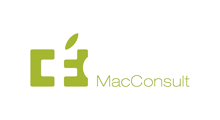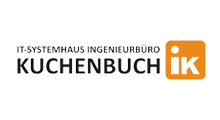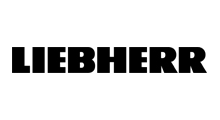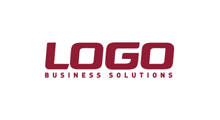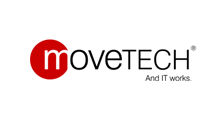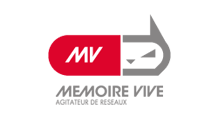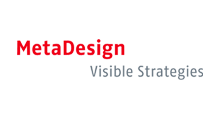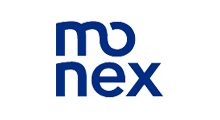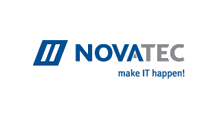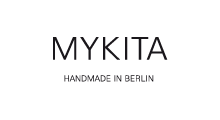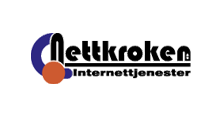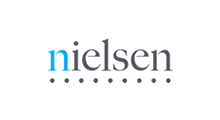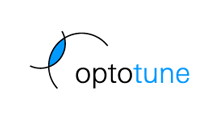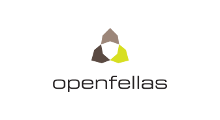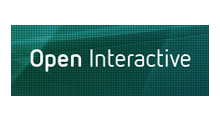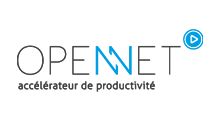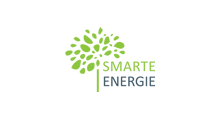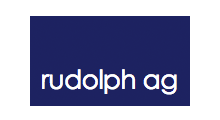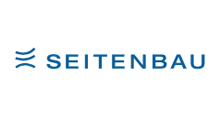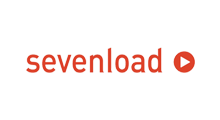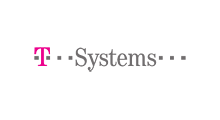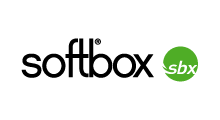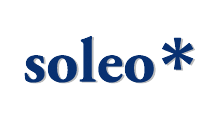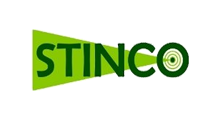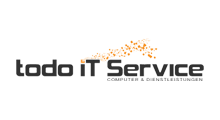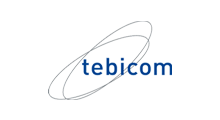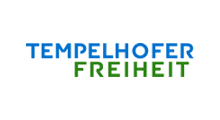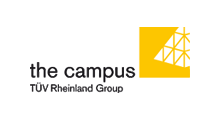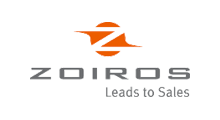 Are you ready for VNClagoon?
Get started with VNClagoon in your enterprise. Are you a Software Vendor or a Telco? Become a Reseller and sell VNClagoon to your customers.