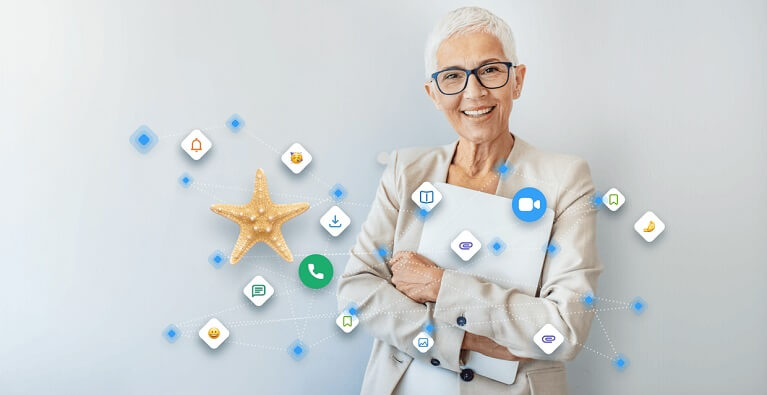 From product overviews up to video presentations and documentation resources, you'll find it all right here.
See detailed background information about how we provide secure communication and collaboration to our users via open technologies and platforms.
All Resources
Technologies
Suites
Products
Industries
Browse the latest video presentations and tutorials about VNClagoon products and technologies. Check out the VNClagoon YouTube Channel for more.