www.ictjournal.ch, 16.09.2020: Médecins et hôpitaux ont leurs alternatives suisses à Whatsapp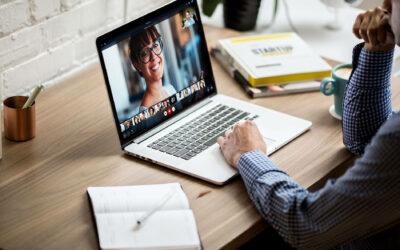 Digitalization in private and public organizations has gained enormous momentum due to the Corona pandemic. And working from home has become an accepted alternative form of collaboration in the recent months as a result of the Covid-19 crisis. Before the corona...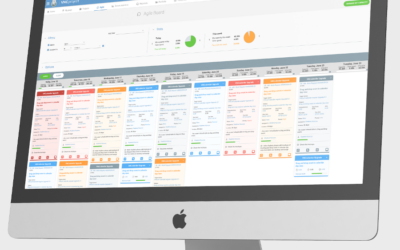 We recently released VNCproject versions 3.7.6.1 and 3.7.6.2. What's new? Most changes in version 3.7.6.1 and 3.7.6.2 concentrate on design and layout changes for the VNCproject Agile Board and the Robot Planning. The Agile Board within our 360 degree project...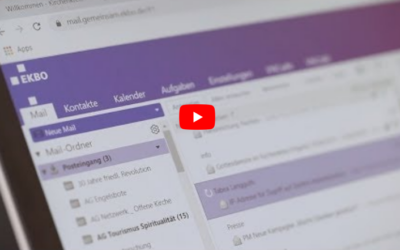 The Evangelical Church Berlin-Brandenburg-Silesian Upper Lusatia (EKBO) has published a very professional and insightful video presenting the project "church intranet for the federal state" (LKI, landeskirchenweites Intranet). EKBO's national church-wide intranet...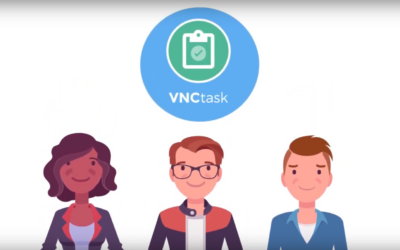 We released a new VNCtask explainer video. This short (1:40 minutes) animated video focuses on explaining the idea behind VNCtask in a simple, engaging and compelling way, by using a clear and concise language. The appealing and attractive visuals quickly grab the...
Are you ready for VNClagoon?
Get started with VNClagoon in your enterprise. Are you a Software Vendor or a Telco? Become a Reseller and sell VNClagoon to your customers.