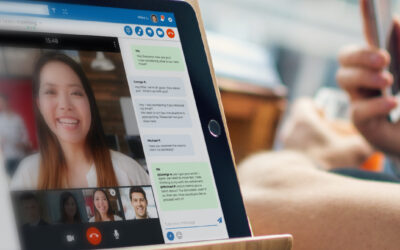 In the current situation, organisations are forced to change their ways and means of collaboration - and to do it fast! Lots of companies around the globe have rolled out mandatory work from home policies within the last few days (please see our latest blogpost). The...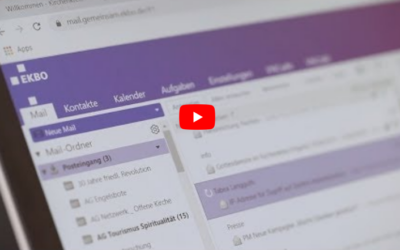 The Evangelical Church Berlin-Brandenburg-Silesian Upper Lusatia (EKBO) has published a very professional and insightful video presenting the project "church intranet for the federal state" (LKI, landeskirchenweites Intranet). EKBO's national church-wide intranet...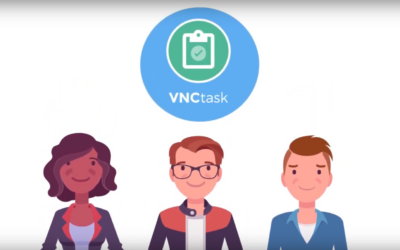 We released a new VNCtask explainer video. This short (1:40 minutes) animated video focuses on explaining the idea behind VNCtask in a simple, engaging and compelling way, by using a clear and concise language. The appealing and attractive visuals quickly grab the...
Are you ready for VNClagoon?
Get started with VNClagoon in your enterprise. Are you a Software Vendor or a Telco? Become a Reseller and sell VNClagoon to your customers.