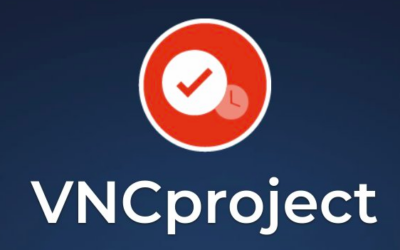 VNCproject Version 3.7.5.6 and Version 3.7.5.7 released - Introduction of VNCproject Robot Planning The Agile Board within our 360 degree project management solution VNCproject serves the purpose to promote the self-organisation of team members. The Agile Board helps...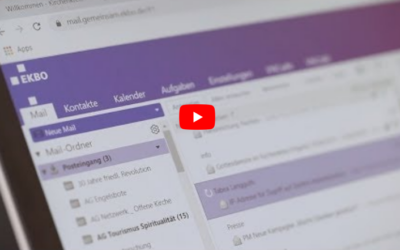 The Evangelical Church Berlin-Brandenburg-Silesian Upper Lusatia (EKBO) has published a very professional and insightful video presenting the project "church intranet for the federal state" (LKI, landeskirchenweites Intranet). EKBO's national church-wide intranet...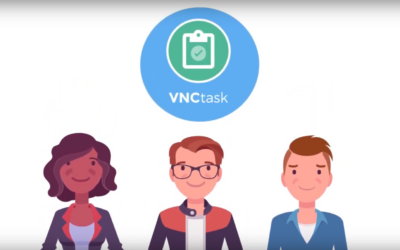 We released a new VNCtask explainer video. This short (1:40 minutes) animated video focuses on explaining the idea behind VNCtask in a simple, engaging and compelling way, by using a clear and concise language. The appealing and attractive visuals quickly grab the...
Are you ready for VNClagoon?
Get started with VNClagoon in your enterprise. Are you a Software Vendor or a Telco? Become a Reseller and sell VNClagoon to your customers.