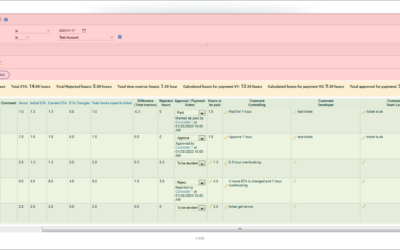 VNCproject Timesheets – Time tracking, reporting and controlling What do you expect from your time tracking software? In HR and finance departments, digital timesheets are a valuable basis for controlling and payment processes. Generally, a timesheet is a tabular...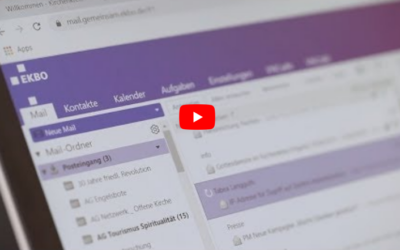 The Evangelical Church Berlin-Brandenburg-Silesian Upper Lusatia (EKBO) has published a very professional and insightful video presenting the project "church intranet for the federal state" (LKI, landeskirchenweites Intranet). EKBO's national church-wide intranet...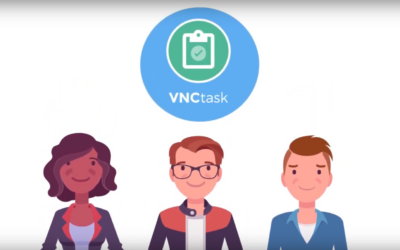 We released a new VNCtask explainer video. This short (1:40 minutes) animated video focuses on explaining the idea behind VNCtask in a simple, engaging and compelling way, by using a clear and concise language. The appealing and attractive visuals quickly grab the...
Are you ready for VNClagoon?
Get started with VNClagoon in your enterprise. Are you a Software Vendor or a Telco? Become a Reseller and sell VNClagoon to your customers.