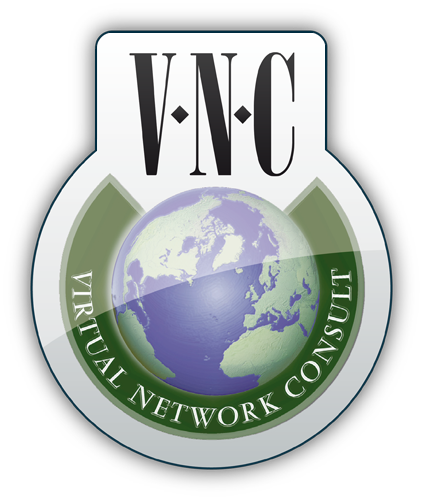 VNC Technologies Pvt. Ltd. India
Software development in Ahmedabad
VNC Technologies Pvt. Ltd. develops complex software applications based on Open Source and Cloud platforms, customizes standard software components for our clients and partners, and provides technical support for the VNClagoon product stack.
VNC Technologies Pvt. Ltd.
VNC Technologies Pvt. Ltd.
207-B, 208, Synergy Tower
Near Vodafone House
Corporate Road
Ahmedabad – 380015
India
E-Mail: vnc-india@vnc.biz
Are you ready for VNClagoon?
Get started with VNClagoon in your enterprise. Are you a Software Vendor or a Telco? Become a Reseller and sell VNClagoon to your customers.