VNC Technologies
Pvt. Ltd. India
Software development, testing and QA for VNClagoon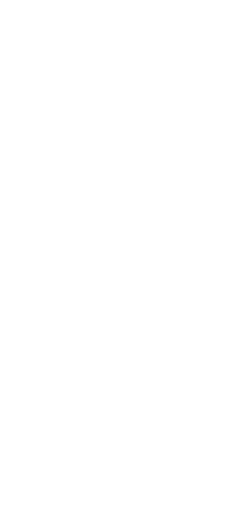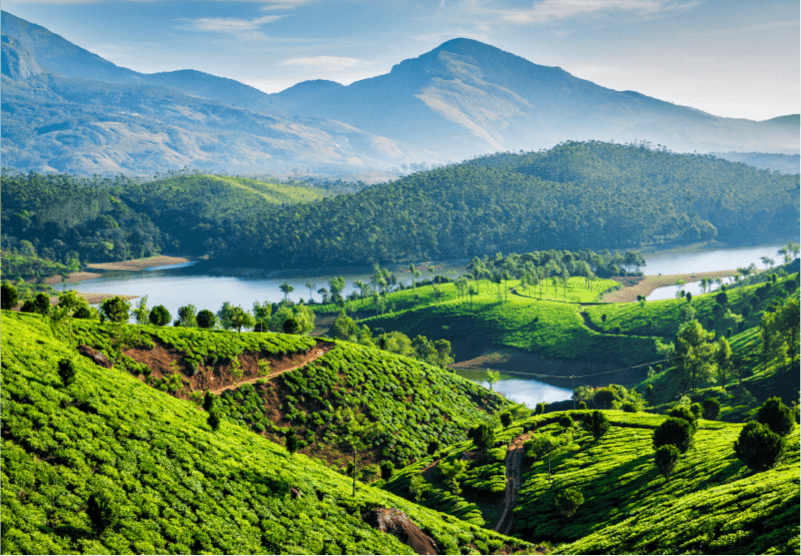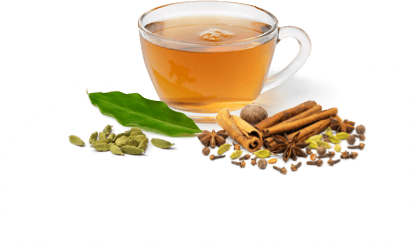 Software development in Ahmedabad
VNC Technologies Pvt. Ltd. is part of the VNC group. In Ahmedabad, our engineers develop complex software applications based on Open Source and Cloud platforms, customize the VNClagoon software components for our partners and customers, and provide technical support for the VNClagoon product stack.
VNClagoon Communication & Collaboration Suite:
Safe, Proven, Secure, Flexible.
VNClagoon is a suite of integrated communication and collaboration solutions that enable you to think beyond boundaries to create a business environment that conforms to the way your organization works.
VNC Technologies Pvt. Ltd.
VNC Technologies Pvt. Ltd.
207-B, 208, Synergy Tower
Near Vodafone House
Corporate Road
Ahmedabad – 380015
India
Email: info@vnc.biz
VNC teams all around the world
VNC is committed to developing the world's leading unified suite of enterprise communication and collaboration solutions: VNClagoon. The VNC teams are working in professional, interdisciplinary, intercultural units in our global virtual organisation.
Start your VNClagoon journey now. Work on cutting edge technologies, where there is always a new challenge waiting for you. Collaborate in an open culture and a friendly atmosphere where you can grow and reach your full potential.