Headquarter of the VNC Group in the Swiss mountains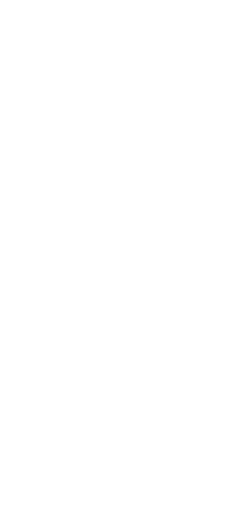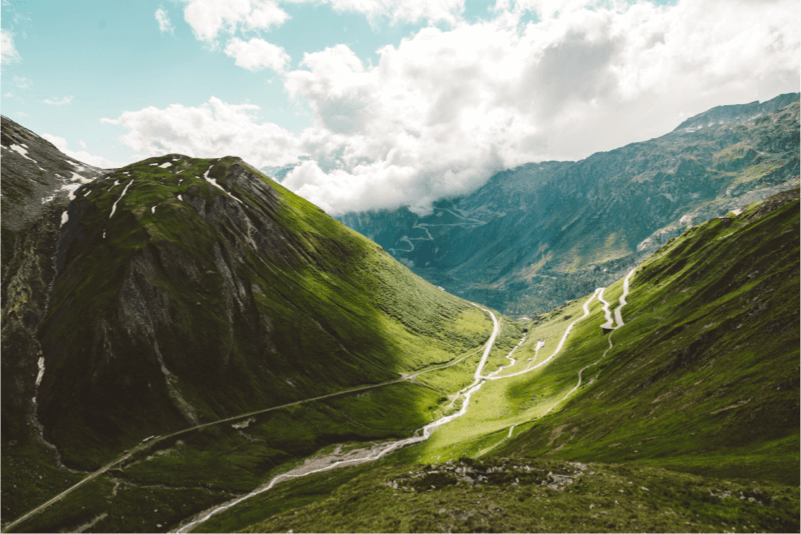 With Swiss Precision & Security
VNC – Virtual Network Consult AG is the headquarter of the VNC group. In Zug, Switzerland, we define the corporate strategy and lead our world-wide interdisciplinary, highly professional team with the goal to develop top-notch open source communication and collaboration applications for large organizations. We have created an integrated suite of enterprise applications that offer a secure alternative to the established software giants. Now it is possible to collaborate with anyone, from anywhere, on any device, under the strictest privacy standards available while retaining the right to digital sovereignty.
VNClagoon Communication & Collaboration Suite:
Safe, Proven, Secure, Flexible.
VNClagoon is a suite of integrated communication and collaboration solutions that enable you to think beyond boundaries to create a business environment that conforms to the way your organization works.
VNC – Virtual Network Consult AG
Poststrasse 24
CH-6302 Zug
Switzerland
Phone: +41 41 72 75 200
Fax: +41 41 72 75 209
Email: info@vnc.biz
VNC teams all around the world

VNC is committed to developing the world's leading unified suite of enterprise communication and collaboration solutions: VNClagoon. The VNC teams are working in professional, interdisciplinary, intercultural units in our global virtual organisation.
Start your VNClagoon journey now. Start improving your communication and collaboration today.