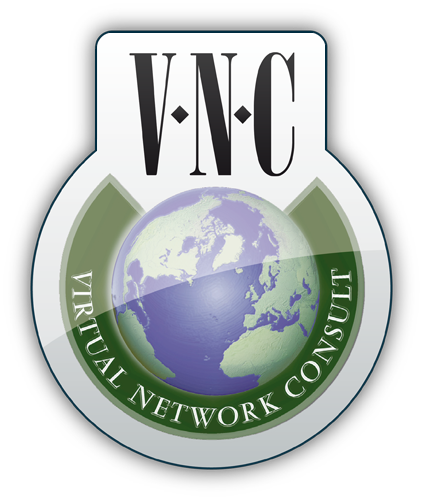 With Swiss precision and security
VNC – Virtual Network Consult AG is a leading developer of Open Source based enterprise applications, the VNClagoon product stack. As a Cloud Provider, VNC provides its clients with highly reliable, highly secure hosting services for Cloud and Commercial Open Source applications, within our own data center.
VNC – Virtual Network Consult AG
Poststrasse 24
CH-6302 Zug
Switzerland
Phone: +41 41 72 75 200
Fax: +41 41 72 75 209
Email: info@vnc.biz
Are you ready for VNClagoon?
Get started with VNClagoon in your enterprise. Are you a Software Vendor or a Telco? Become a Reseller and sell VNClagoon to your customers.