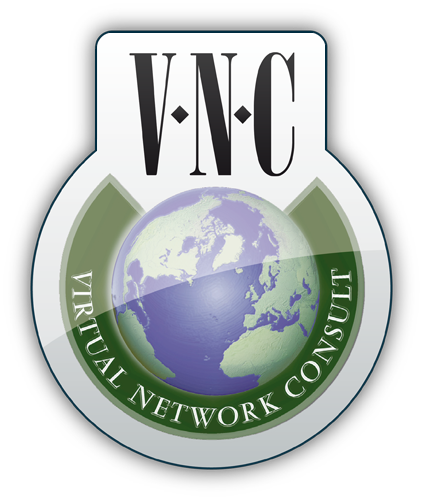 With Swiss precision and security
VNC – Virtual Network Consult AG is a leading developer of open source-based enterprise applications and positions itself as an open and secure alternative to the established software giants. With VNClagoon, the organization with its global open source developer community has created an integrated product suite for enterprises, characterized by high security, state-of-the-art technology and low TCO. VNC's customers include system integrators and telcos as well as large enterprises and institutions.
VNC – Virtual Network Consult AG
Poststrasse 24
CH-6302 Zug
Switzerland
Phone: +41 41 72 75 200
Fax: +41 41 72 75 209
Email: info@vnc.biz
Are you ready for VNClagoon?
Get started with VNClagoon in your enterprise. Are you a Software Vendor or a Telco? Become a Reseller and sell VNClagoon to your customers.