Start now and offer highly secure and open source
solutions for enterprise organisations.
VNClagoon
Reseller Benefits
Be a part of the leading enterprise business software venture.
VNC is committed to developing the world's best stack of best-of-class Enterprise Software products and to providing the very best level of service to customers. As we have limited resources for professional services on local markets, we rely on partners for the delivery of complete solutions to the customers. We aim to build mutually beneficial and lasting relationships.
Access to presales,

training & services
Our experienced team helps you to get started with your first successful VNClagoon projects
Technical

Support
Deploy your VNClagoon platforms in record speed with our DevOps support
Your

jurisdiction
Operate VNClagoon platforms with local pricing, taxes and jurisdiction
Product

Customization
Offer branded and customized VNClagoon instances to your customers
Attractive

Discounts
Benefit from attractive margins on VNClagoon products and services
VNClagoon is Proven and Trusted by Many
Our customers are having tens of thousands of secure conversations, video calls, and video events. Plus, they are sending millions of secure emails, managing tasks and projects, and sharing work under the strictest privacy standards.
Fair Play for the DFBnet mailbox
"VNC and DFB GmbH have been working together intensively for many years. We want to continue and expand this. The DFBnet mailbox developed and implemented by VNC has enormously accelerated and simplified our internal communication. With this, we see ourselves well prepared for future requirements."
Steffen Iredi, authorized signatory at DFB GmbH and responsible Director Technology & Operations
Retain complete control over your data
"With VNC we have gained a partner for whom data security is also a top priority. The integration of VNC's solutions is fully in line with our best-of-breed strategy. It provides another comprehensive, scalable offering that allows companies to emancipate themselves from US providers and retain complete control over their data."
Tobias Gerlinger, CEO of ownCloud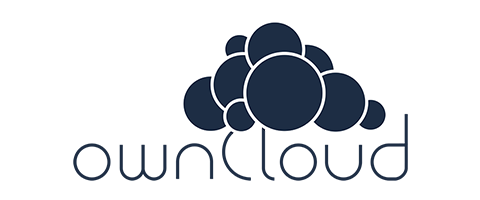 HIN Talk for health professionals
"With VNCtalk, we have found a solution that fully meets our requirements in terms of security, data sovereignty, functional scope and openness."
Lucas Schult, CEO of Health Info Net AG
VNClagoon for your Cloud
"VNCtalk came surprisingly fast, clean, and offers me a combination of the best functionalities I know from other vendors combined in one solution with an extremely fast, scalable and secure underlying platform. I am excited about our partnership and the years to come!"
Lewin Keller, DACH Country Manager DoiT International
VNC delivers excellent services
"My team and I are very thankful for being able to count on the professional and sophisticated VNC team. VNC has supported us with a series of important projects, always exceeding our high expectations."
Marius Hjelset, Project Head Hosted Services, Vodafone Group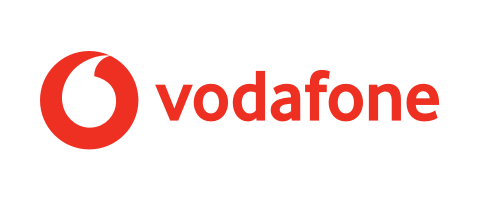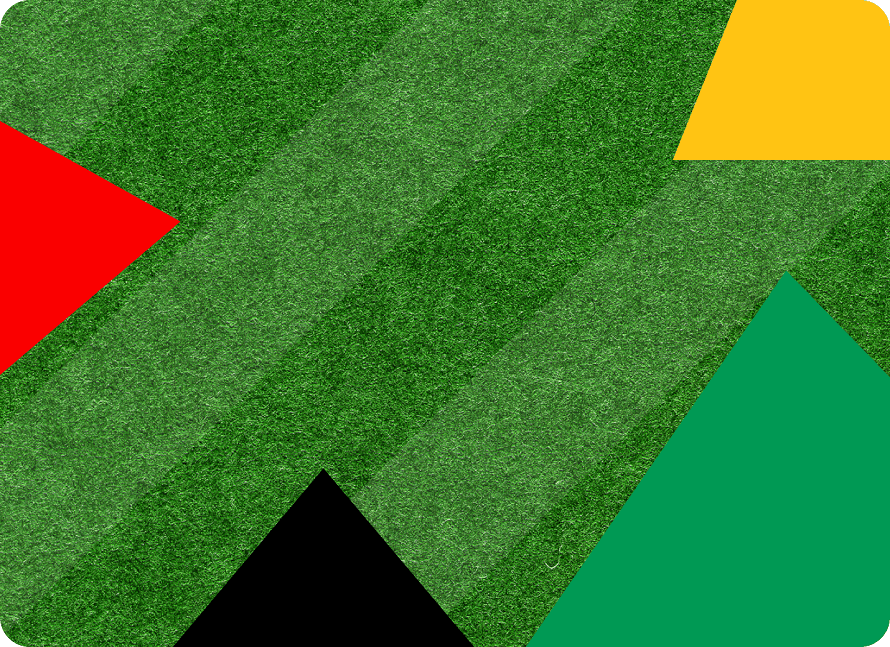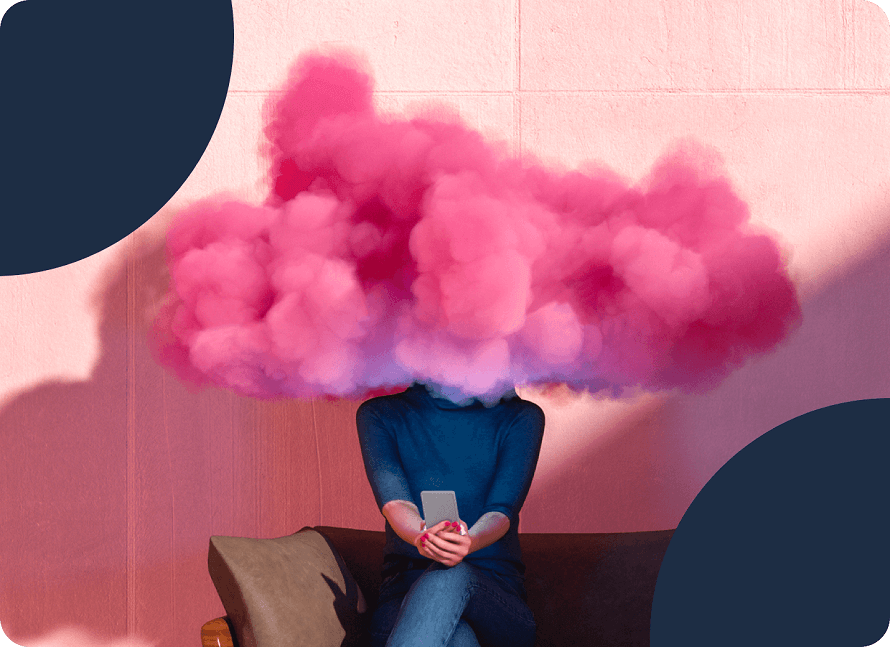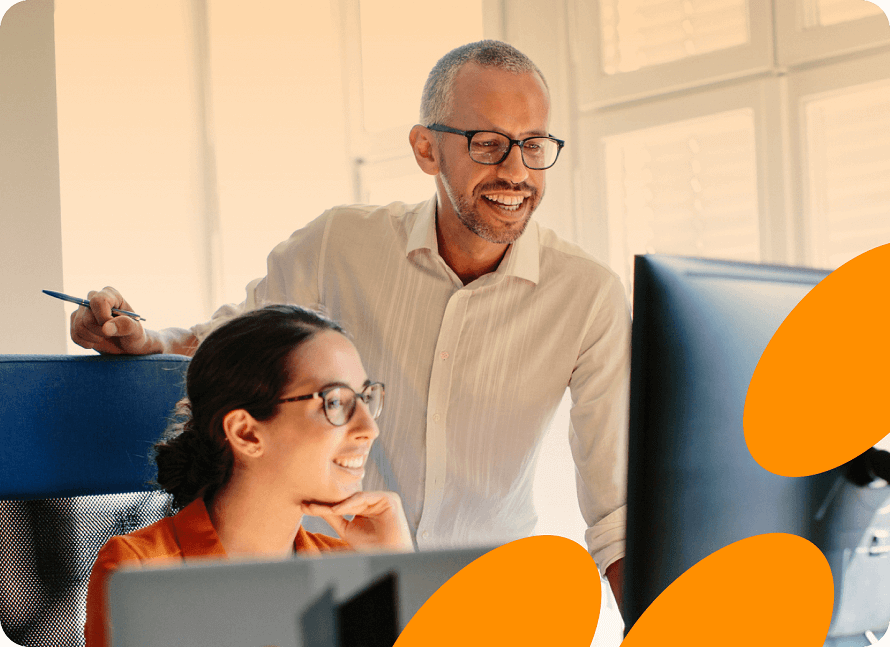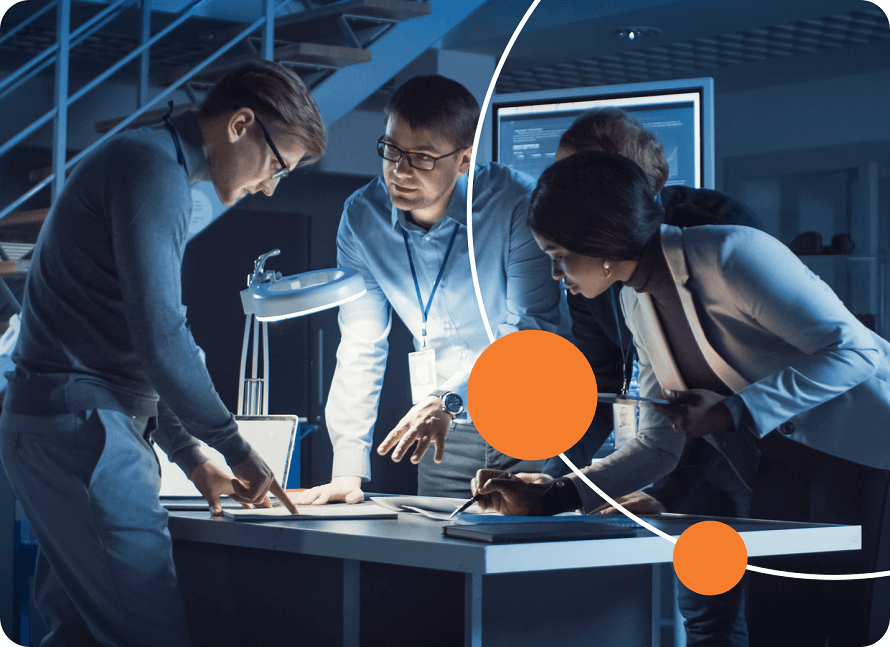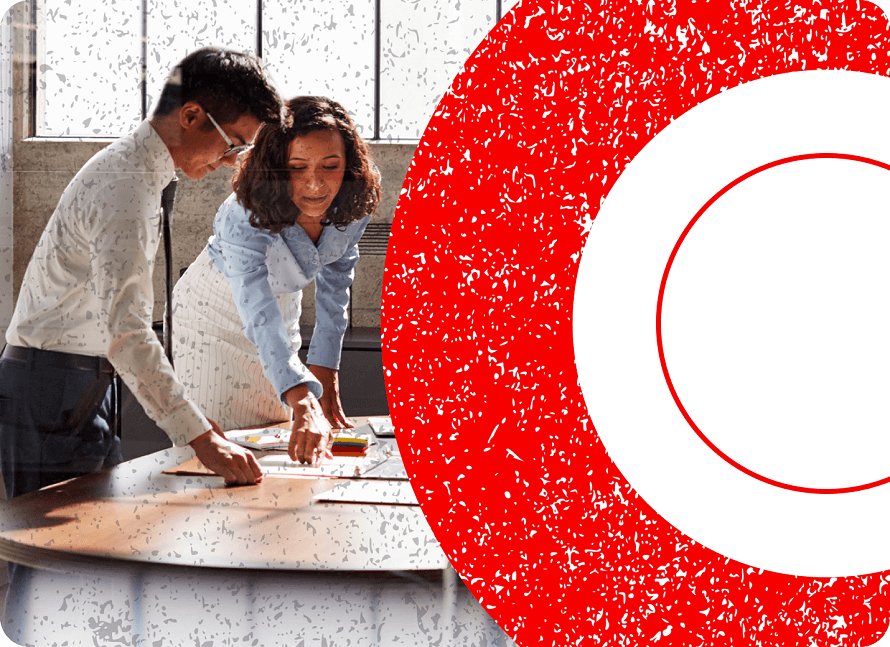 Your safe haven in the digital seas
VNC is committed to developing the world's leading unified suite of enterprise communication and collaboration solutions.
Take your shared work and digital conversations to the next level with flexible integrated tools for seamless workflow and communications and end to end data protection of the highest level.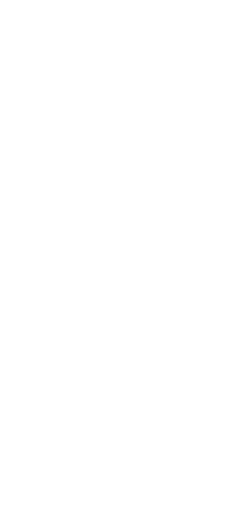 VNClagoon Communication & Collaboration Suite:
Safe, Proven, Secure, Flexible.
VNClagoon is a suite of integrated communication and collaboration solutions that enable you to think beyond boundaries to create a business environment that conforms to the way your organization works.
Frequently Asked Questions
Who is VNC?
VNC is a global software corporation that develops open source communication and collaboration applications for large organizations.
VNC – Virtual Network Consult AG, is based in Switzerland, Germany and India, serving a variety of system integrators, financial institutions, network organizations, telcos, non profit groups, healthcare providers, and government agencies and more.
What is VNClagoon?
VNClagoon is an integrated suite of enterprise applications that offer a secure alternative to the established software giants. Now it is possible to collaborate with anyone, from anywhere, on any device, under the strictest privacy standards available while retaining the right to digital sovereignty.
What is the VNC Partner Program?
There are several options for you as a reseller to get involved, starting from simple resale of VNClagoon products, to hosting complex VNClagoon infrastructures and up to offering a wide range of support and services to customers.
VNC is committed to developing the world's best Communication & Collaboration Suite. As we have limited resources for professional services on local markets, we rely on our partners for the delivery of complete solutions to the customers. We aim to build mutually beneficial and lasting relationships. Learn more about the Partner Program here: https://vnclagoon.com/resellers/
How can I offer VNClagoon to my customers?
Our dedicated partner specialists will give you a 30 minutes intro in what it means to become a VNClagoon partner. Ask us anything – we are happy to answer.
We are open to partner with ISPs, Telcos, Hosting Providers, Software Resellers, System Integrators and Technology Consultancy companies, though there are no strict restrictions in our Reseller Program. Whenever you see a benefit of partnering with VNClagoon, let's talk!
Send

a Request
Fill in our form and let's start a conversation
Review &

Approval
After a quick discussion about your markets, potential and expertise, we are ready to go
Start

Selling
VNClagoon is ready to go. Sign up your first customers today
Ready to become a Partner?
We are happy to hear from you!
3 good reasons to become a VNClagoon partner:
unparalleled communication & collaboration suite