Paradigm shift in the software arena: artificial intelligence, cloud computing and open source disrupt all industries.
The advantages
for investors
We offer highly secure and open source solutions for enterprise organizations.
Experienced

Core Team
VNC is a private held company, managed by the two founders and shareholders.
Fast

Decisions
Decisions are made quickly, transparently and on the basis of strategic considerations, as today's success shows.
Successful

Strategy
VNC has proven that the company's strategy is successful.
Skilled

Team
VNC has established a team of top professionals all over the world, who will support further expansion.
Clear

Timelines
Returns are to be expected within a relatively short period of time.
Market

Expansion
Investment capital is not used for research & development, but for global expansion.
Clear

Goals
An exit can be achieved within a few years.
VNClagoon is Proven and Trusted by Many
Our customers are having tens of thousands of secure conversations, video calls, and video events. Plus, they are sending millions of secure emails, managing tasks and projects, and sharing work under the strictest privacy standards.
Fair Play for the DFBnet mailbox
"VNC and DFB GmbH have been working together intensively for many years. We want to continue and expand this. The DFBnet mailbox developed and implemented by VNC has enormously accelerated and simplified our internal communication. With this, we see ourselves well prepared for future requirements."
Steffen Iredi, authorized signatory at DFB GmbH and responsible Director Technology & Operations
Retain complete control over your data
"With VNC we have gained a partner for whom data security is also a top priority. The integration of VNC's solutions is fully in line with our best-of-breed strategy. It provides another comprehensive, scalable offering that allows companies to emancipate themselves from US providers and retain complete control over their data."
Tobias Gerlinger, CEO of ownCloud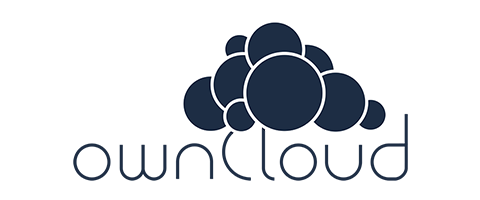 HIN Talk for health professionals
"With VNCtalk, we have found a solution that fully meets our requirements in terms of security, data sovereignty, functional scope and openness."
Lucas Schult, CEO of Health Info Net AG
VNClagoon for your Cloud
"VNCtalk came surprisingly fast, clean, and offers me a combination of the best functionalities I know from other vendors combined in one solution with an extremely fast, scalable and secure underlying platform. I am excited about our partnership and the years to come!"
Lewin Keller, DACH Country Manager DoiT International
VNC delivers excellent services
"My team and I are very thankful for being able to count on the professional and sophisticated VNC team. VNC has supported us with a series of important projects, always exceeding our high expectations."
Marius Hjelset, Project Head Hosted Services, Vodafone Group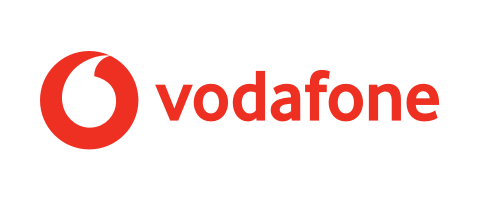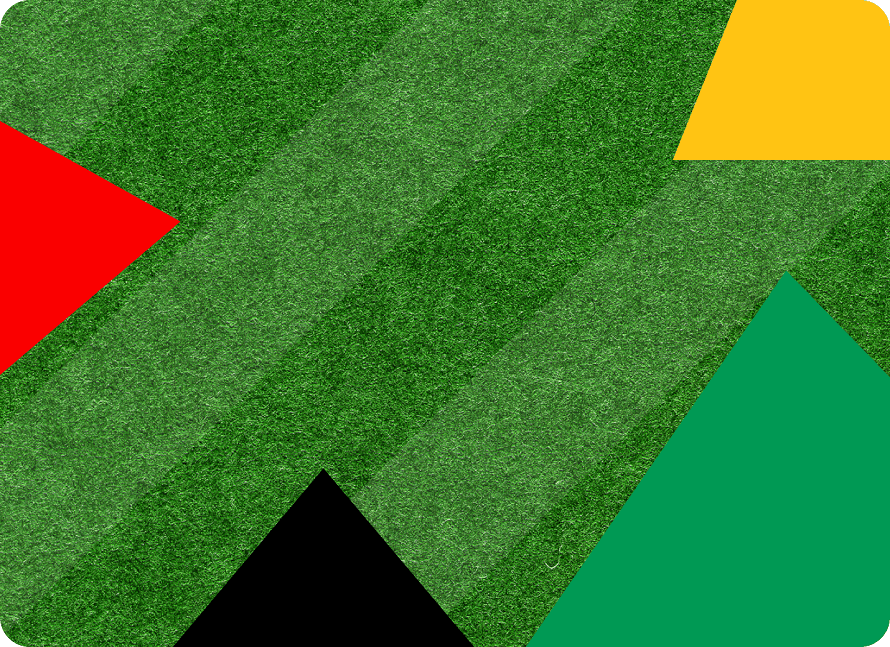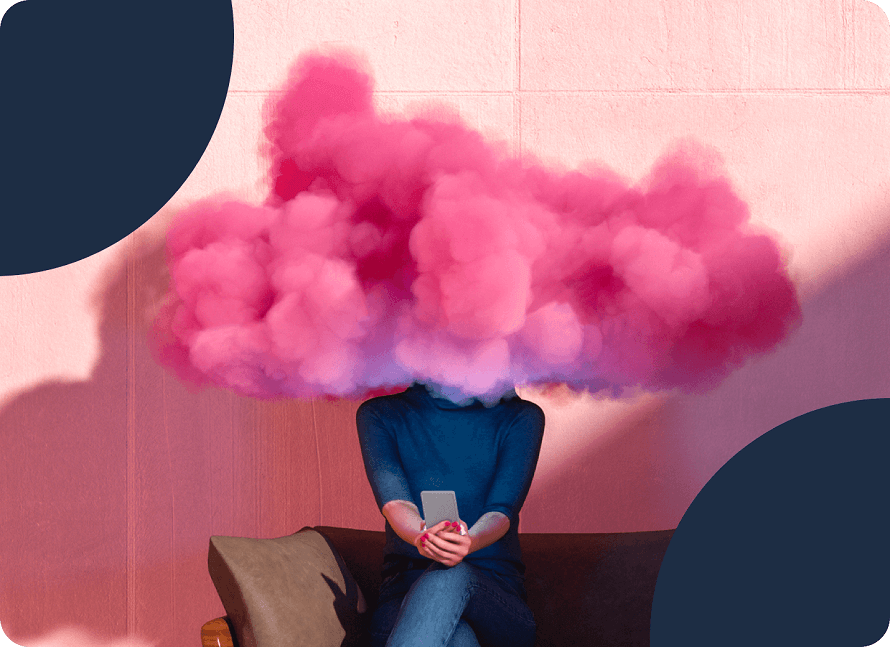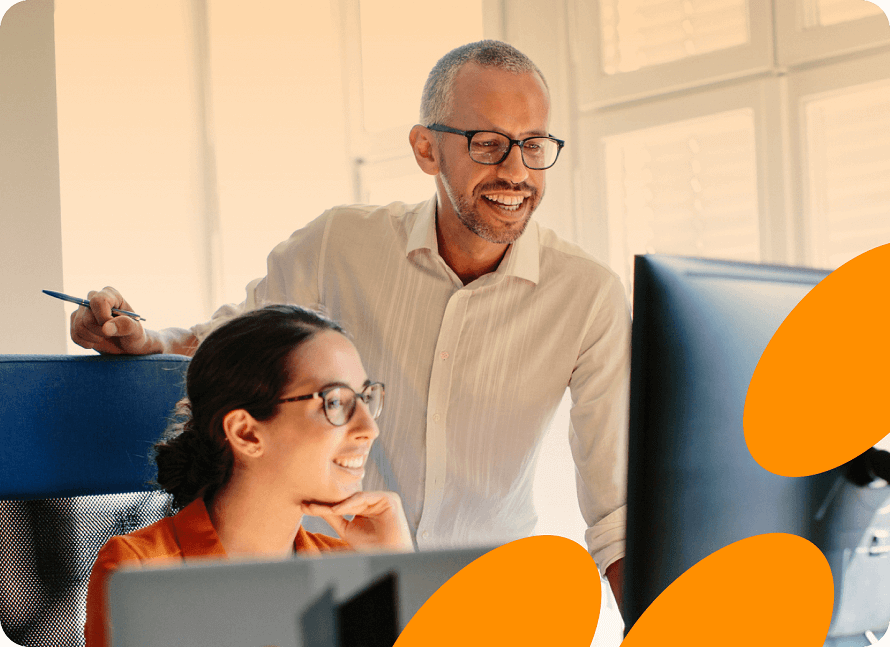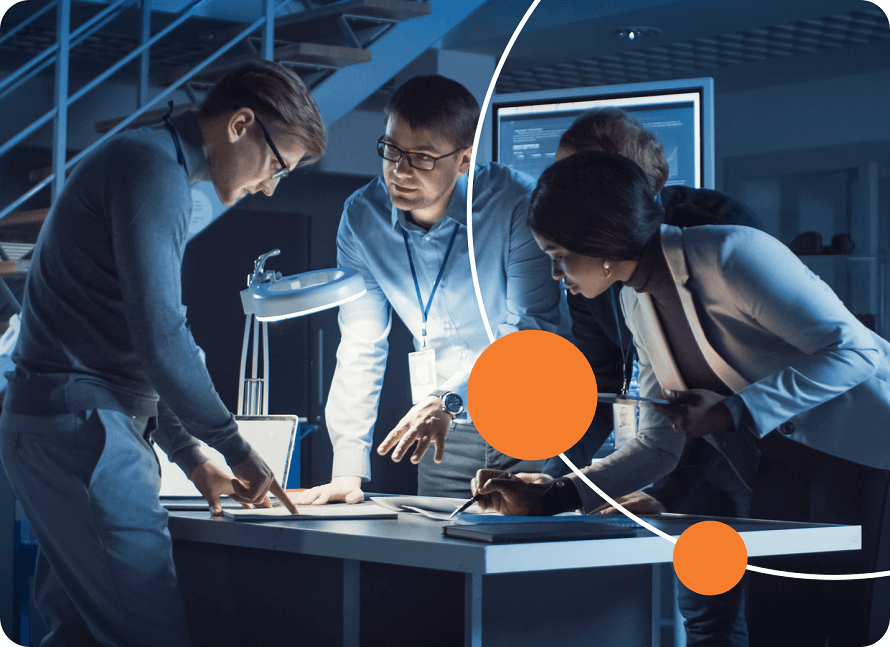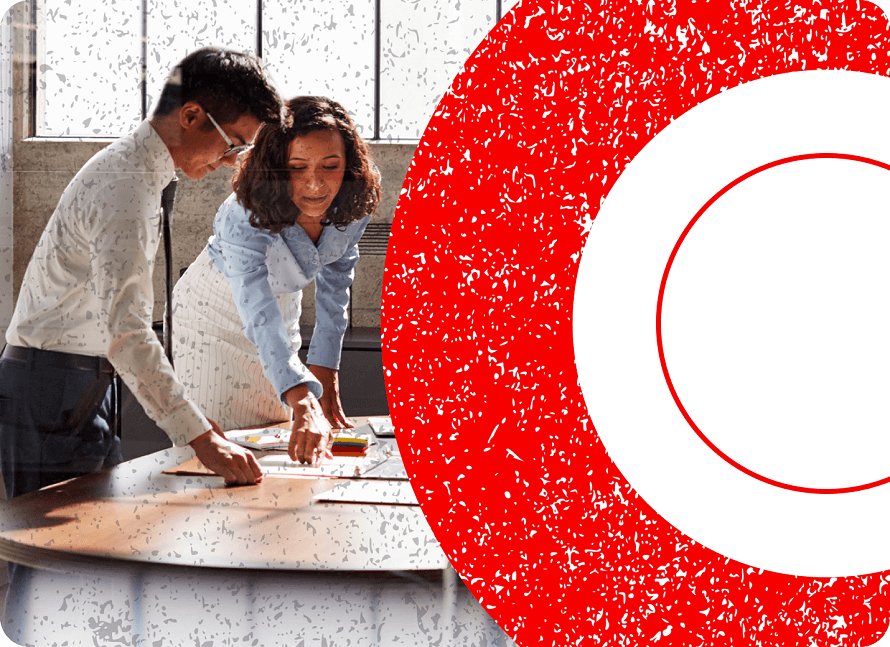 What investors like
about VNC
VNClagoon is an unmatched unified suite of enterprise communication and collaboration solutions.
VNC is the provider of the world's only fully integrated business software stack based upon open source technologies, in the cloud, with the most advanced user interfaces and artificial intelligence
Open source based software has unique advantages like highest security, transparent source code, no backdoors;
VNC is communicated as "currently the only alternative to Microsoft and Google";
VNC is at least 3 years ahead of any competition;
VNC already has a large network of technology and sales partners;
VNC is expanding worldwide and is open to investment capital.
The business model of VNC
Agile business for challenging times
The VNClagoon Suite is marketed as subscription licenses and support contracts; nearly unlimited scalability can therefore be achieved.
VNC also delivers the VNClagoon products as OEM for various vendors.
VNC supports Software as a Service (SaaS) environments for customers and partners, in the private or public Cloud and on premises.
VNC delivers Professional Services for customers and partners (integration, installation, development, support).
The business model of VNC is comparable to the multi-billion company RedHat (Nasdaq: RHT).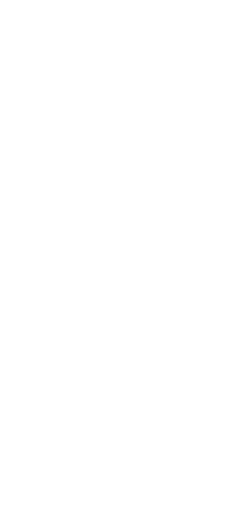 The next generation business model of VNC:
Open Source for enterprise level usage
VNC will publish the nightly build source code of the VNClagoon products as open source.
VNC will publish the fully VNCfactory-tested, stable releases of VNClagoon products as long-term supported versions with support / maintenance contracts.
VNC invites all developers within the open source community to help build the leading app store for enterprise software, based upon VNCfactory.
Developers can build their applications upon the VNClagoon backend products.
All committed code segments will be linked to their respective developer (blockchain).
All developers involved will receive their fair revenue share.
VNC thus creates a unique and hugely attractive participation & monetarization model in the software industry.
The technological achievements:
From Development by Design to DevOps Concepts
VNC has evaluated and selected the best of class open source tools (databases, application servers, directory services etc.) within the last years.
VNC has identified and hired the top developers for the individual products and technologies.
VNC reworked and extended these base products extensively on a functional level to deliver benefits to the customers.
VNC integrated these base products via middleware / backend tools in the VNCaxf Stack (artificial intelligence, index, etc.).
VNC built an independent Frontend called VNCuxf based upon Google Angular (open source), which enables the UI to display only the features needed in any VNC product. Branding, UI customizing are therefore on a totally different level.
Most importantly: the VNCfactory enables automated testing of more than 90% of the software code. These are complemented with structured manual tests, ITIL based helpdesks with comprehensive knowledge base, packaging of all components (DevOp = automated installation with check of all dependencies and possible errors).
Are you ready for VNClagoon?
Get started with VNClagoon in your enterprise. Are you a Software Vendor or a Telco? Become a Reseller and sell VNClagoon to your customers.