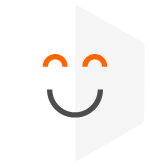 Free from everything you don't need.
VNC's business software is consequently browser-based. This means that you can access all your applications and all your data no matter where in the world you are. And you don't need more than any internet-enabled device. That way it makes no difference whatsoever if you're at the office, at home or at a client's location.
The problem:
Inflexibility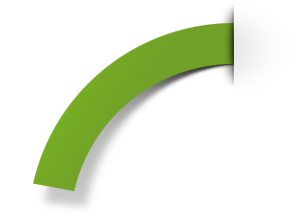 Conventional software solutions are often too inflexible, associated with binding lincensing models and too high investments to support brisk reactions to market changes. Necessary alterations are prevented by other, equally important decisions: Do functionalities or entire solutions have to be replaced? Which influences would that have on other aspects of the business process? Can existing data be migrated to other solutions? What about new hardware? And what about compatibility with other solutions which are essential? Finding the right answers to all these questions is important for a company's future – especially if that company is small or medium-sized. But finding the right answers takes time, and prevents quick decisions, making businesses lose out on otherwise perfect opportunities.
The solution:
Commercial Open Source.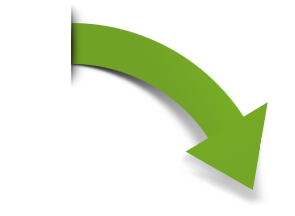 VNC supports its clients in restructuring their existing IT environment – based on reliable, proven Commercial Open Source solutions. Open Source comes with a number of integral features that represent unparalleled advantages over proprietary software. It is not only much more affordable (often even free), but also entirely open and free from restrictive license agreements, enabling companies to customize it for virtually any purpose. Because there is no vendor lock-in, users can also switch to other solutions at any time, if they serve the purpose better. And since there is no one company owning the software, its existence and updatability is not dependent on any vendor's future. That's why Open Source software provides a much more reliable basis for future planning.

This is what independence means to business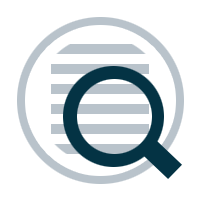 All Commercial Open Source Business Solutions by VNC are fully web-based. There is no specific software and no specific operation system required to run them. What's more: Our business software runs on all current internet-enabled devices, including tablets and mobile devices. That way you can work wherever you are, using whatever device you have at hand.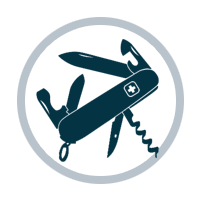 Contrary to proprietary software, Open Source products are owned by no-one. The source code is open to anyone and can – to a large extend – be changed at will. For companies this means that they do not depend on a specific vendor in terms of software purchase, operation, customization or support. Also, the shut-down of a specific vendor does not automatically go along with a discontinuation of the software product.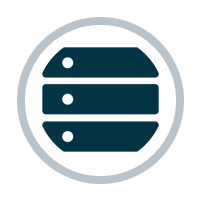 The browser-based architecture of our solutions enables users to work from any place in the world just like they would in their office – provided there is an internet connection. They can use the same data and applications when they're at a client's location that they use when they're at their desks. This approach enables our clients to work independently from a specific location, reduce unnecessary travel and come to decisions faster.
Are you ready for VNClagoon?
Get started with VNClagoon in your enterprise. Are you a Software Vendor or a Telco? Become a Reseller and sell VNClagoon to your customers.