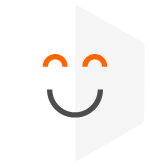 Highly accessible. Well protected.
Knowledge and experience are two of the most important assets of every business. Their protection from unwanted access is the foremost priority of every corporation. However, knowledge also has to be easily accessible for co-workers and partners. Our consulting services aim at a optimum balance between data protection and the collaborative use of information.
This is what Security means to us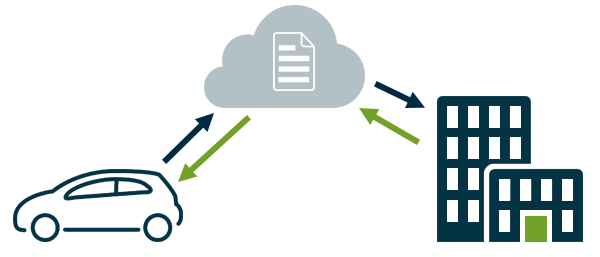 Security is not only about protecting information but also about making it available at the right time. This is where
web-based business applications
and data provide enormous advantages. Content does not have to be stored locally on a laptop but can be
accessed online
at any time. This is especially important for field workers visiting clients. Using web-based applications they can always present the most current information, even if that information has changed since they left the office. Using conventional, local software they could only have presented the information as it has been when it was last synchronized. This is how open, browser-based software and secure cloud storage provide more security during client meetings, resulting in faster decisions.
Encryption and Access Control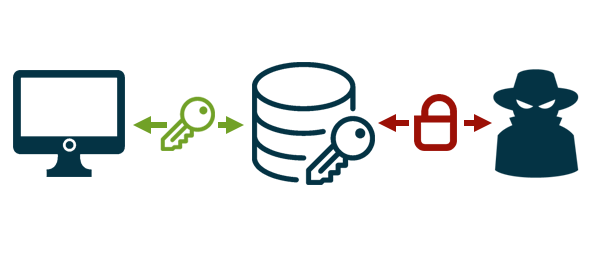 All Open Source business solutions made by VNC provide a maximum of protection for sensitive information and applications. We use strong encryption mechanisms, not only for storing information but also during transmission. Secure authentication and reliable rights management protect information from ending up in the wrong hands – inside and outside of an organization. This does not only create a state of security, but also of trust. And the web-based architecture of all our business software takes the horror out of mobile devices getting lost or stolen. All you lose is the hardware, not the information.

Secure Hosting in Switzerland

We understand that data and information security is crucial to our clients. That's why we believe that they should be able to decide freely where to
host their applications
and their data. We enable our customers to maintain all information on their own servers, on their own premises, or on VNC's own high security
data center in Switzerland
. VNCdatacenter exceeds all current requirements in terms of data protection and access control, safety from failures, reliability, performance and environmental protection. Also, VNCdatacenter is located in Switzerland, thus falling under Swiss jurisdiction.
Reliable Community Support

Security leaks and safety gaps are far less common in Open Source projects than they are in proprietary software maintained by a single vendor. Furthermore, experts within the development community constantly scrutinize the source code of Open Source applications and components. Errors and possible security gaps are usually discovered quickly, and fixed immediately. And since the code of Open Source solutions is open to anyone it is virtually impossible for single developers to willfully implement features or weaknesses that would enable undesired access to sensitive information. This is what makes the community support so strong and reliable.
Are you ready for VNClagoon?
Get started with VNClagoon in your enterprise. Are you a Software Vendor or a Telco? Become a Reseller and sell VNClagoon to your customers.