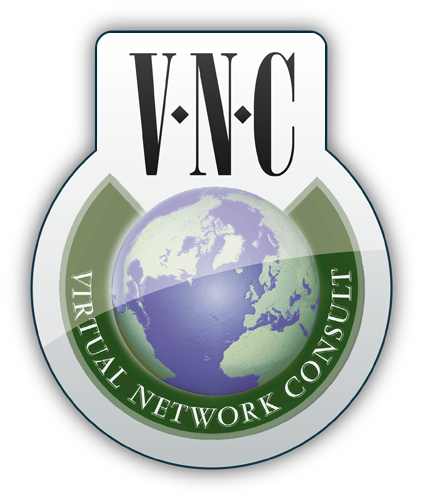 Three companies, one goal.
VNC consists of three companies, working closely together. And while each of them fulfills its own responsibilities, they do share one common goal: To bring together specialists from all over the world, to change the world of business software forever. To make it free, flexible, Open Source.
VNC AG – Switzerland is a leading developer of Open Source based enterprise applications, the VNClagoon product stack. VNC as well offers reliable, highly secure hosting services for cloud and Commercial Open Source applications in its own VNCdatacenter in Switzerland.

VNC Germany focuses on systems integration for VNClagoon products and Infrastructure solutions. We provide a wide range of consulting, planning and engineering services for Commercial Open Source and cloud based software. VNC employs highly qualified software experts, business consultants and systems specialists, and works together with application developers, designers and business consultants.
VNC Technologies India Ltd. in Ahmedabad creates and customizes highly complex software applications based on Commercial Open Source and Cloud solutions. Our experienced specialists manage the customization and adaptation of standard software components for our clients and provide important technical support for our Systems Integration business unit.
Are you ready for VNClagoon?
Get started with VNClagoon in your enterprise. Are you a Software Vendor or a Telco? Become a Reseller and sell VNClagoon to your customers.