Tightly Integrated, Open Source Enterprise Communication & Collaboration Software
Latest Blog Posts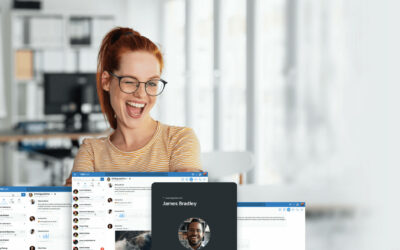 VNClagoon - a secure alternative to many software products you're using every day! Have you ever wondered whether the software tools you are relying on are the safest bet? And is your software infrastructure really delivering a seamless and smooth experience?...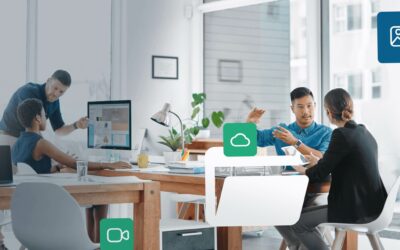 Zug, Switzerland, 22 March 2023 – The two Swiss IT companies VNC and Collaboard agreed on an intensive cooperation. It foresees the further development of the communication and collaboration applications of both companies into a highly integrated solution. Mobile...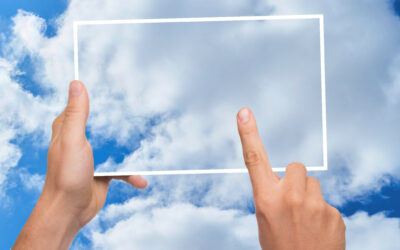 Zug, Switzerland, 7 March, 2023 – Without cloud computing, both sustainable software development and reliable software operations are no longer conceivable. VNC, leading developer of open source-based enterprise applications, outlines the key requirements for the...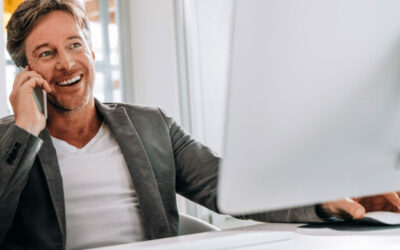 Zug, Switzerland, 30 January, 2023 – For users, the intuitive use of software is just as important and desirable as for companies – albeit for different motives. VNC describes the most important steps for developing user-friendly, usability-oriented software stacks....