Tightly Integrated, Open Source Enterprise Communication & Collaboration Software
Latest Blog Posts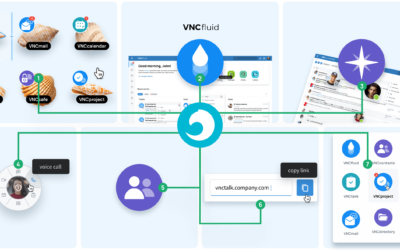 Discover 7 simple and effortless methods to access VNClagoon applications In our blogpost "7  ways to start your journey – VNClagoon points of entry" we introduced seven straightforward ways to effortlessly access or switch to your desired VNClagoon application. The...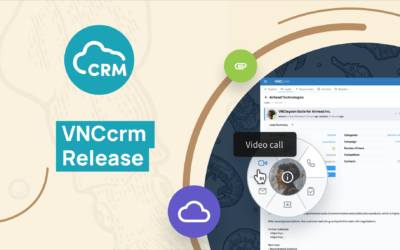 Zug, Switzerland, August 8, 2023 – Sales and marketing departments groan under the pressure of high expectations. After all, they are responsible for the economic success of a company. The latest version of the CRM tool VNCcrm puts an end to sales silos and optimizes...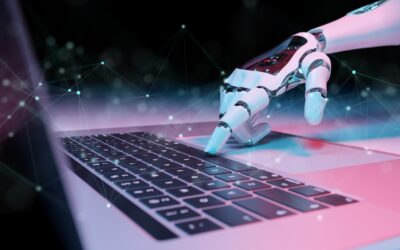 OPINION PIECE Zug, Switzerland 12. June 2023 – We are witnessing something like the ignition of the second stage of Artificial Intelligence. With the spectacular emergence of ChatGPT, it has arrived in the consumer space: AI is now usable by everyone. It has thus...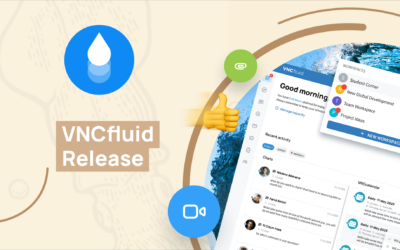 Zug, Switzerland, May 16, 2023 – VNCfluid, a dynamic dashboard, brings transparency to communication and collaboration channels, prioritizes tasks and automatically warns of critical deadlines. Thanks to the fluid principle, each employee can determine and design the...