Tightly Integrated, Open Source Enterprise Communication & Collaboration Software
Latest Blog Posts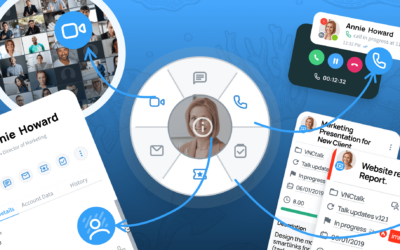 Who reinvented the "Wheel"? We did. 😉 Our customers and partners love the VNClagoon Action Wheel. But hey - what is it exactly? Wherever you see an avatar in VNClagoon, just click on it and you will see an "Action Wheel" pop up displaying the contact details of the...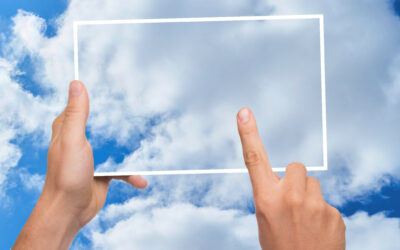 Zug, 28 November 2022 –The days of centralized and proprietary cloud solutions are numbered. VNC lists the most important reasons for this and explains the prerequisites for end-to-end decentralized cloudification. Centrally organized and marketed cloud...
Zug, Switzerland, 10 November, 2022 – VNC, leading developer of open source-based enterprise applications, announces a new version of its application for professional real-time communication. VNCtalk 4.0 stands out thanks to extensive settings for the chat history and...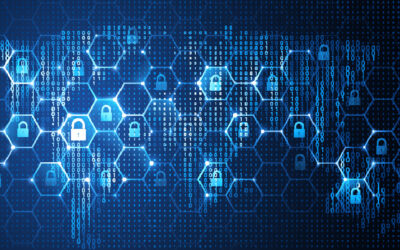 Zug, Switzerland, June 13, 2022 – Security is a top priority for many organizations and companies. Software must take this into account and support security and compliance requirements in the best possible way. VNC lists the most important criteria that play a...