Tightly Integrated, Open Source Enterprise Communication & Collaboration Software
Latest Blog Posts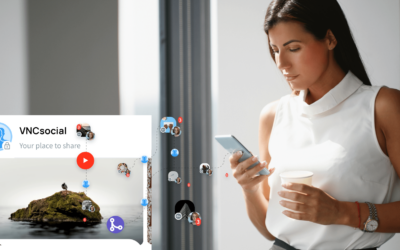 The latest versions of VNCtalk and VNCchannels contain several brand new features and integrations with extensive components! Certainly the most impressive new component is the secure microblogging and social networking product for professional use - VNCsocial,...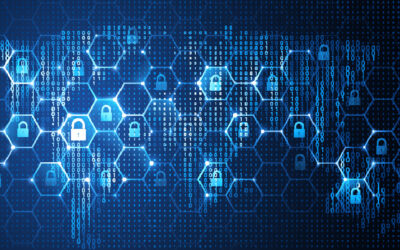 Zug, Switzerland, June 13, 2022 – Security is a top priority for many organizations and companies. Software must take this into account and support security and compliance requirements in the best possible way. VNC lists the most important criteria that play a...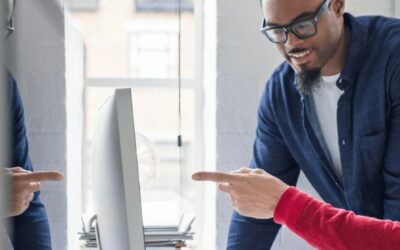 Zug, Switzerland, March 28, 2022 – The need-to-know principle controls personalized, authorized access to information – and specifically hides all other data. VNC, leading developer of open source-based enterprise applications, explains the operational implementation...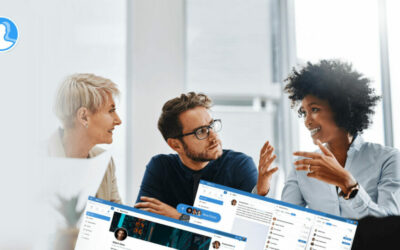 Zug, Switzerland, March 16, 2022 – VNCsocial now makes the principle of social networks available within companies. As a modular part of the communication and collaboration stack VNClagoon, the new program offers secure social networking in a professional...