Zug, Switzerland, 15. September 2020
The VNCtalk messaging and video conferencing system is now available to healthcare professionals in Switzerland via the platform from Health Info Net AG (HIN), thus being a role model for other countries.
With HIN, the healthcare system in Switzerland has a modern e-health platform that provides secure and data protection-compliant e-mail communication for doctors, clinics and medical laboratories. HIN stands for Health Info Net and is operated by the company of the same name. Due to new legal requirements in Switzerland, such as DSG 1/2020 and the stricter Article 321 of the Swiss Penal Code ("violation of trade secrets"), among other things, the previously common use of WhatsApp in the healthcare sector is no longer permissible. For this reason, the HIN platform is now being expanded with its own messaging and video conferencing functions.
In its search for a secure solution, HIN decided to implement VNCtalk. Decisive factors in this decision were the security-related USPs, such as the option of in-house hosting in the company's data center, the variety of available features and the auditability. "With VNCtalk, we have found a solution that fully meets our requirements in terms of security, data sovereignty, functional scope and openness," says Lucas Schult, CEO of HIN. It is also possible to adapt HIN Talk to the infrastructure of larger facilities such as hospitals ("on premises", with co-branding).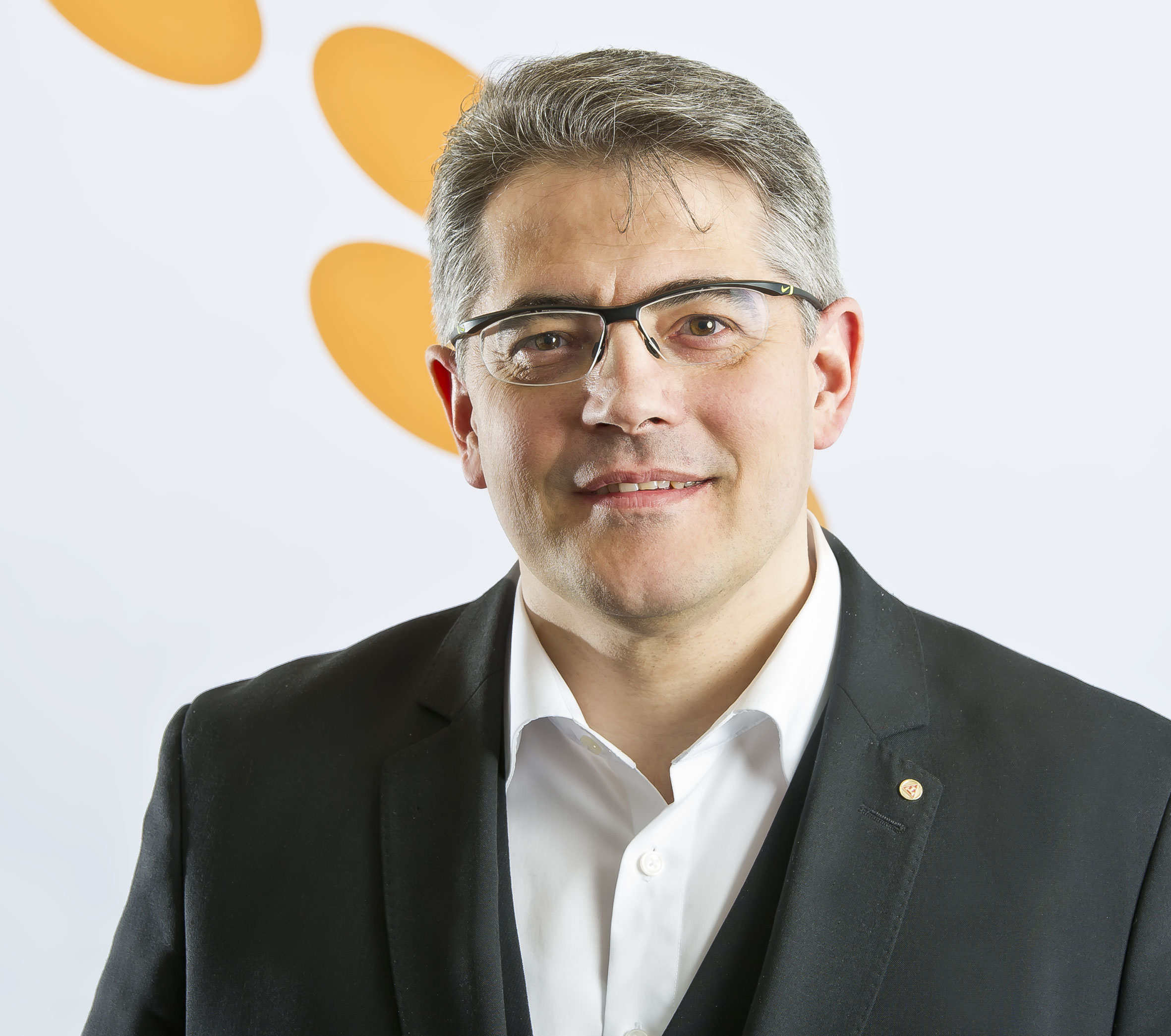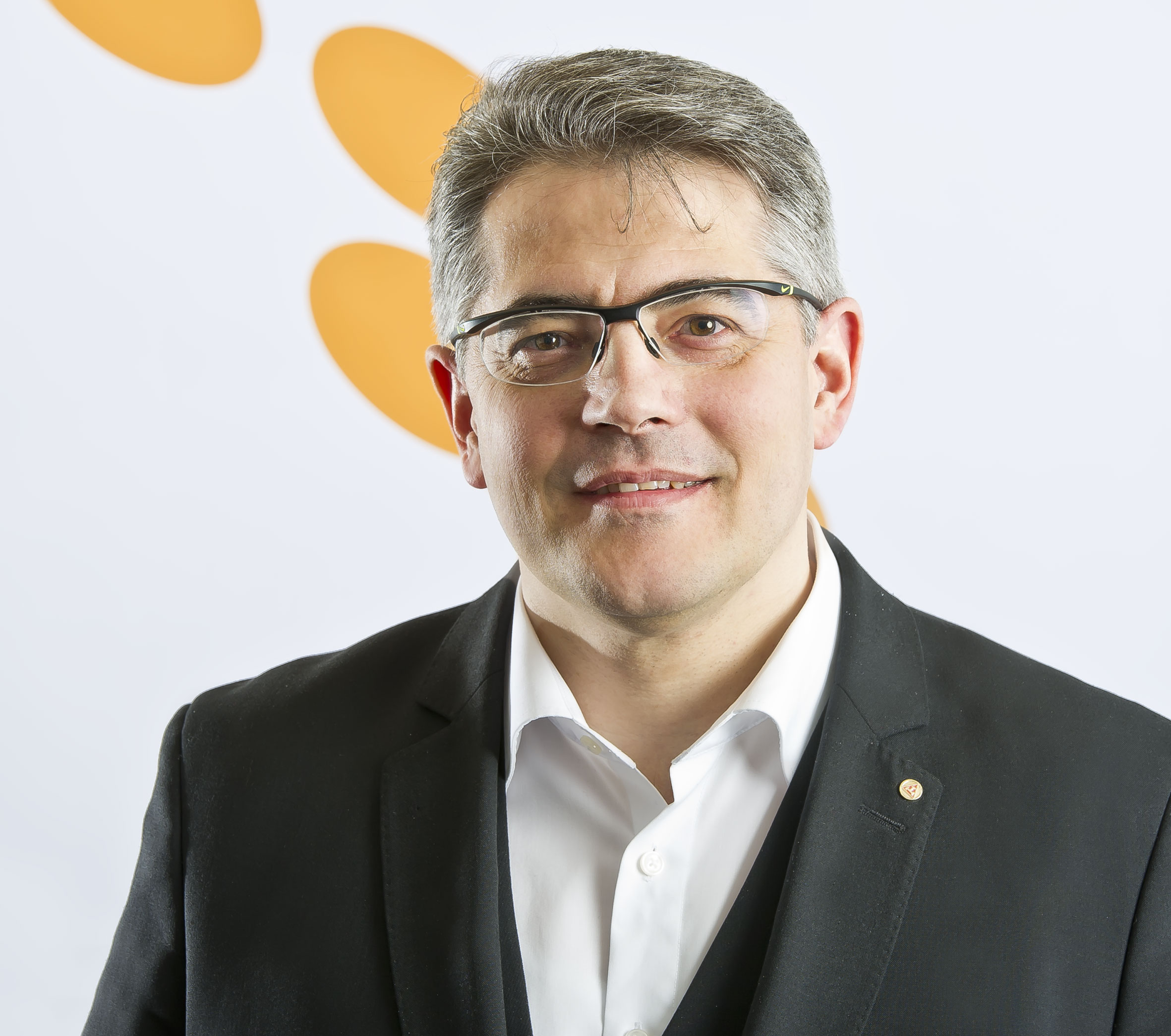 From VNCtalk to HIN Talk
HIN Talk is available to members of the HIN community at no extra charge. This enables them to send messages to other HIN members, exchange files and conduct voice calls or video meetings simply and securely. The functional scope also includes one-to-one chats, group chats, voice messages, location transfer, contact and network management via personal contact lists and favorites. HIN Talk is available as an app for Android and iOS, as a web client for all common browsers and as a desktop client for Windows, MacOS and Linux. For the provisioning and administration of users, VNCtalk was integrated into the HIN backend systems as the basis for HIN Talk. External security experts tested the app for vulnerabilities. Since VNCtalk is available as completely transparent source code, security checks can even be performed down to code level to ensure the highest security standards.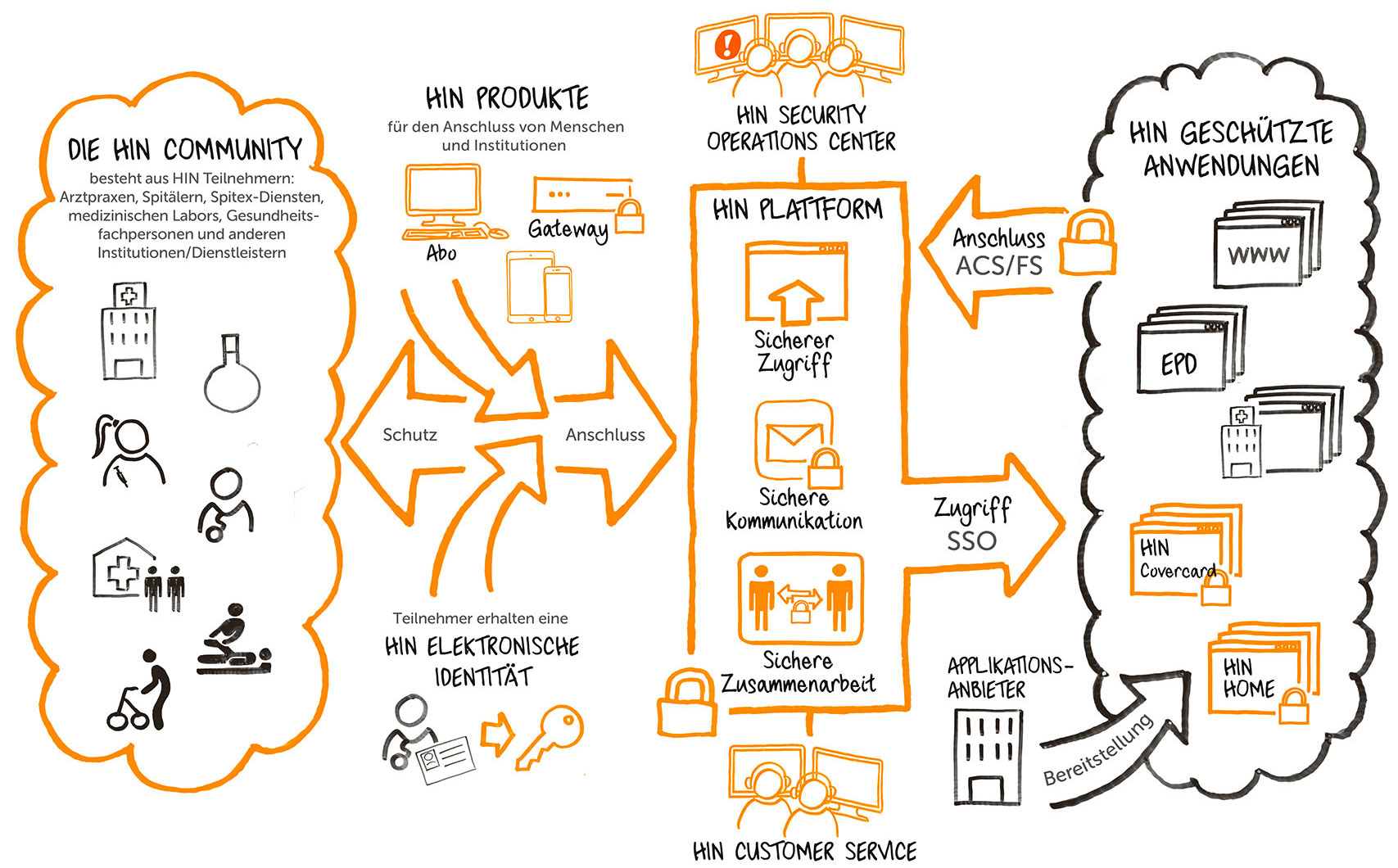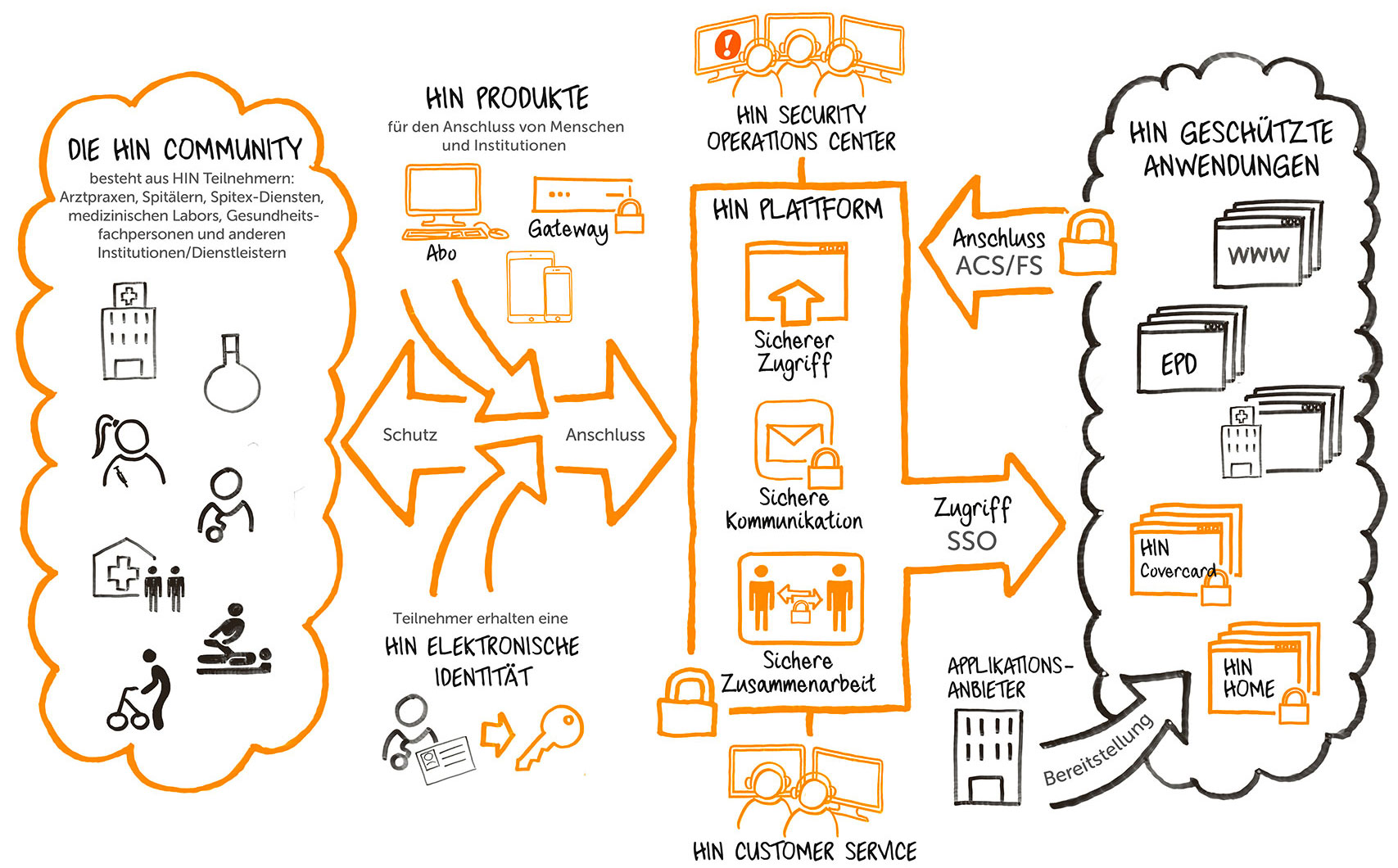 Secure patient communication
With HIN Talk, the majority of healthcare professionals in Switzerland can now benefit from a secure messaging solution. Currently, 90 percent of the relevant players in this industry use HIN services. HIN was founded in 1996 by the FMH (Foederatio Medicorum Helveticorum), the professional association of Swiss doctors, and other partners, and is still in the hands of doctors today. The next step is to make HIN Talk available to patients as well. This will ensure consistently secure communication throughout the entire healthcare system.
"The pressure to digitize in the healthcare sector has become more sustainable," explains Lucas Schult of HIN, "and in this sensitive area, security and data integrity are top of the list of requirements. With VNC we have found the right partner for this".
"The agreement with HIN is a excellent example of open and fair cooperation at eye level," adds Andrea Wörrlein, VNC managing director and board member. "Together we are creating a secure communication platform on an open source basis and thus the prerequisites for the confidential handling of sensitive patient data".
This press release and images are available on www.pr-com.de/VNC
About VNC
VNC – Virtual Network Consult AG, based in Switzerland, Germany and India, is a leading developer of open source-based enterprise applications and positions itself as an open and secure alternative to the established software giants. With VNClagoon, the organization with its global open source developer community has created an integrated product suite for enterprises, characterized by high security, state-of-the-art technology and low TCO. VNC's customers include system integrators and telcos as well as large enterprises and institutions. Further information: https://vnclagoon.com/
About Health Info Net AG
Health Info Net AG (HIN) protects patient data in the digital world. For health professionals in Switzerland, HIN is the standard for secure communication and the confidential handling of sensitive data. HIN was founded in 1996 on the initiative of the FMH and the Swiss health insurance company. Since then, HIN has been networking healthcare professionals in a simple, secure and personal way.
Contact
Andrea Wörrlein
VNC – Virtual Network Consult AG
Poststrasse 24
CH-6302 Zug
Tel.: +41 (41) 727 52 00
aw@vnc.biz
Kathleen Hahn
PR-COM GmbH
Sendlinger-Tor-Platz 6
80336 München
Tel. +49-89-59997-763
kathleen.hahn@pr-com.de