Store your files, folders, contacts, photo galleries, calendars and more on the server of your choice.
Integration is key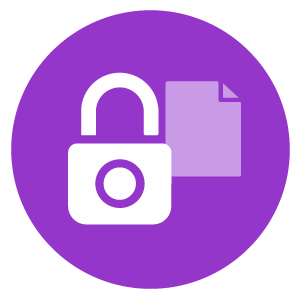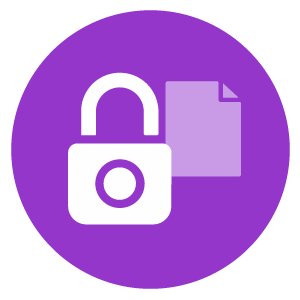 VNCsafe is integrated within VNCmail, so your files are available directly within your groupware and you can save, store, share them right there. Compose an email and attach a file from VNCsafe with just one click.
You don't have to download large files – this is done by VNCsafe on the server-side. Therefore, bandwidth on your client-side is no longer a problem when it comes to large files!
Drag & Drop (or right mouse-click) a file to any folder in VNCsafe manually or rules based. Use VNCsafe as an easy email archive – out-of-the-box!
The VNCsafe Zimlet is compatible with Nextcloud and ownCloud and allows direct file access without any detours. Thus you can save attachments from emails directly in your VNCsafe or attach files from there to outgoing emails.
VNCsafe Features:
File Sync & Share: in a secure manner with plenty of comfortable features
File access from any device: no matter which device you are using like Desktop, Laptop, Tablet or a Smartphone – your data travel with you!
Access from your browser: No more hassles in case of hardware damage or loss
File Favorites: Organize your most crucial or important data with the help of "favorites" for fast retrieval.
Tags: Tag your content to get organized – even when your stored files grow in number.
Universal File Access: Sync your data bidirectionally with other tools. Your files are synced to several file stores and applications.
Sharing with internal and external users: Share securely with internal and external users via e.g. password protection and limited availability.
App for mobile devices: Your data on various mobile devices – always available even without internet connection.
Integrated in your VNCmail mailbox: Seamless integration with VNCmail. All features of VNCsafe within your Groupware.
Learn more about VNCsafe on our Webseite or contact us, we are happy to help!